Top 5 Pipes & Vapes For Groups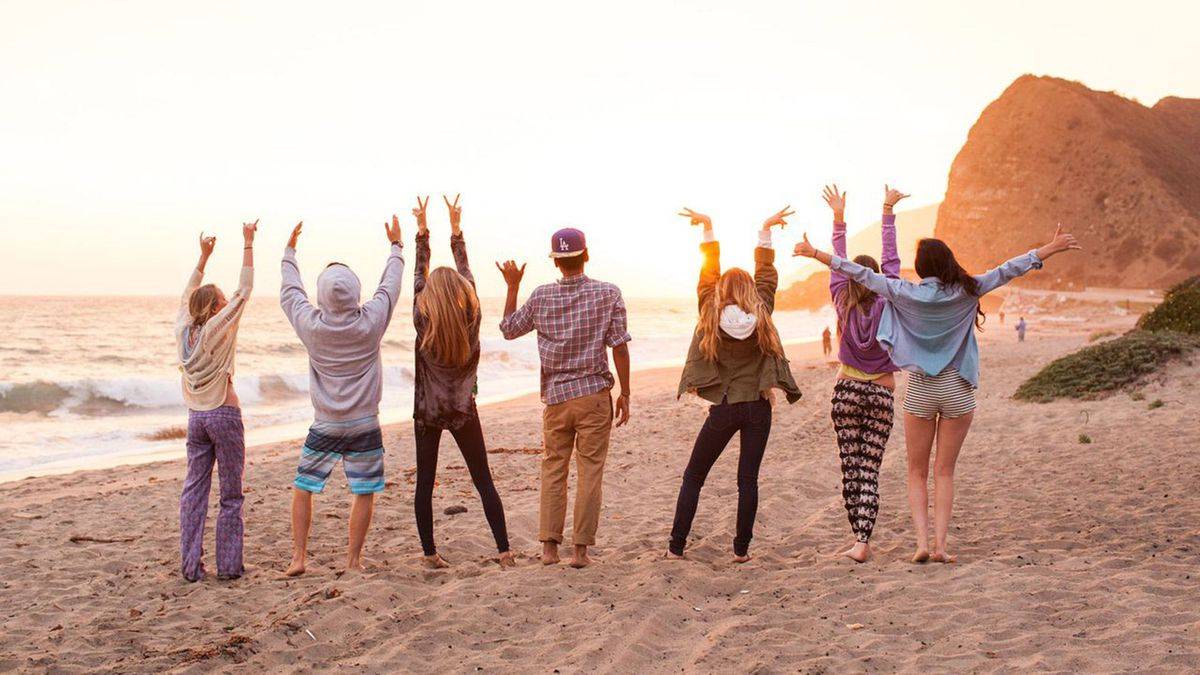 All devices seem to get the job done when flying solo. But not all accessories are powerful enough to pass around a group. Some lose battery, don't hold enough dry herb or concentrate, or are too complicated to fiddle with when you're trying to cut loose with your crew.
That's why these are the 5 best vapes and pipes for a group:
---
🥈 Mighty
Portable? Check! Powerful? Definitely.
Let the good times roll with Storz & Bickel's party-ready vape. The makers of the Volcano vaporizer have raised the bar again.
Load it up with fresh flower or concentrates and you're good to go!
Want a smartphone app to flaunt, too? Try Mighty's little sidekick: Crafty.
---
🥉 Upline
A contemporary twist on a classic. Everyone knows how to rip a hand pipe, so no need to worry about a learning curve passing this one through the crew.
Three restrictions -- a signature of the UPLINE Collection -- catch ash and other rogue material to keep your taste buds clean.
---
---
---
 ABOUT THE AUTHOR  
Sam K. is DopeBoo Content Editor and an herbal activist of over ten years. This passion has her now pursuing a law degree to help elevate patients and professionals in Chicago's budding industry. When she's not buried in law books or developing DopeBoo content, she's cozied up with her husband and cats--ogling local glass artists on Instagram and cultivating clouds from her go-to G Pen Slim vape.
---
Also in Dope Facts: DopeBoo Blog