This post is dedicated to my dad: two wheels down, Dad! <3
Vroom vroom, baby.
So you hit the road to celebrate in Sturgis, maybe you rolled over to Laconia. If you love your vets like we do: you probably even made your way to Rolling Thunder. But the sun is setting on summer and now it's time to tinker the winter away in heated garages with our favorite cloud companions.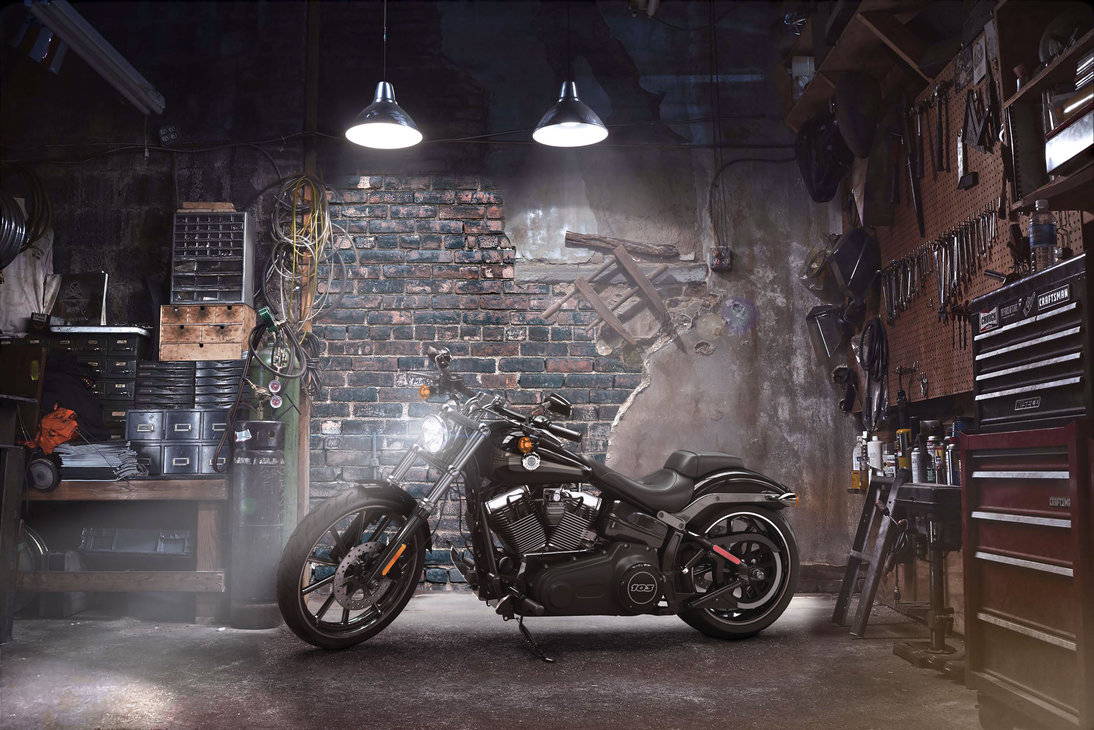 The Top 3 Pipes & Vaporizers for Harley Davidson Fans:
Plenty by Storz & Bickel - Power tool or power vape? Hard to tell. This one will fit right in with your garage setup.
Mighty by Storz & Bickel - S&B again? Yes. German engineering delivers crisp, clean vapor clouds with precision. These guys named the game in vape design back in the 90s.
STAX Modular Bong by GRAV Labs - Customize it, just like your beloved hog. But, a little less work. Pop on cool bases, mouthpieces, and percolators as you please. Grab a starter kit, then upgrade as you learn the ropes of the scientific glass scene.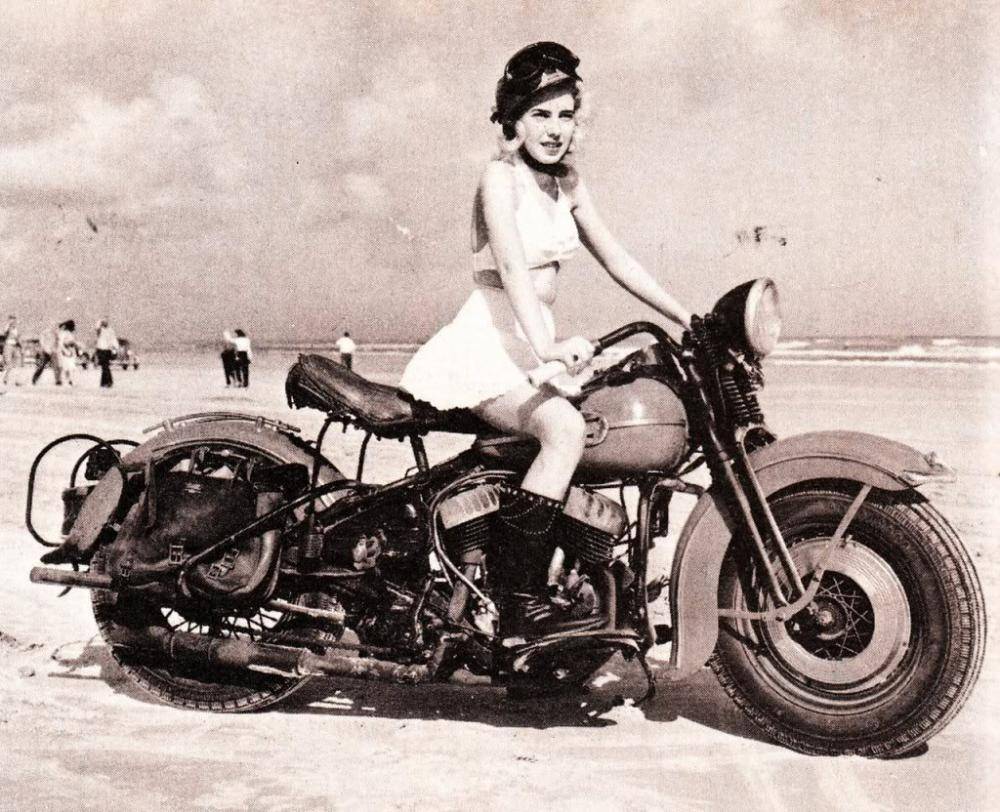 Now let's get down to the good stuff.
These are the pipes and vapes we'd recommend based on your taste in Harley Davidson motorcycles:
---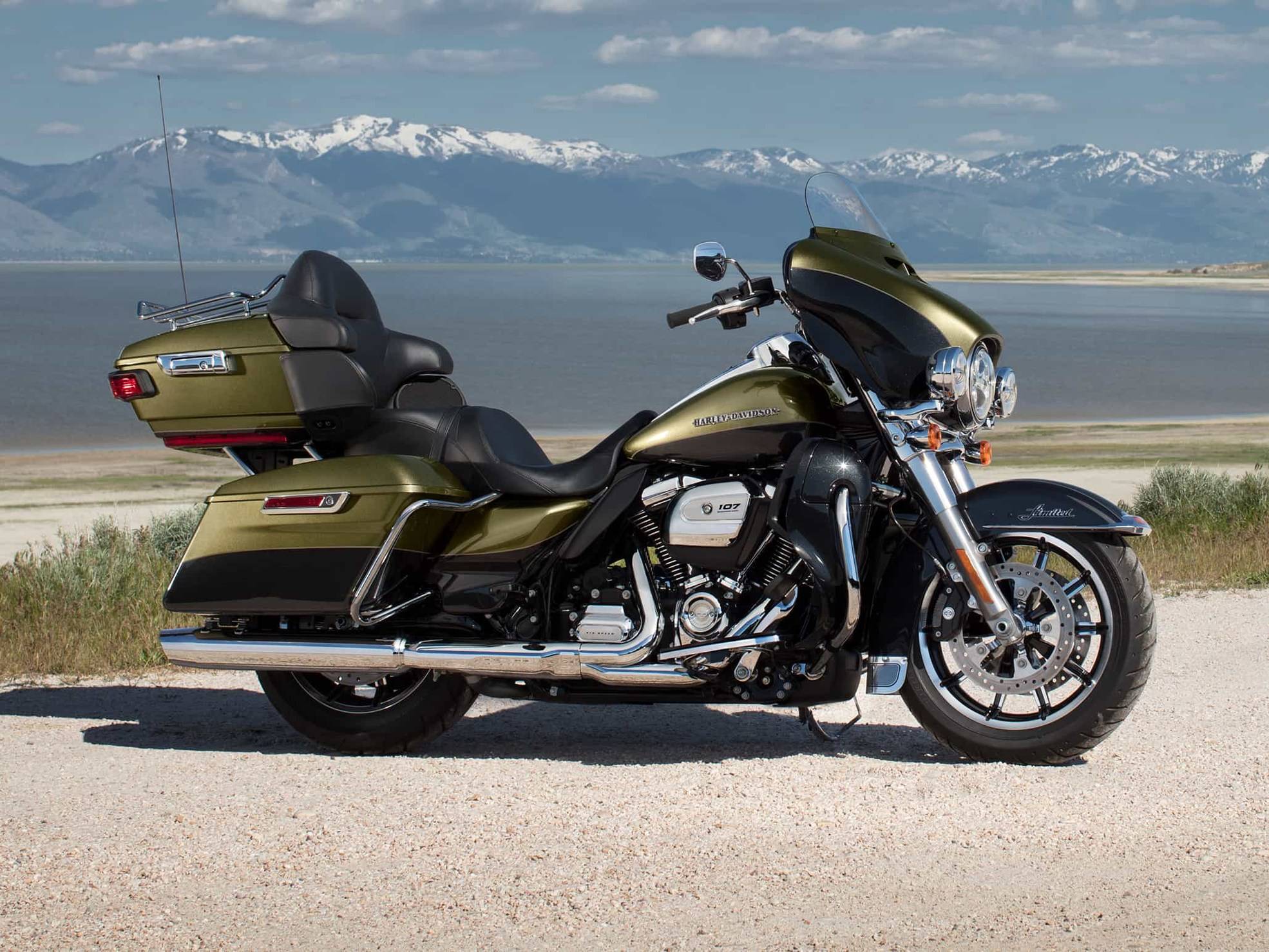 Touring
A little more leisurely, you're all about comfort for those long rides: a heavy frame works in your favor. We pair you with the stationary Plenty Vaporizer. It's a great way to unwind after a long ride, and with that wall-outlet power it's sure to do the trick even as you pass it through your rider crew.
---
---
---
---
We want to know what you think - what are your thoughts on the Harley Davidson vapor-pairing guide? Give us a shout on Instagram or Facebook!
Sam K. is DopeBoo Content Editor and an herbal activist of over ten years. This passion has her now pursuing a law degree to help elevate patients and professionals in Chicago's budding industry. When she's not buried in law books or developing DopeBoo content, she's cozied up with her husband and cats--ogling local glass artists on Instagram and cultivating clouds from her go-to G Pen Slim vape.