Do You Know Pipes & Vapes? Test Your Knowledge With This Herb-Inspired Crossword Puzzle
Looking for a little fun? Test your knowledge of all things herbal with this word game.
---
 ABOUT THE AUTHOR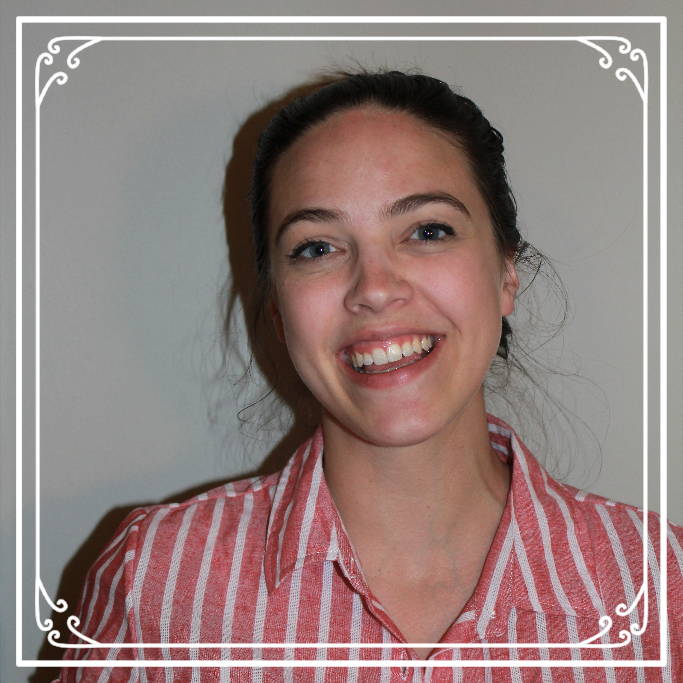 Sam K. is DopeBoo Content Editor and an herbal activist of over ten years. This passion has her now pursuing a law degree to help elevate patients and professionals in Chicago's budding industry. When she's not buried in law books or developing DopeBoo content, she's cozied up with her husband and cats--ogling local glass artists on Instagram and cultivating clouds from her go-to G Pen Slim vape.
---
Also in Dope Facts: DopeBoo Blog