Feminine Pipes and Vapes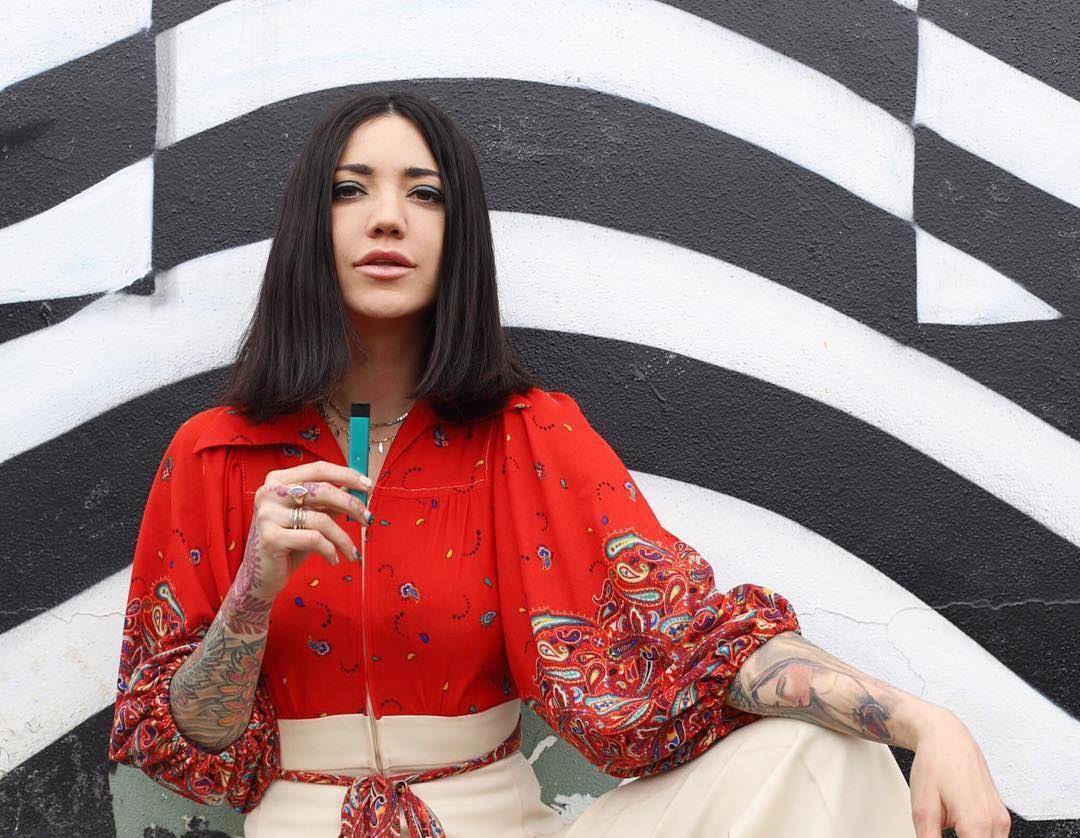 There's a time to embrace the masculine and there's a time to get girly! This little lineup taps into our oh-so stylish collection of glass and silicone pipes, mani-friendly vaporizers, and cute colorful accessories to spark some joy in every sesh. Whether it's 420-themed lady's night or you're looking for the piece that suits your decor best -- there's a sidekick on this list for you.
Use the arrows to click through all the best color options!
---
---
---
---
---
---
---
---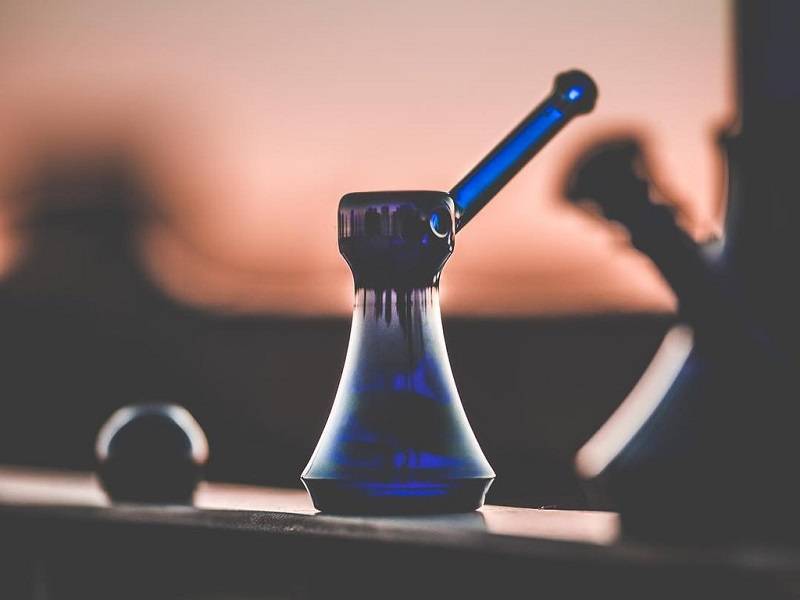 ---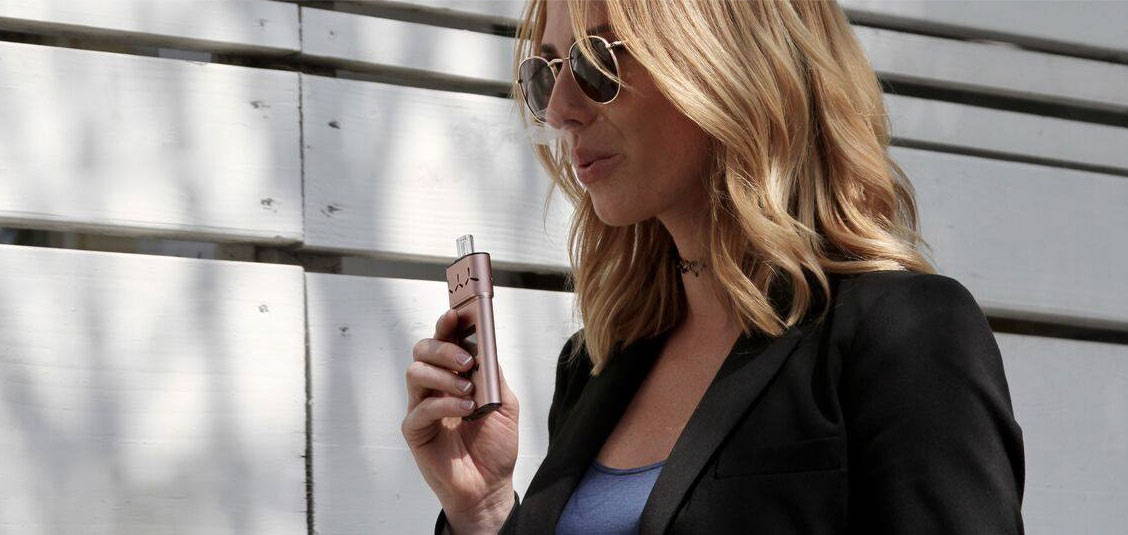 ABOUT THE AUTHOR  
Sam K. is DopeBoo Content Editor and an herbal activist of over ten years. This passion has her now pursuing a law degree to help elevate patients and professionals in Chicago's budding industry. When she's not buried in law books or developing DopeBoo content, she's cozied up with her husband and cats--ogling local glass artists on Instagram and cultivating clouds from her go-to G Pen Slim vape.
---
Also in Dope Facts: DopeBoo Blog