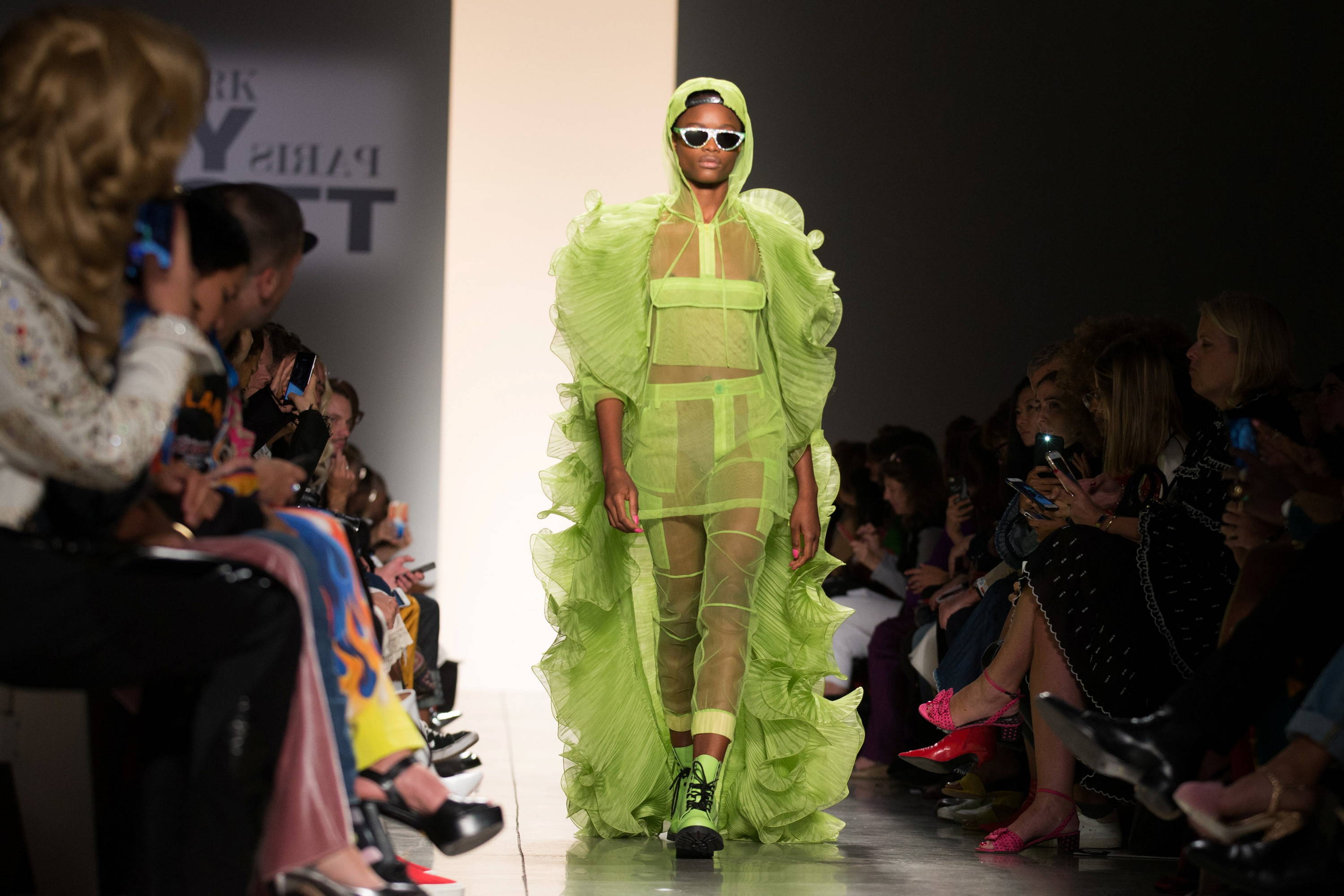 Who are you enjoying at this year's fashion week? New York City's biggest September event is creating the future with breakout 2019 looks.
Find hilarious highlights, 420-friendly celebrities, and piece accessory pairings by designer all in this High Style Guide below! Give us a shout on social media to tell the world which looks suit the lifestyle best.
VOLUME UP on designer videos! The beats are just as dope as the high-art style.
Related: Official New York Fashion Week 2018 Schedule
Biggest NYFW trip award goes to: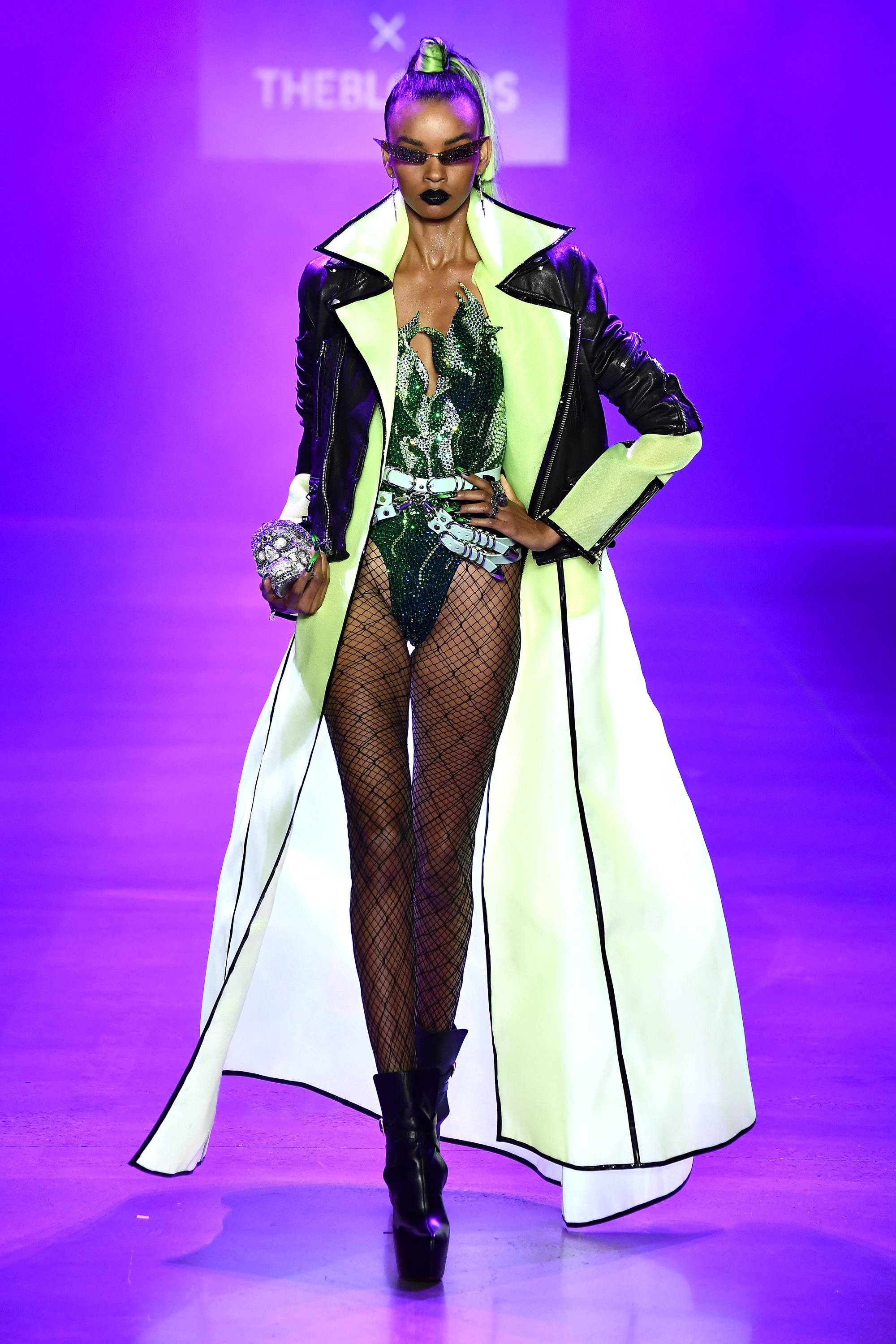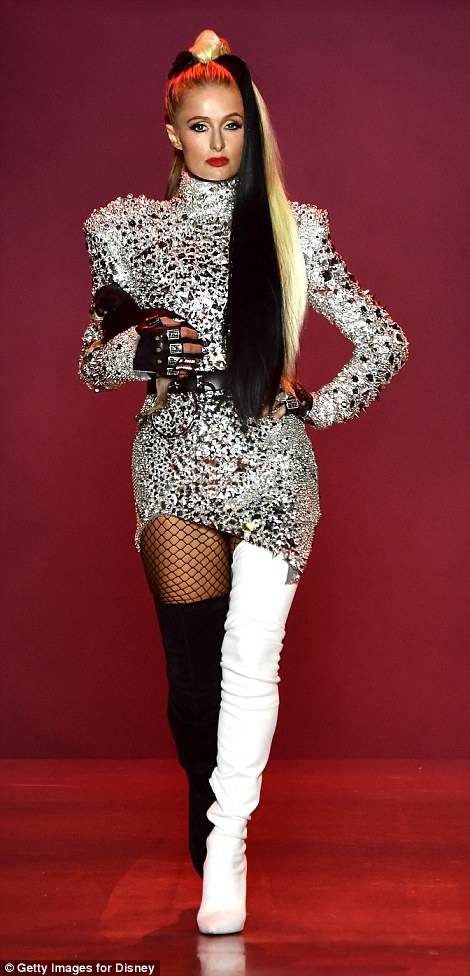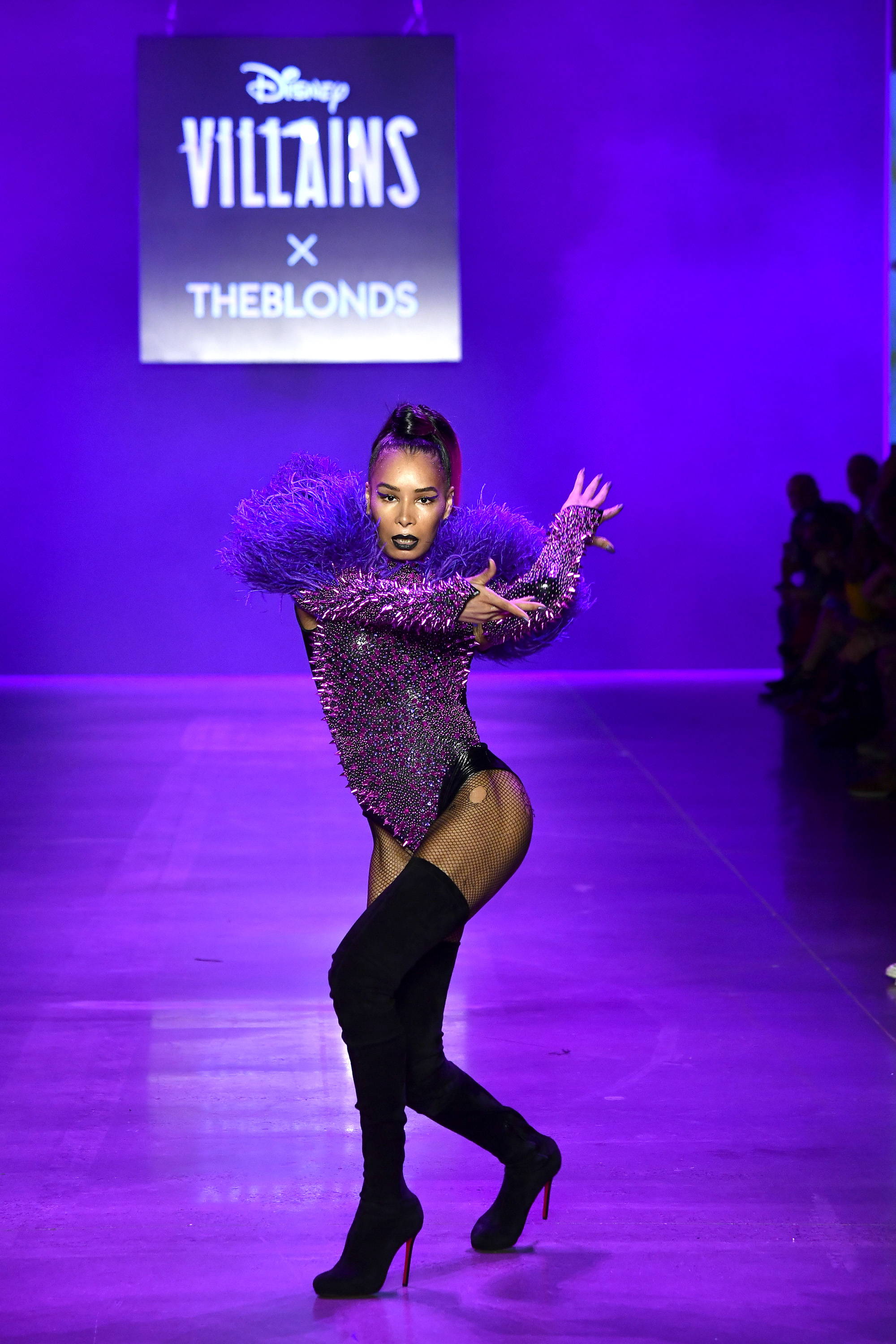 Disney Villains x The Blonds Spring-Summer 2019 - an otherworldy experience with hard glam, drag fashion, and badass coreography united by furistic nostalgia thats worth a trip down this catwalk. (video below)
Best NYFW 2018 highlights so far? 
Well, the hilarious Celeste Barber parodied a Tom Ford ad WITH Tom Ford. You may know Celeste Barber from her real-life take on fashion ads.
---
Then there were the best dressed among 420-friendly celebrities.
Christian Siriano Tribute to Cynthia Nixon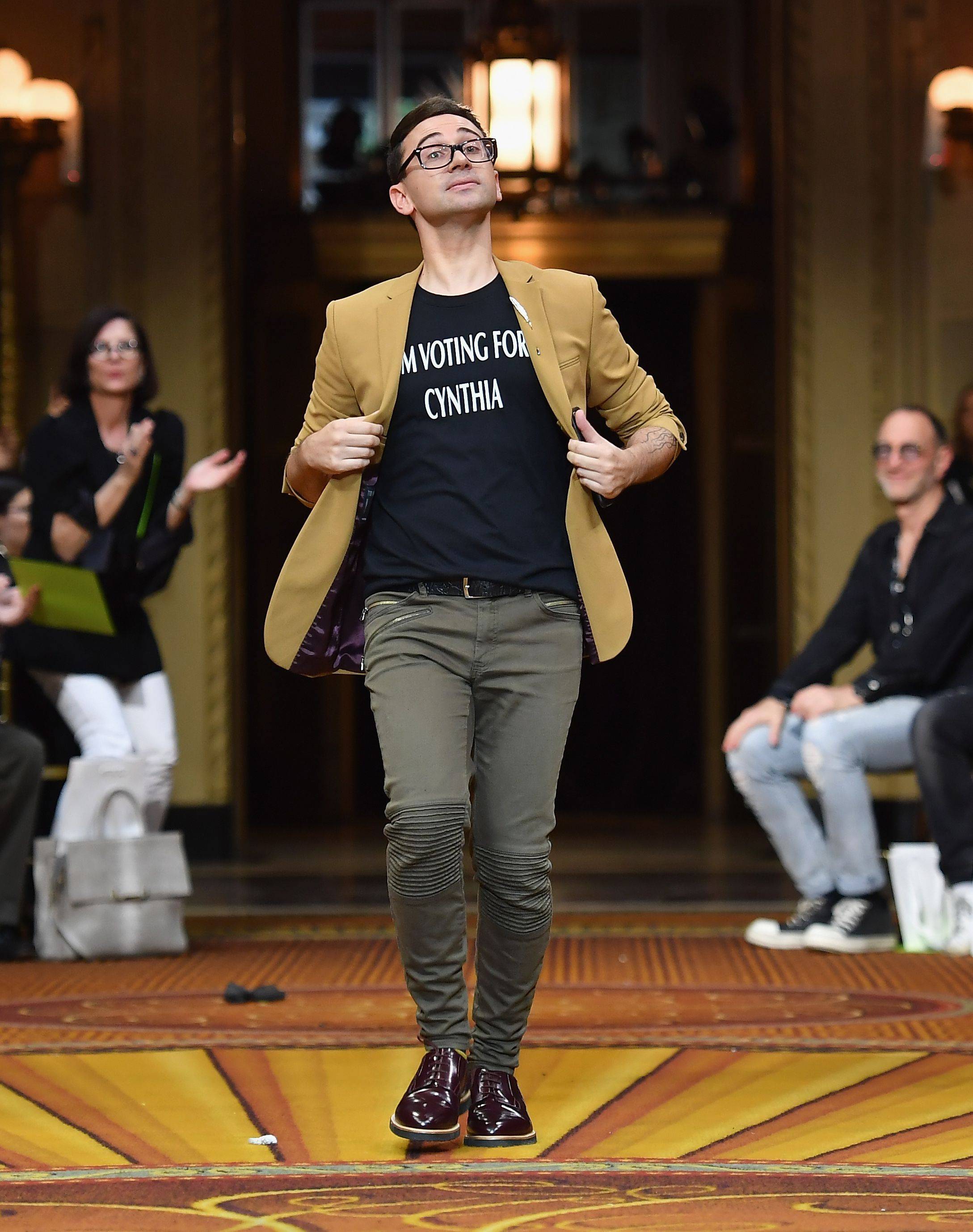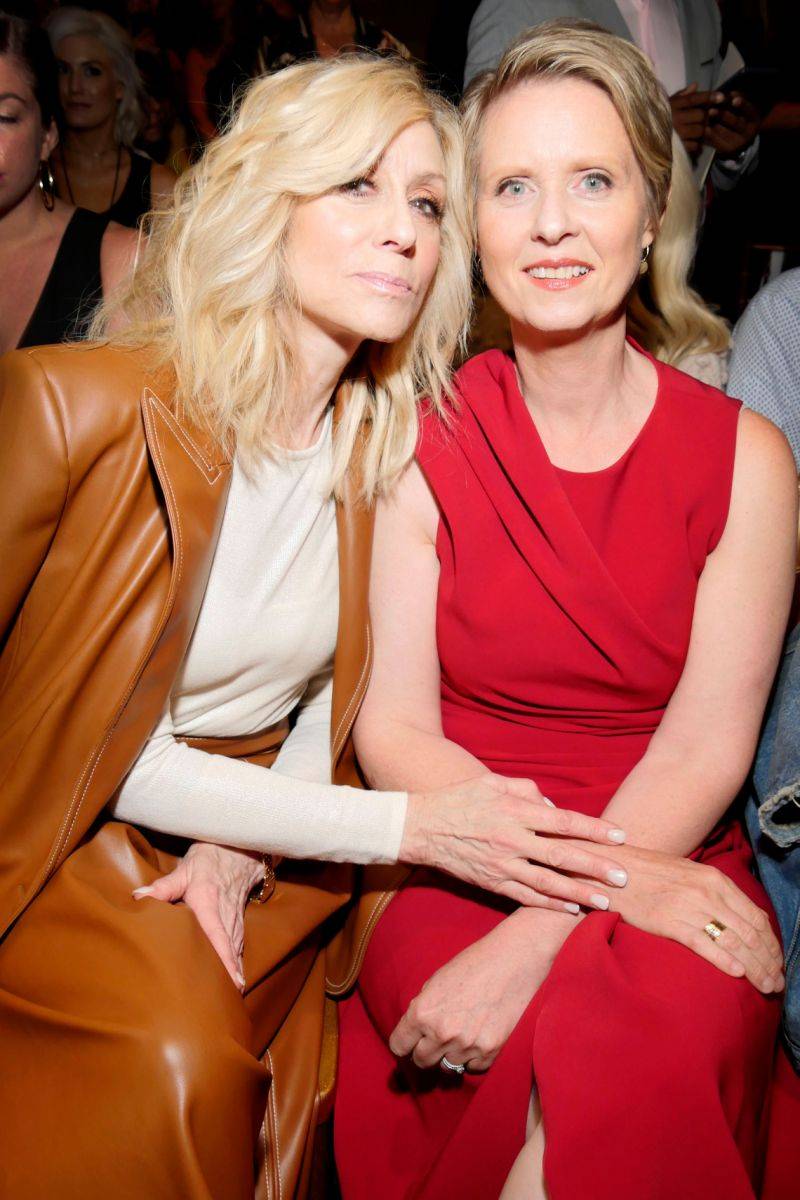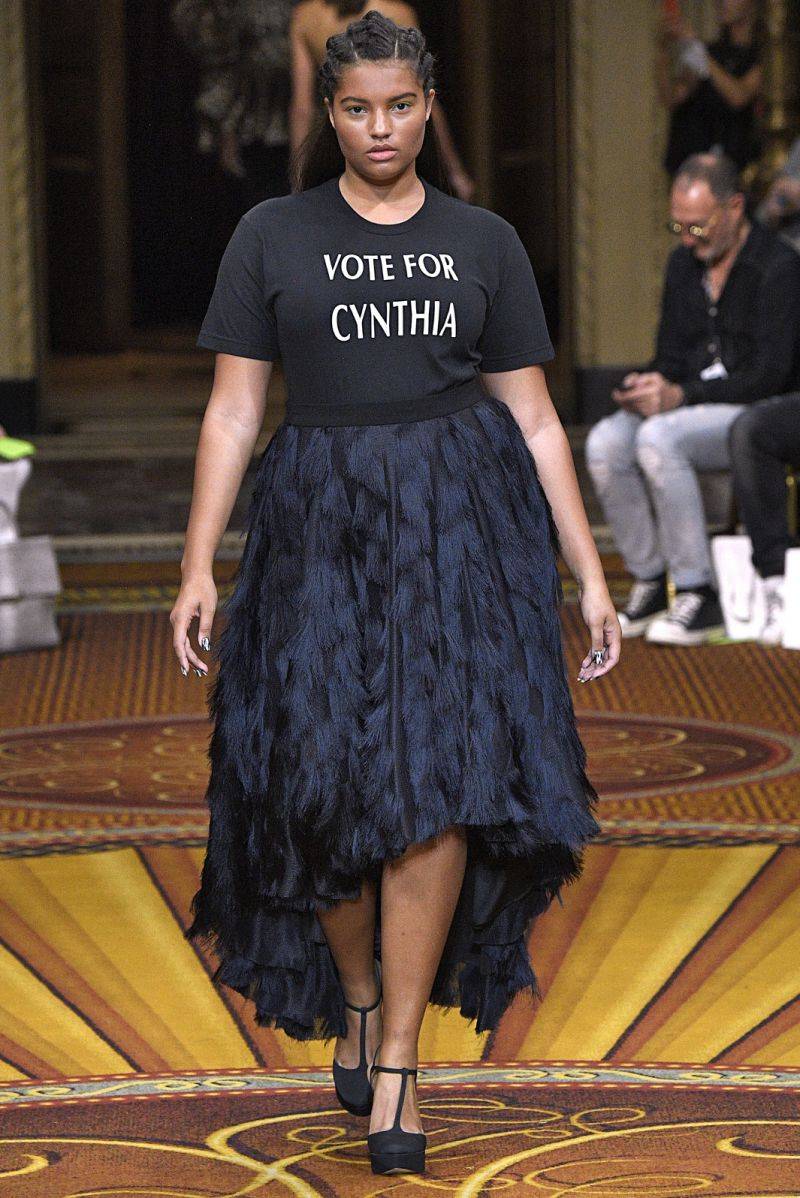 ---
The Perfect Cloud Accessory by Designer:
NYFW designers always seem to stop just short of the perfect pipe or vape accessory. Dont worry -- we've got your back. Here's our style take on the best pieces to pair with each fashion designer at this year's September New York Fashion Week.
+ "Phoebe" by My Bud Vase
Caroline Herrera NYFW (SS19) florals caught our attention best. Bold colors and flower-driven prints just make you wanna crack a smile!
At home, reach for Caroline Herrera style clouds with My Bud Vase. This "Phoebe" bong is inspired by the 90s Friends character! Don't worry: there's one for Rachel and Monica, too.
---
+ Galaxy Vaporizer Pen - Tornado Edition by KandyPens
Tom Ford NYFW (SS19) was all about striking nudes. Classic metallics won't disrupt the neutrual tones, but a metallic flash shines with high standards.  
That's why we chose KandyPens Galaxy Vaporizer Pen - Tornado Edition to complete a Tom Ford ensemble. Concentrates on the go never looked so good.
---
---
Disney Villains x THE BLONDS
+ Source Orb 4 Premium Kit
A hard metallic shine runs through The Blonds NYFW SS19 catwalk collab. Disney villains, drag style, and an otherworldly vibe takes you to another worldview.
This wand-like concentrate vape makes the perfect pair. It's customizable for calculating types to live up to even a Disney villain's high standards.
---
+ Titanium Nail by ELEV8
Alexander Wang has hard urban edge. Spikes, studs, and chains are a signature of SS19 and all Wang collections.
That's why we paired Alexander Wang style with a tough-as-titanium dab nail. Extracts are more of this designer's scene than a loose leaf piece. And we're pretty sure he's not afraid to wield a blow torch.
---
+ FireFly 2 Vaporizer
Okay, you caught us. This is from NYFW FW19, but we thought the Prohibition Era style was worth the throwback.
Warm sophistication carries this Boardwalk-Empire-esque collection with rich textures, gilted prints, and top-of-the-line quality. Classy counterculture technology and design also runs through the FireFly 2 Vaporizer -- also one of 2018's top vaporizers.
---
+ LV 12" Water Pipe by American Made Glass (AMG)
Because it never hurts to take a Cruise with Louis Vuitton, we're also taking a quick look back at 2018's Cruisewear.
The "LV" print collection by AMG delivers USA-made glass quality -- a.k.a. the top shelf -- in a variety of rich glowing hues. You can find this pipe in a taller size or beaker base, too!
---
We can't forget to shoutout NYFW: Men's back in July. DYNE debuted a brand new vape in the SS19 Future Nomad Collection?
Okay just kidding. But, seriously...