Pride Month: A Color Guide
  PRIDE MONTH:  
A COLOR GUIDE  
Anyone spot a lot of herb-inspired prints and fresh green aromas at last year's parade? Well that's probably because our sister counterculture-gone-mainstream have bonded over misperceptions and the fight for rights together this last half century.
Here are a list of the five most popular pride parades if you're looking to join in the fun!
Browse below for an epic glass and vaporizer color guide to discover new options you didn't even know you had! This colorful collection will make you a hit at this year's festivities.
---
  A RAINBOW OF PRIDE  
  PARTY SIDEKICKS:  
---
---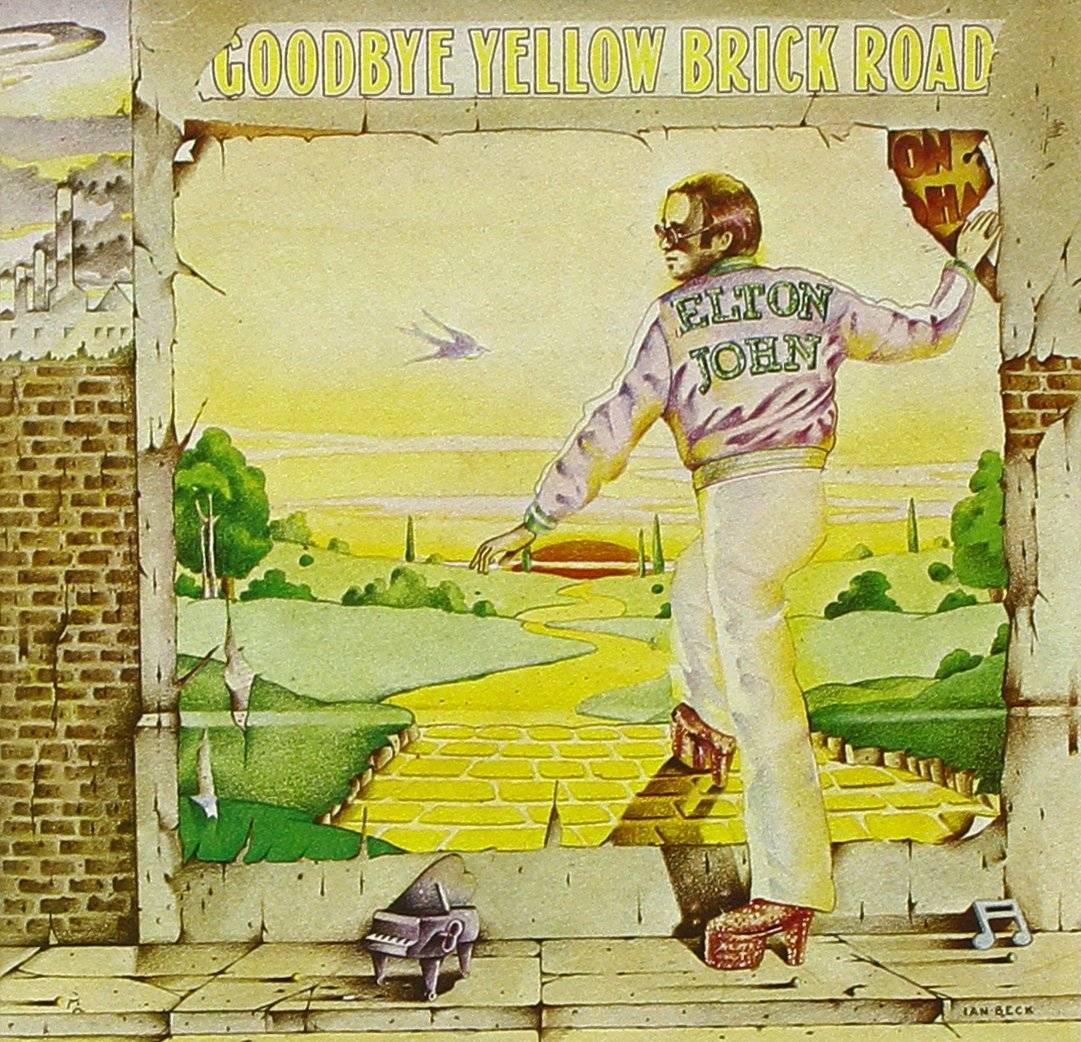 ---
---
---
---
---
 ABOUT THE AUTHOR  
Sam K. is DopeBoo Content Editor and an herbal activist of over ten years. This passion has her now pursuing a law degree to help elevate patients and professionals in Chicago's budding industry. When she's not buried in law books or developing DopeBoo content, she's cozied up with her husband and cats--ogling local glass artists on Instagram and cultivating clouds from her go-to G Pen Slim vape.
---
Also in Dope Facts: DopeBoo Blog