The time for pumpkin pie and turkey dinner has arrived. Whether you're heading out to your parents' house or having a celebration with friends, Thanksgiving can be the perfect time to show gratitude for friends, family, your health, happiness and of course--your favorite herb. While it might seem at first unconventional, Thanksgiving can be the perfect time to throw in some 420-friendly recipes, smoke seshes with the family, and quality time with your buds.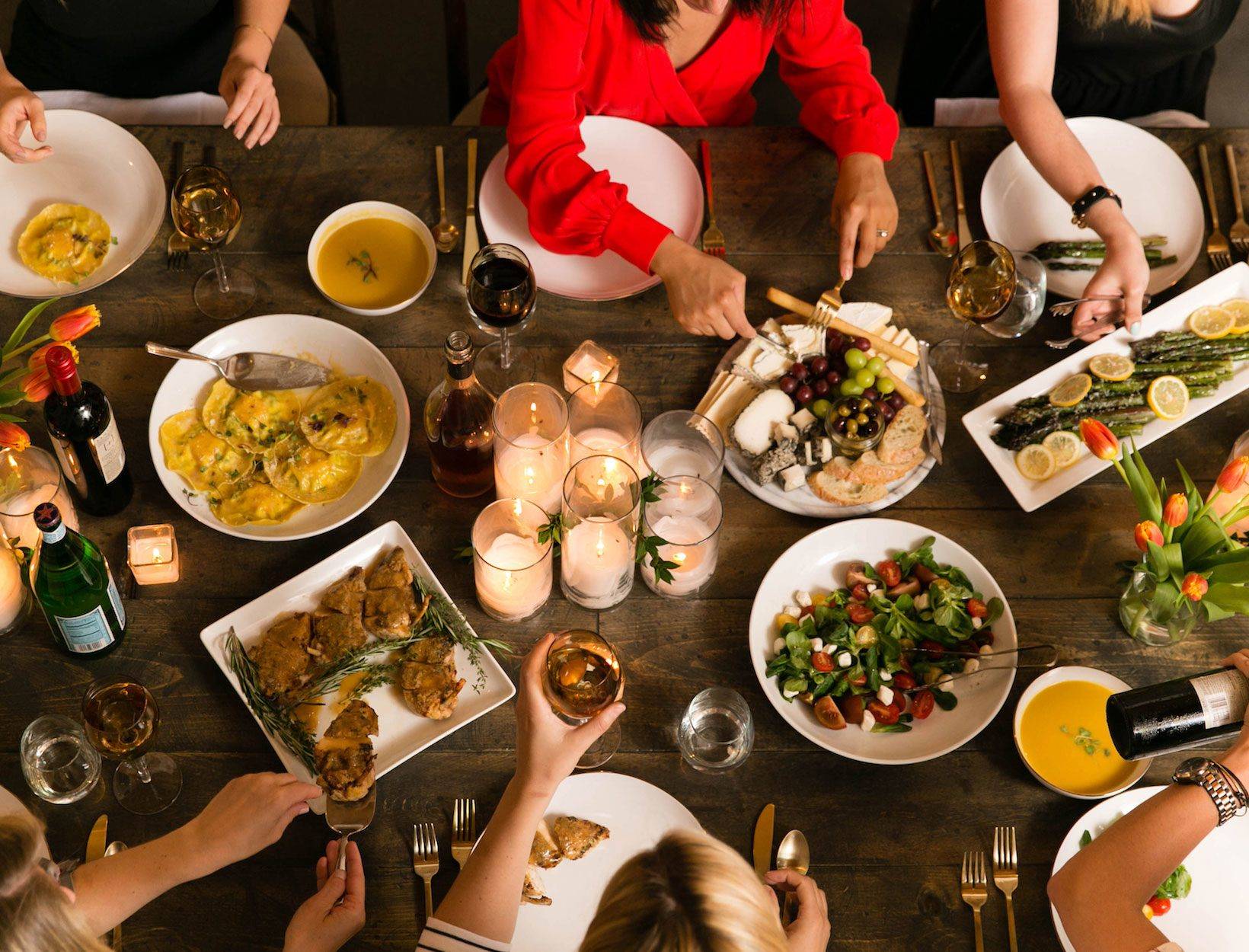 Planning a 420-Friendly Thanksgiving
First off, are you hosting or attending a Friendsgiving, or are you having Thanksgiving with your family? Friendsgiving can be somewhat easier to incorporate 420 elements, as you likely share your favorite pastime with your friends. Send an invitation stamped with a Turkey and hemp leaf so that people know what kind of dinner you'll be having, and make sure your friends bring their favorite pipes and strains with them.
If you're having Thanksgiving with your family, they may not be as outspoken or supportive of a 420 themed Thanksgiving, so consider reframing the situation. Has your dad's back pain been bothering him? This Thanksgiving is the perfect time to serve some CBD treats to give him some relief. If you're not sure what type of 420 gift to give for your mom, this list might help you out. A medicinal vape like the Inhalater might be the best way to introduce herbs to your grandparents who could be dealing with chronic illness or some sort of discomfort. Thanksgiving is truly the best time to share a new hobby with your family and help everybody enjoy Turkey day a little bit more.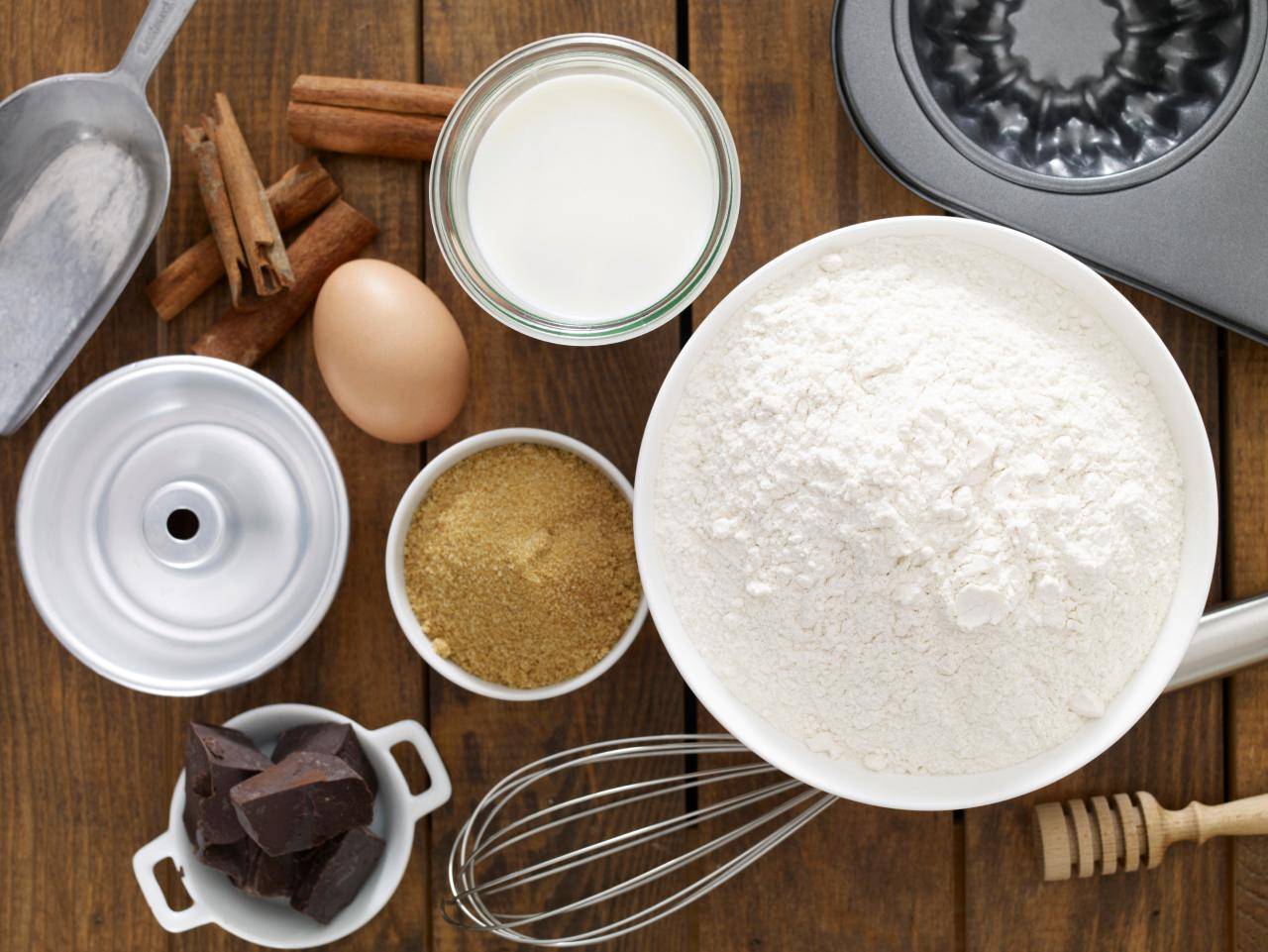 Herb-Infused Thanksgiving Recipes
Thanksgiving is all about the food, so what better time to start eating your herb? Hypothetically, you could put booster butter or oil in all of your recipes. Don't do that. The best herbal chefs know about the science of a perfectly dosed meal. Check out some books from the experts like Coreen Carroll and Stephanie Hua to learn about meal dosing, if you are having a serious group of herbal enthusiasts over for Thanksgiving dinner. Of course, if it's somebody's first time eating herbs, make sure to give them some pointers so they don't eat five cookies before dinner and proceed to sleep for three days.
For those who might just want an herbal option at Thanksgiving, try having a 420 appetizer, which gives you a few benefits: it increases people's appetites for the rest of the meal. It also gives people at your Thanksgiving celebration the option to partake or not, and they can also control how much they consume, providing a scalable option for first-timers and stoners alike. Best of all, this gives you some discretion if you are at a family event where not everyone is on the same page about our favorite flower.
While DopeBoo offers an entire online 420 cookbook, one of our Thanksgiving favorites is a pumpkin pie bite recipe. Because these are single serve, guests won't overindulge as they could with an herbal dip or something with an ambiguous serving size like mashed potatoes or green beans. Serve them with a well-marked sign indicating that these are special treats for adults only, and let everyone know exactly how much one pie bite equates to.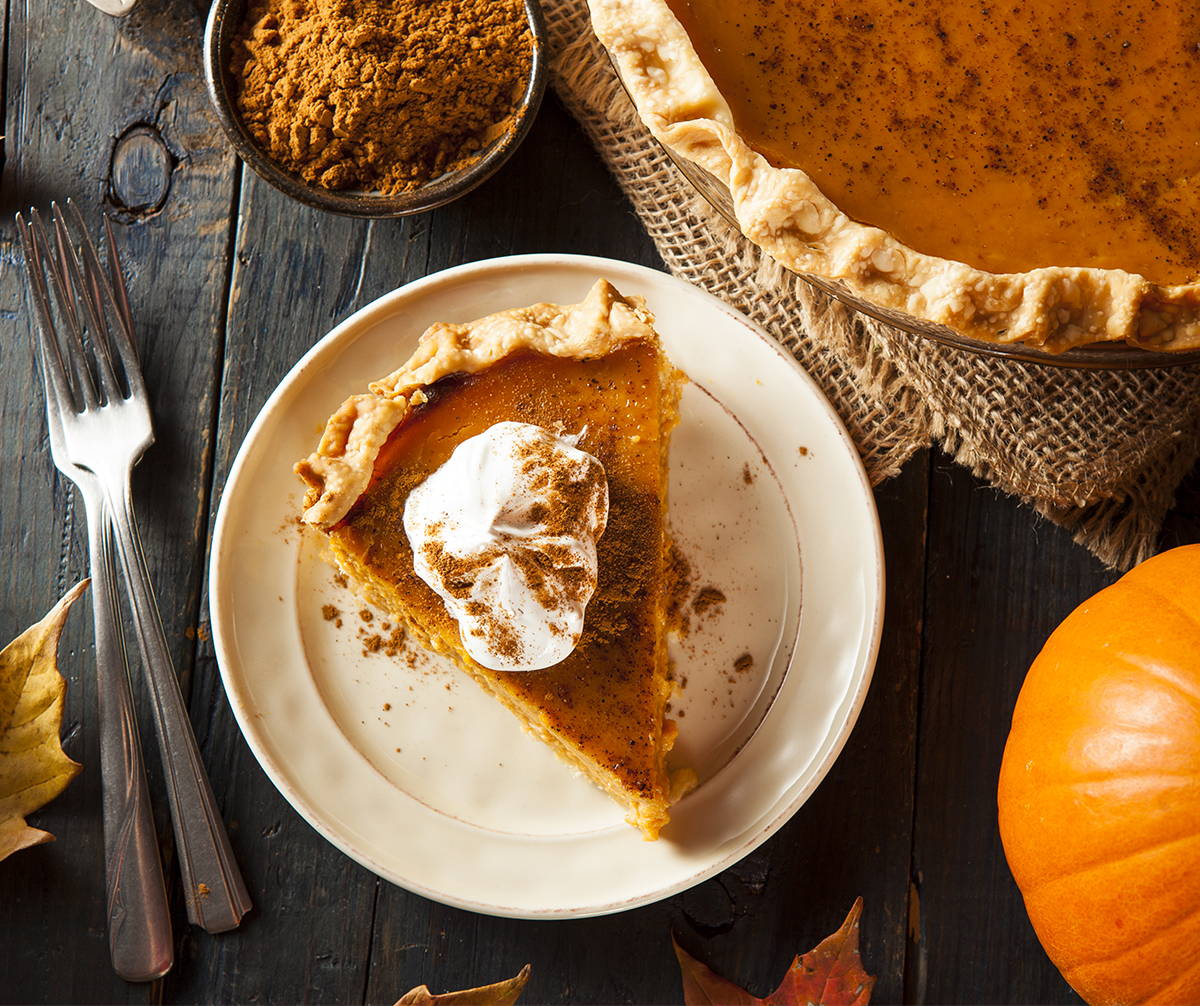 Herb-infused Pumpkin Pie Bites Recipe
Instructions:
Preheat oven to 350 degrees Fahrenheit.

Grease and flour a mini-muffin pan with at least 24 cups.

Roll the dough out on a floured surface.

Cut at least 24 rounds out from the pie crust dough.

Place each piece of dough into the mini-muffin pan.

Using an electric mixer, combine the milk and eggs. Then add the pumpkin puree, booster oil and spices.

Spoon mixture into each mini pie crust almost up to the top.

Bake for 15 minutes or until golden around the edges.

Remove from oven and let cool on a cooling rack for at least half an hour, otherwise the pies will not set.

Top with whipped cream if desired.
Notes: Makes 24 mini pies. To know how many milligrams each pie, simply divide the total milligrams of herb in the oil or butter you used by 24 and keep in mind that a regular spoon pipe holds about 10 milligrams. This is generally a good starting point to keep each pie, and guests can have more pie bites if they'd like.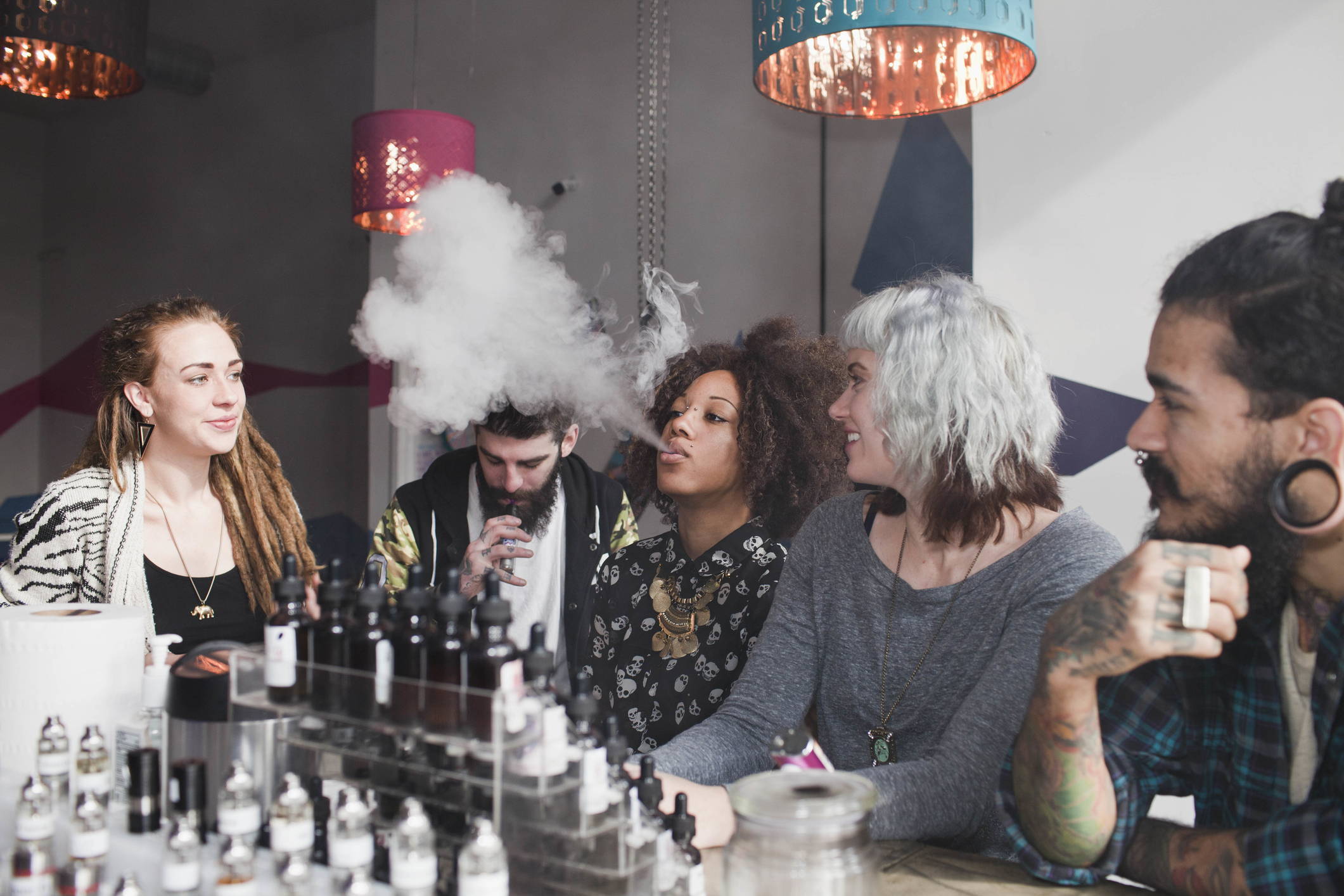 Best Pipes & Vapes for Thanksgiving
Nothing brings people together more than a nice bong to share. We particularly love the STAX collection from GRAV Labs right now, as the quality glass will impress anyone and elevate your herb game. Even grandma might want to try out that fascinating contraption on the coffee table! Make sure to throw in some mouth protectors from Moose Labs, so even your friends and family aren't swapping germs.
If there were ever a time to pull out the gourd shaped water pipe, today is the day. Bring this festive baby bong to your 420 Thanksgiving, it will fit right in next to the pecan pie and stuffing. It even has a little scarf to keep the bong warm on a chilly autumn day.
For our aesthetically inclined herbal fan outs there, you know that fall is all about the rich, warm colors like orange, yellow and red that we see in nature at this time of year. Thanksgiving conjures images of food, but also fireplaces and fall leaves. You can continue this aesthetic with a handcrafted pipe from Marley Naturals, which uses beautiful woods and pure glass to make their signature pipes. Your dad will love the classic look of these pipes too. This is a good one to smoke in a rocking chair by the fireplace, just like the old days.
---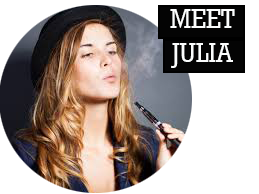 Julia, a flower child hailing from Spain, discovered her love of fresh herbs years ago when she accidentally became head of product at a farm in Oregon.
She loves long walks on the beach, accordion music and of course spending time with her favorite Yocan Evolve D (only in blue though). She promises to not bias her blog posts towards vaporizers too much, but no guarantees.