What is 7/10?
Rumor has it there's a celebration coming up, but what is 7/10? How is 7/10 different from 4/20?
7/10 celebrates herbal concentrates!
710 spells "OIL" upside-down.
That's pretty much the long and short of it. Concentrates are an extracted form of the fresh flower used in old school pipes and vapes. Many people have grown to prefer concentrates because of their ease of use, because a small amount goes a long way, and because of all the cool new devices they can be paired with. Don't worry -- whether you're into vaporizers, hand pipes, or water pipes -- we've got a concentrate tool to suit your style.
Keep reading for a list of our fun quizzes, best-selling concentrate products, and concentrate guides from how to use a dab rig to the most unique dab nails!

---
7/10 Concentrate Guides:
Click the Arrows for DopeBoo's Best How-To's!
---
These are the best of the best when it comes to concentrate water pipes.
Our Beginners Guide to Dab Rigs will walk you through how a rig works, the tools you need, and best-selling dab rigs ready for those new to the concentrate scene.
The Best Concentrate Vaporizers
Concentrate vape pens are making an appearance in popular television as well as out-and-about! 510-thread pens make it easy to screw on a cartridge purchased at your local shop, and often boast super easy one-button (or even inhale!) activation.
For an ultra-powerful experience, desktop concentrate vaporizers typically use "liquid pads" for consistent, top-shelf clouds.
---
7/10-Friendly Quizzes:
Click the Arrows for All Kinds of Interactive Fun!
---
Don't want to commit for just one day?
Dip your toes in the concentrate pool with one of these high quality dual function devices. Mix it up with both fresh dry herbs and concentrates depending on the occasion.
Silicone is a big hit with concentrates. Its ultra-smooth, non-porous surface makes even the stickiest of concentrates easy to handle. Silicone is also dishwasher safe and able to tolerate the torch hot heat necessary for a high quality experience with extracts.
---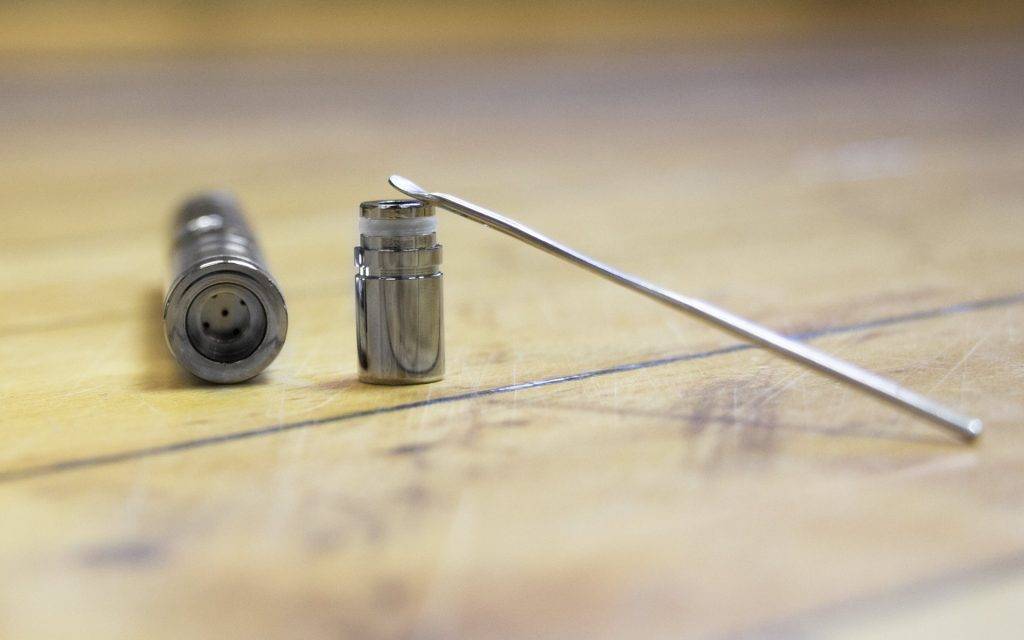 ---
Read our full guide to finding the perfect dab nail, or scroll through this quick visual guide to DopeBoo's bestsellers.
Nails can be electronic ("e-nail") or slide onto a water pipe the same way you would a dry herb slide. Quartz, ceramic, and titanium are the most popular dab nail materials. Domeless nails and banger (or "bucket") nails are the top-ranked nail styles.
A dabber helps you scoop concentrates onto a heated nail, and a carb cap helps you control the airflow.
A dabber (or dish and dabber set) comes in handy with either a vape or dab rig; a carb cap is only useful for water pipes.
---
 ABOUT THE AUTHOR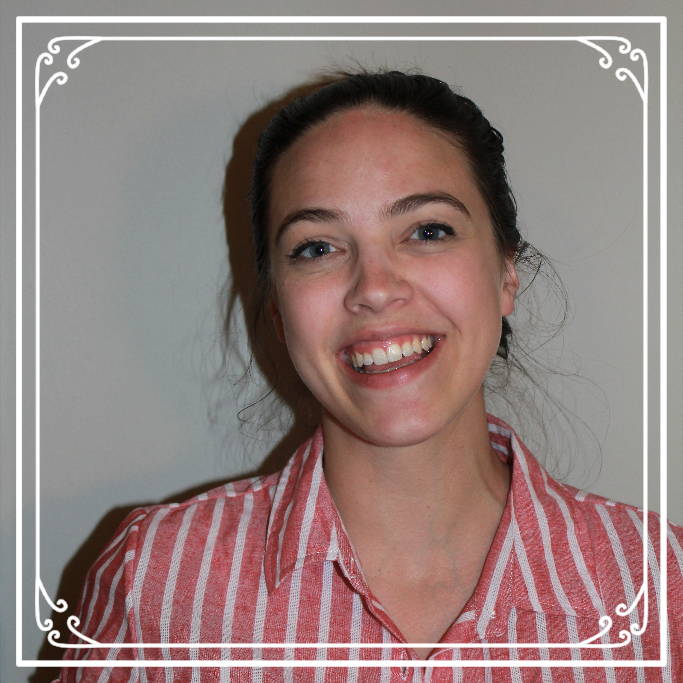 Sam K. is DopeBoo Content Editor and an herbal activist of over ten years. This passion has her now pursuing a law degree to help elevate patients and professionals in Chicago's budding industry. When she's not buried in law books or developing DopeBoo content, she's cozied up with her husband and cats--ogling local glass artists on Instagram and cultivating clouds from her go-to G Pen Slim vape.
---
Also in Dope Facts: DopeBoo Blog