Gaming has long been a favorite activity of 420 fans. Whether you're rocking the classics or killin' it in the mind-blowing graphics of modern video games, there's a perfect pipe, vape, or dab accessory for the gamer in you.
Pro Tip: These are also perfect for 420 costumes come Halloween!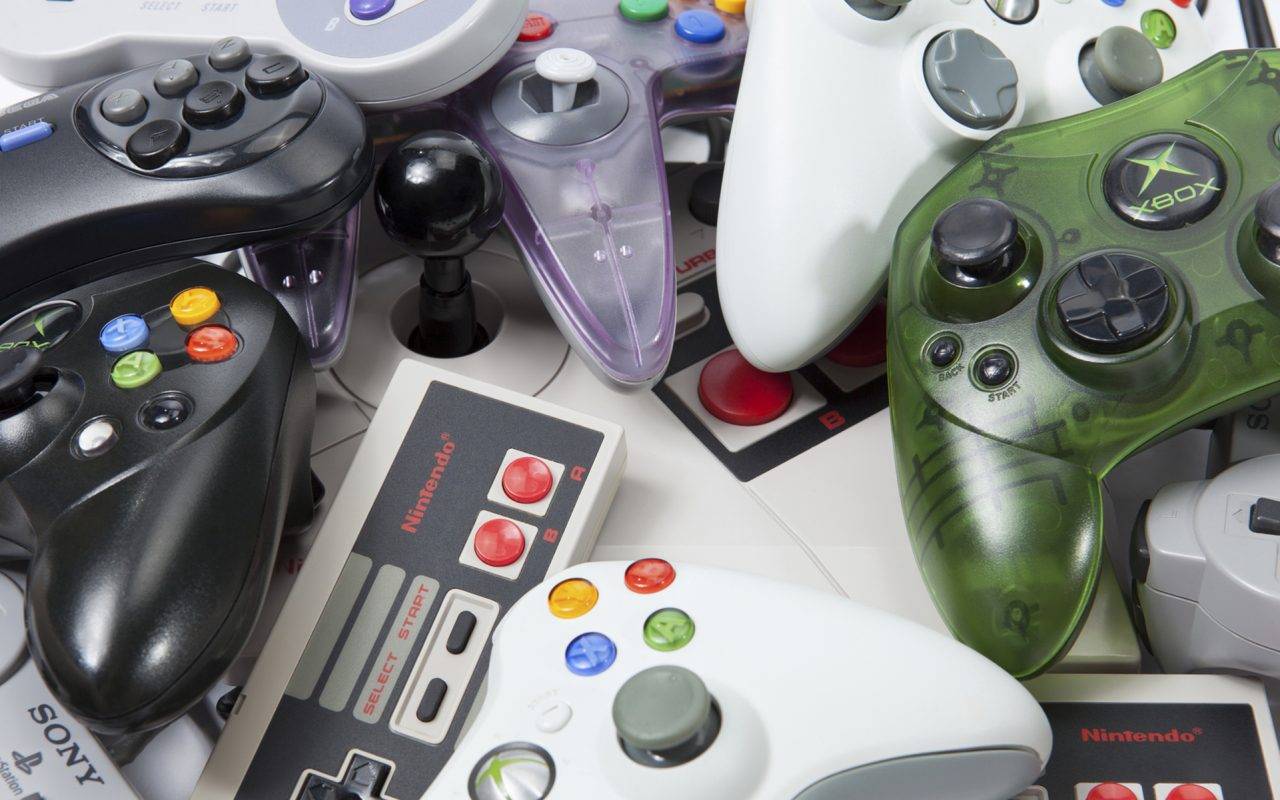 The Vaporizer You'll Love




Based on Your Favorite Video Game Console:
You can still kick ass at Halo, though now you're onto an Xbox One S. A heartily-sized controller fits comfy in your hand just like Storz & Bickel's Mighty Vaporizer. Large buttons make it easy to maneuver while your eyes are on the screen so you don't have to miss a beat. If you like a smartphone app for your vape, check out the Mighty's smaller sister: The Crafty Vaporizer from Storz & Bickel.
Crash Bandicoot and Final Fantasy won you over back in the day. Now you're up to Playstation 4 status with intense visuals and precise movement. Get oh-so satisfying precision from the DaVinci IQ Vaporizer. This dry herb vape's smartphone app gives you total control.
Whether you hopped on the Nintendo bandwagon with a Classic NES, a Gameboy, or a Wii -- you'll appreciate the FireFly 2 Vaporizer. It's rectangular body is easy to maneuver with both dry herbs and concentrates, much like the classic controller. Simple buttons make it great for old-school lovers while a smartphone app keeps it current.
A desktop vape for desktop gamers! Whether you're a World of Warcraft or Counterstrike type, 7th Floor's Silver Surfer is great to keep in reach for powerful, crisp clean vapor between battles.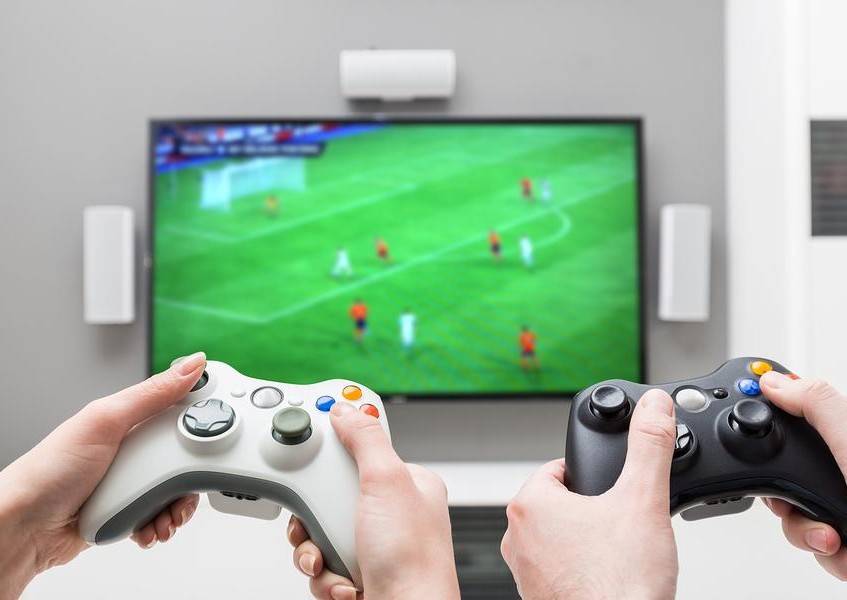 Now it's time for a few of our personal favorites. These video game themed pipes and accessories are all available right here in the DopeBoo smoke shop! Just click the pic to find out more about these cool pieces. They'll have you owning your opponents every round.
---
---
---
---
---