It's that time of year! Let your worries wash away as you bounce to the Coachella beat. Lean back in the grass at Lollapalooza while the sun shines with summer vibes. Bonnaroo, Burning Man, Sasquatch -- the opportunities are endless. 2018 festival fashion forecast calls for vape pens, doob tubes, and adventure-ready recipes.

If a high price-tag music festival isn't in the forecast, throw your own BBQ with bumping playlists and our guide on How to Throw A 4/20 Party.
Totally new to the scene? Check out How to Avoid A Puff, Puff, Pass Faux-Pas.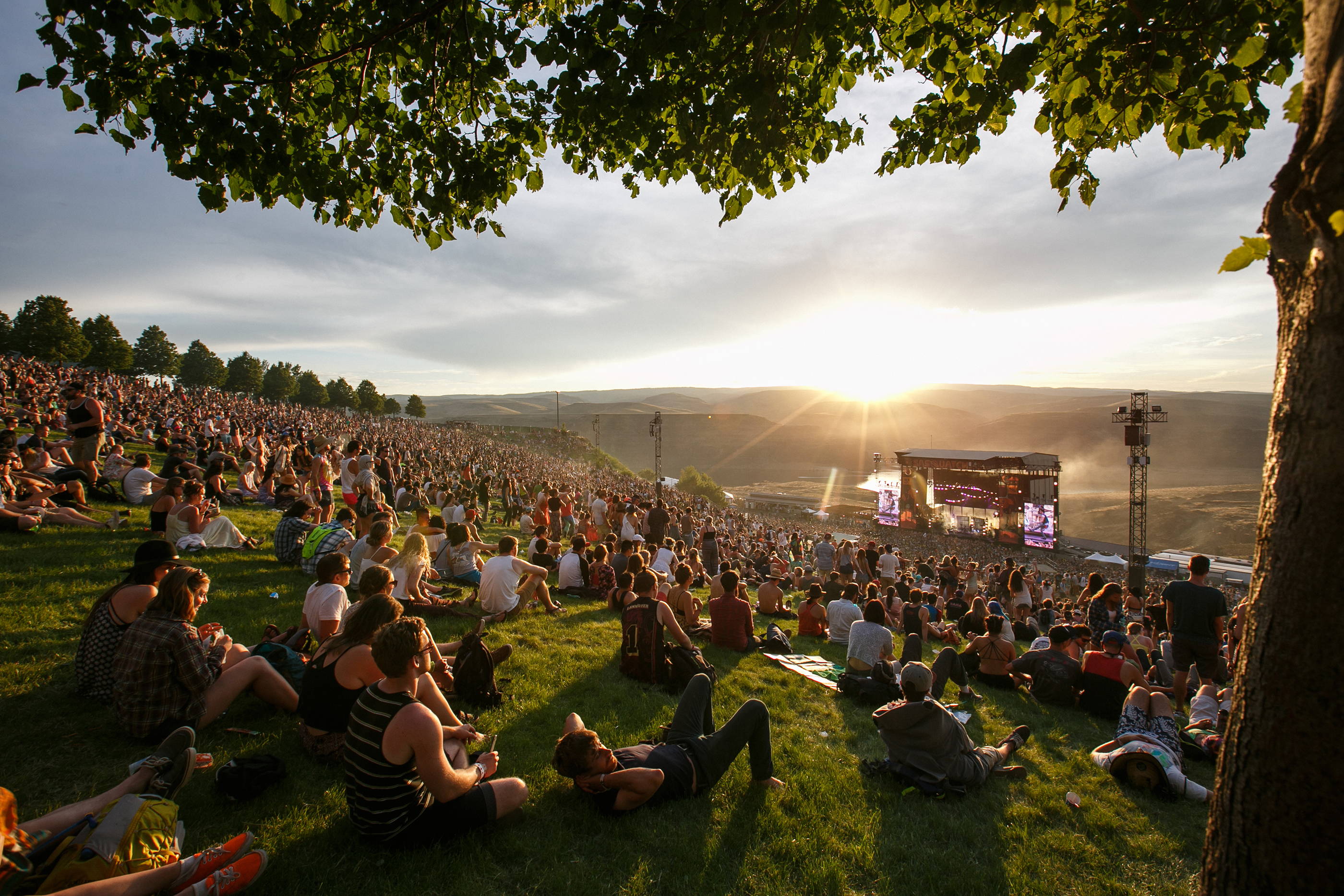 What brings you to Music Fests?
The music, duh!

Fierce festival fashion.

A fun place to hang with friends.

I'm a social media maven.

To flaunt my gadgets

Moms and Dads need a good time, too!

All the interesting people.
The party!

Summertime's for following the best band tours.

Dancing with my crew.

Flashy, creative performances.

It's tradition by now.

It makes a great date!

Hate music fests, but I'm being dragged.
⏬ Keep scrolling to find the music festival accessories for your lifestyle. ⏬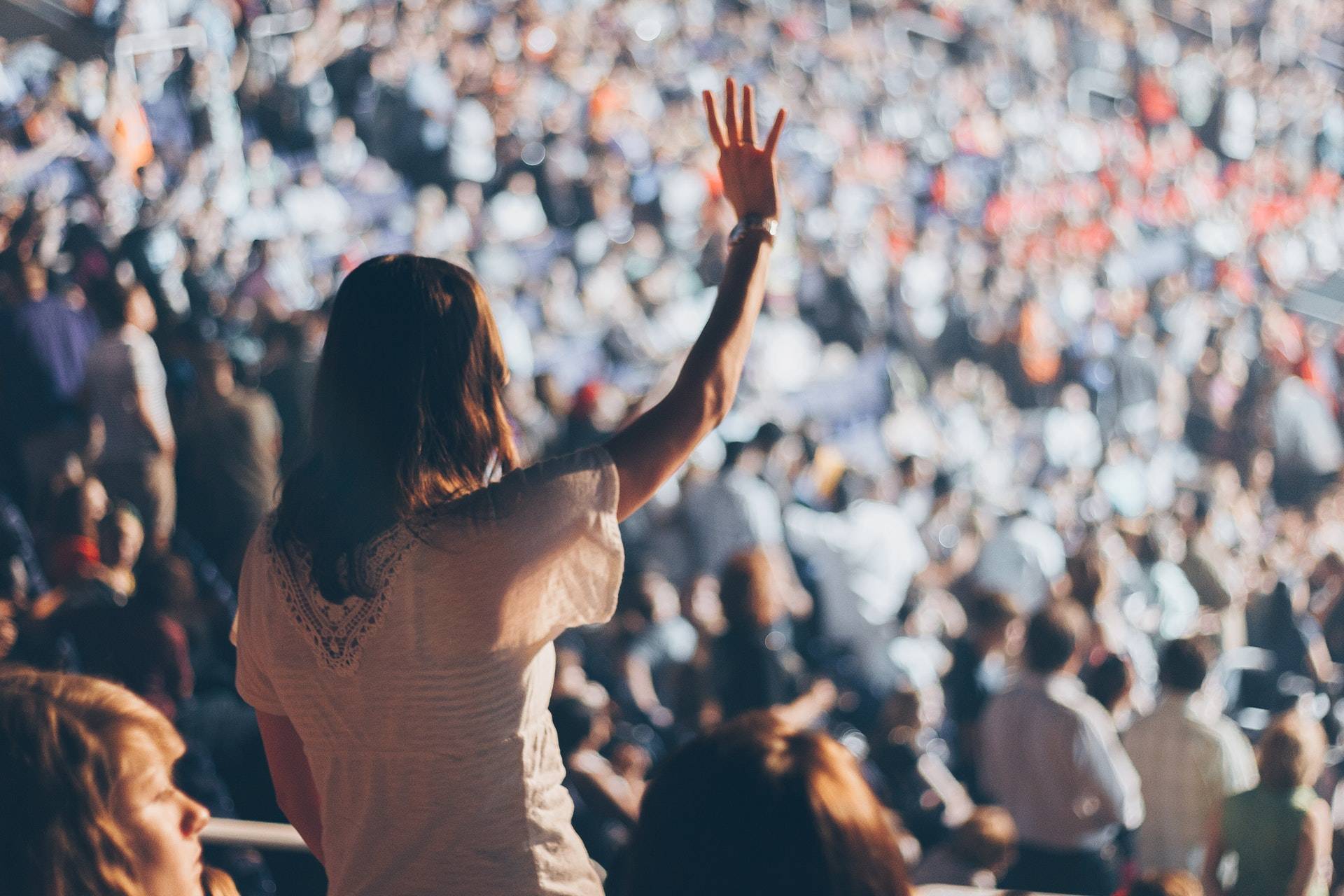 🎶 Audiophiles 🎶
We see you. There for all the right reasons. That song that sparks life in your commute, that carried you through high school, that gave you all those highs and lows -- it's time to celebrate the music that made us. Swaying, twerking, moshing, and mellowing out under the trees!
We know: you wish you could filter out the hipsters and teens who don't even know who Bob Weir is. You're an old soul who probably prefers a solo sesh spent listening to vinyl. The Vape Pen is the best way to take the overcrowded edge off, without anyone asking for a rip. You can pair the one-button piece with pre-filled 510 cartridges so you never have to grind or load, just tap and go!
---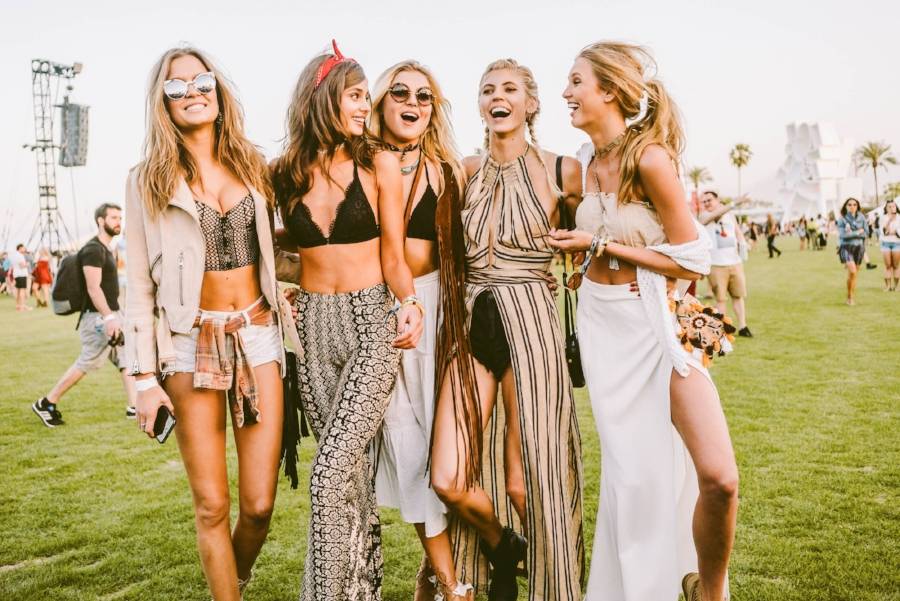 🦋🦋🦋

Festival
Fashionista
 
🦋🦋🦋
You prepare all year for this prime fashion season. Everywhere's a catwalk for clothing, hair, makeup, and -- of course -- your herbal accessories. It's a time of year (especially at Pride Fests!) to take it over the top and California handmade Empire Glass is a perfect place to start. Express yourself with the rich glow of buzzworthy honeycomb!
If you're looking for a wear-everywhere style for summertime, AirVape XS and PAX 3 come in super drool-worthy finishes. These are best with fresh flowers for full portability.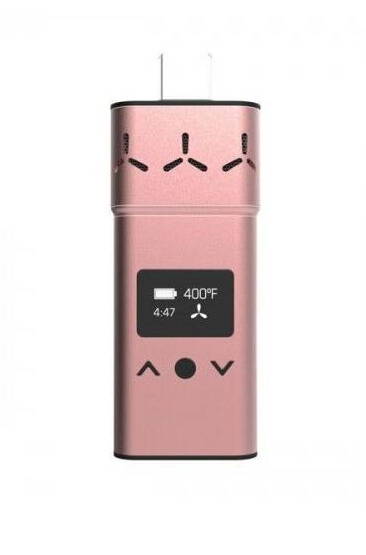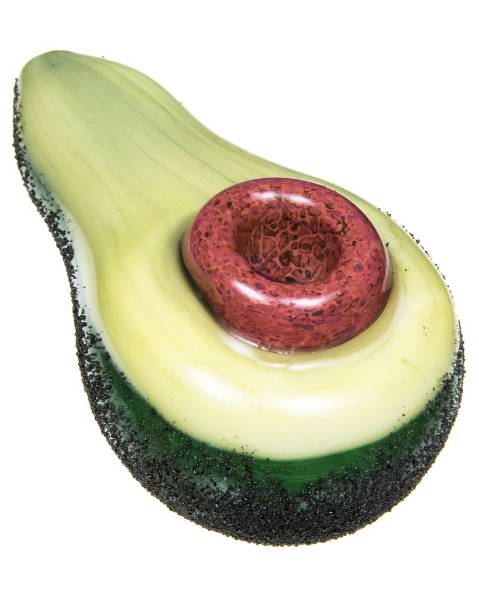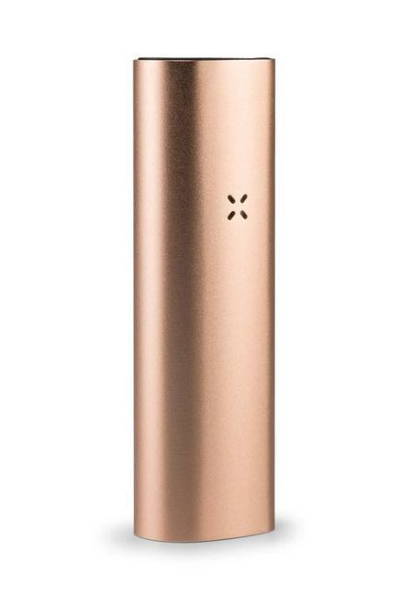 ---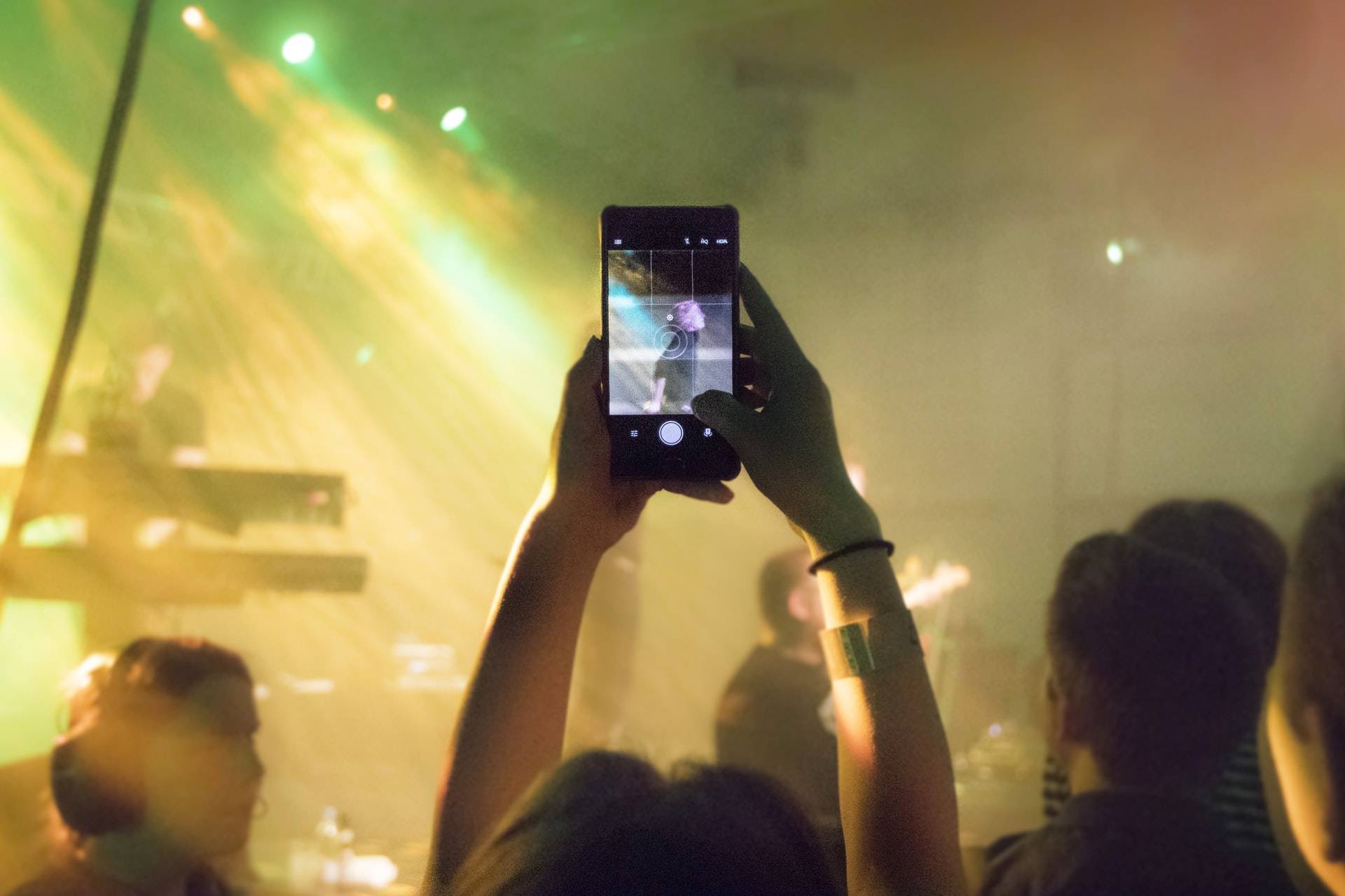 🖱Techie
Perfect specs are rockin' on your headphones and speakers. Even the record player is top shelf. Precision is life.
This 5-inch gadget lets you heat concentrates with down-to-the-digit temperature control. Pop it on a water pipe wherever the day to night festivities take you!
Stay at the forefront of concentrate tech with this little number. Not only is it cutting edge, it's earning endless five-star ratings!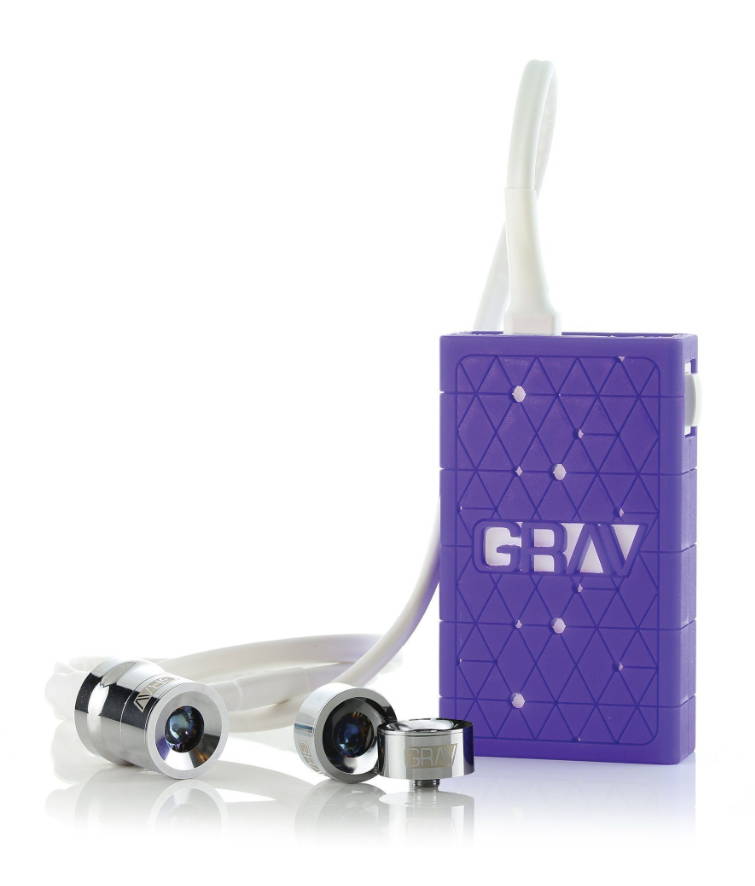 ---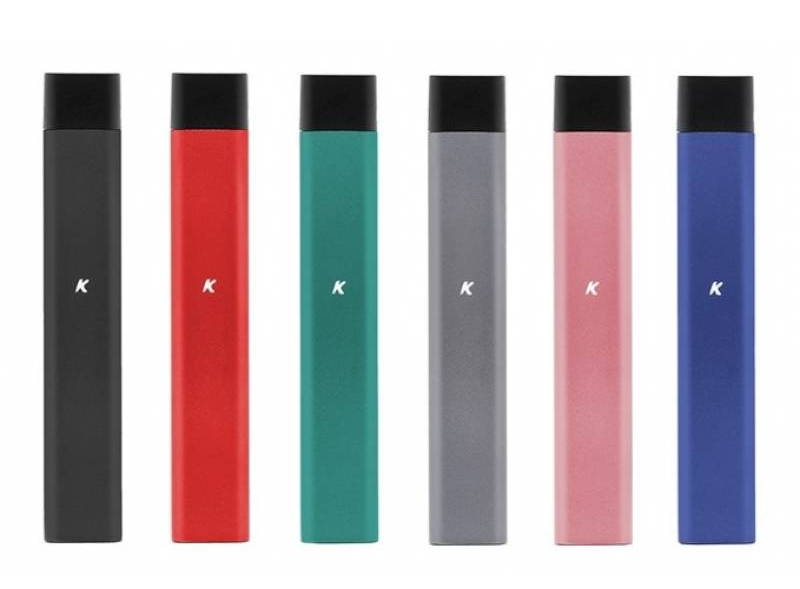 Social Media
Maven 😎
You live for the gram, and there's no shame here! Music fests are the perfect social media fodder. Toss in a few hashtags, a splash of festival fashion, a sick vape, and your Instagram is about to explode! Take a nod from KandyPens on how to powerfully capture your festival experience.
It always helps to pull of some sweet vape tricks.
---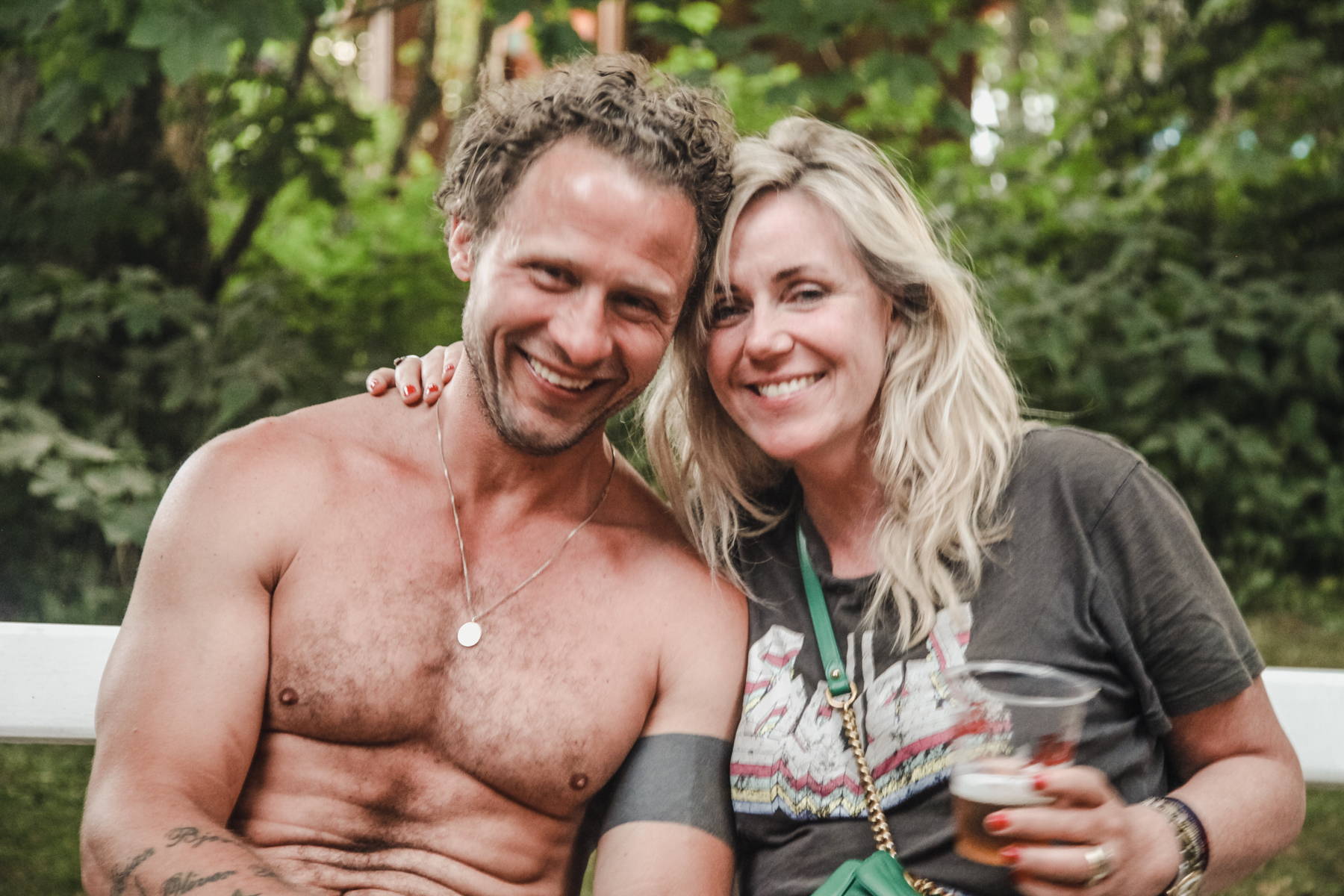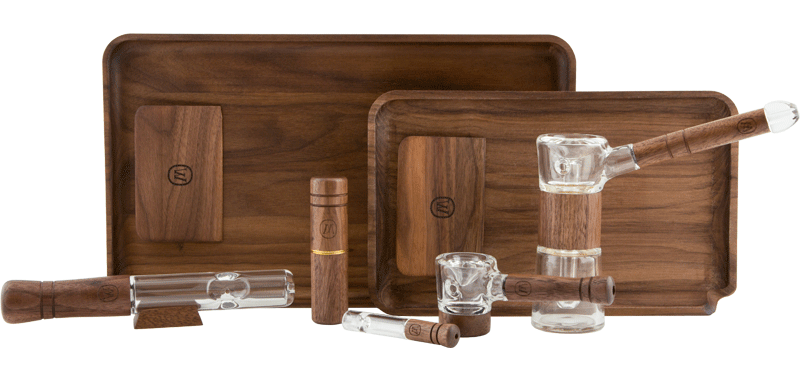 👶 Moms & Dads 👶
While the kids are away, parents will play!! Perhaps you've been partying at music fests since the good ol' days, or maybe you're just joining the party! Either way, you're not about to take a rollie from a stranger anymore. Show your wisdom and high standards with a timeless walnut-wood accessory from Marley Natural's sustainably crafted collection.
---
Casual Festie 🌴🌵
You can be found by the food trucks and letting the tunes drift toward your picnic with the trees.
For a laid-back festival goer such as yourself, we recommend a device as low-key as you: the portable vape. Super simple, hassle-free, and vaporizers tend to offer a more discrete aroma for those who plan to post up in one place. Read our guide to the most popular dry herb vape --
The DaVinci IQ: The Review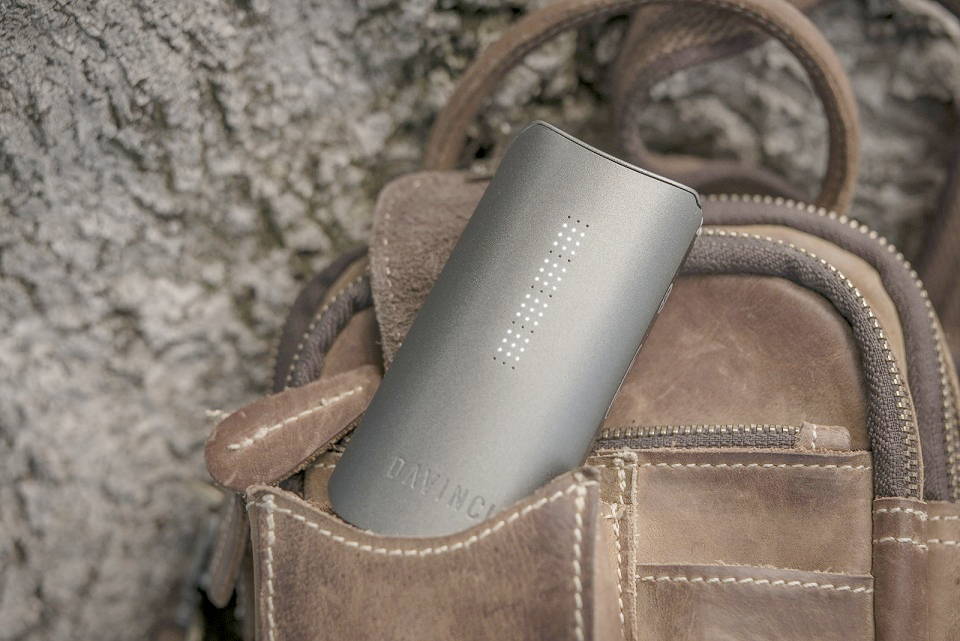 ---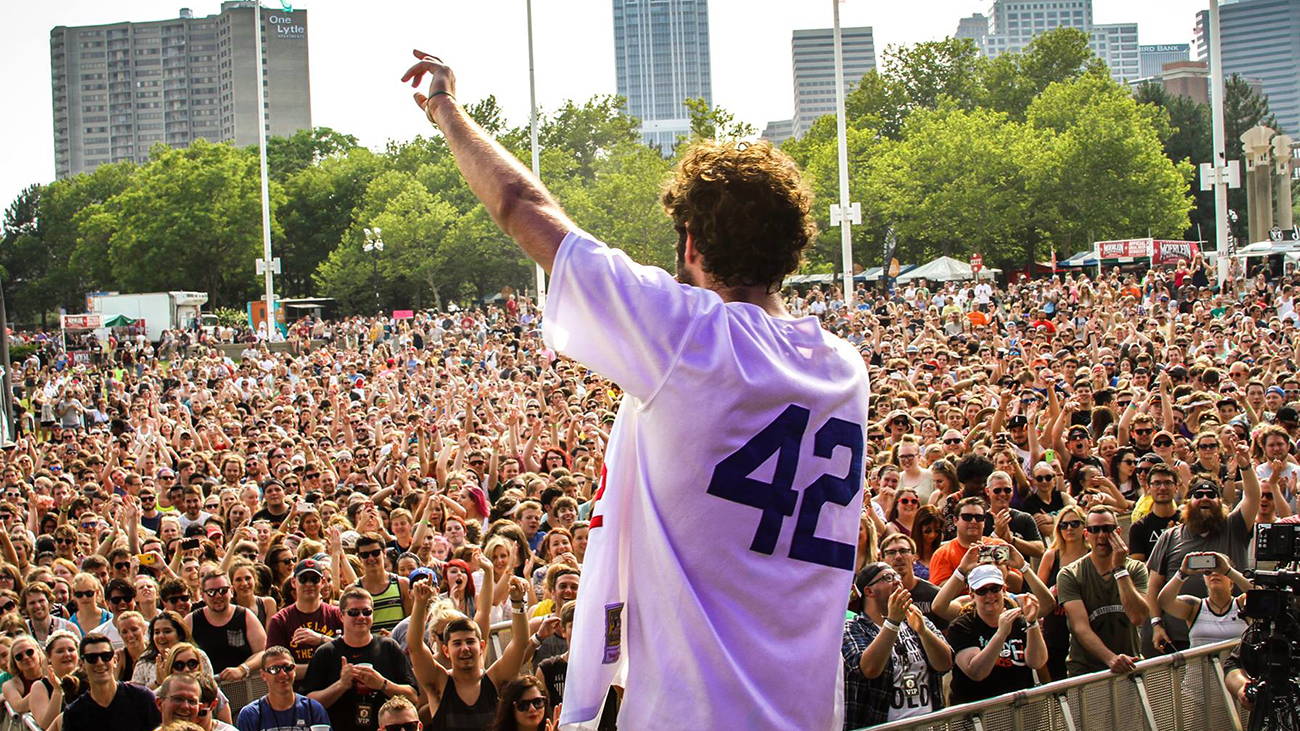 🥂🎧 Industry OGs + VIPs 🎧🥂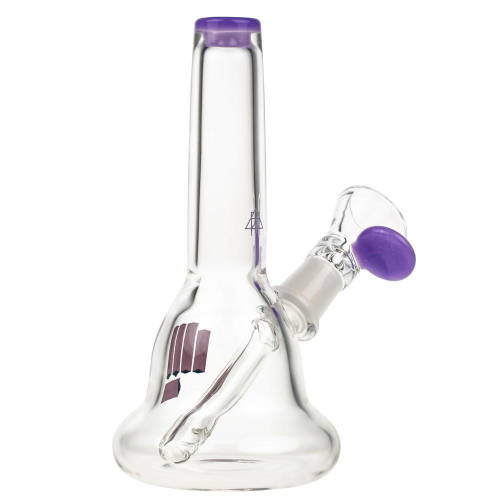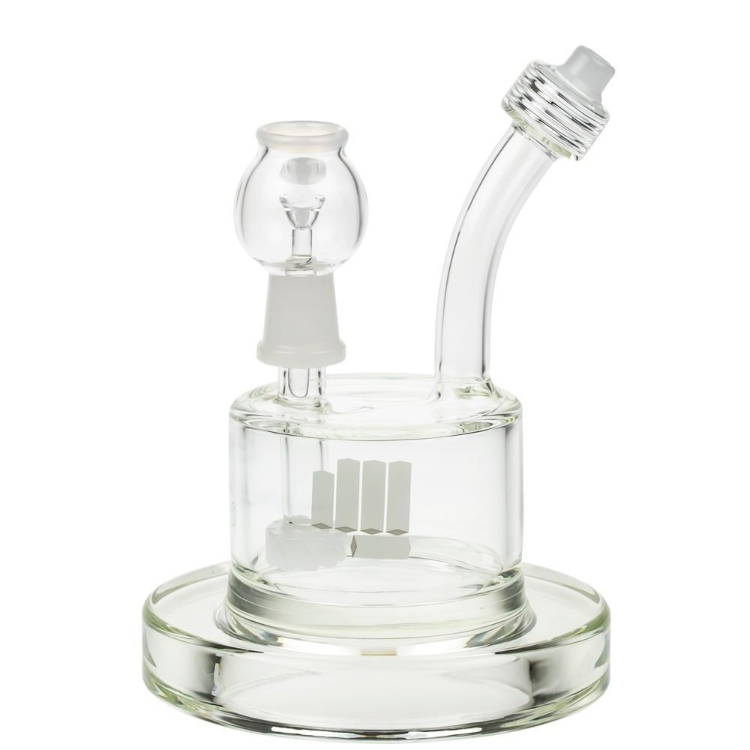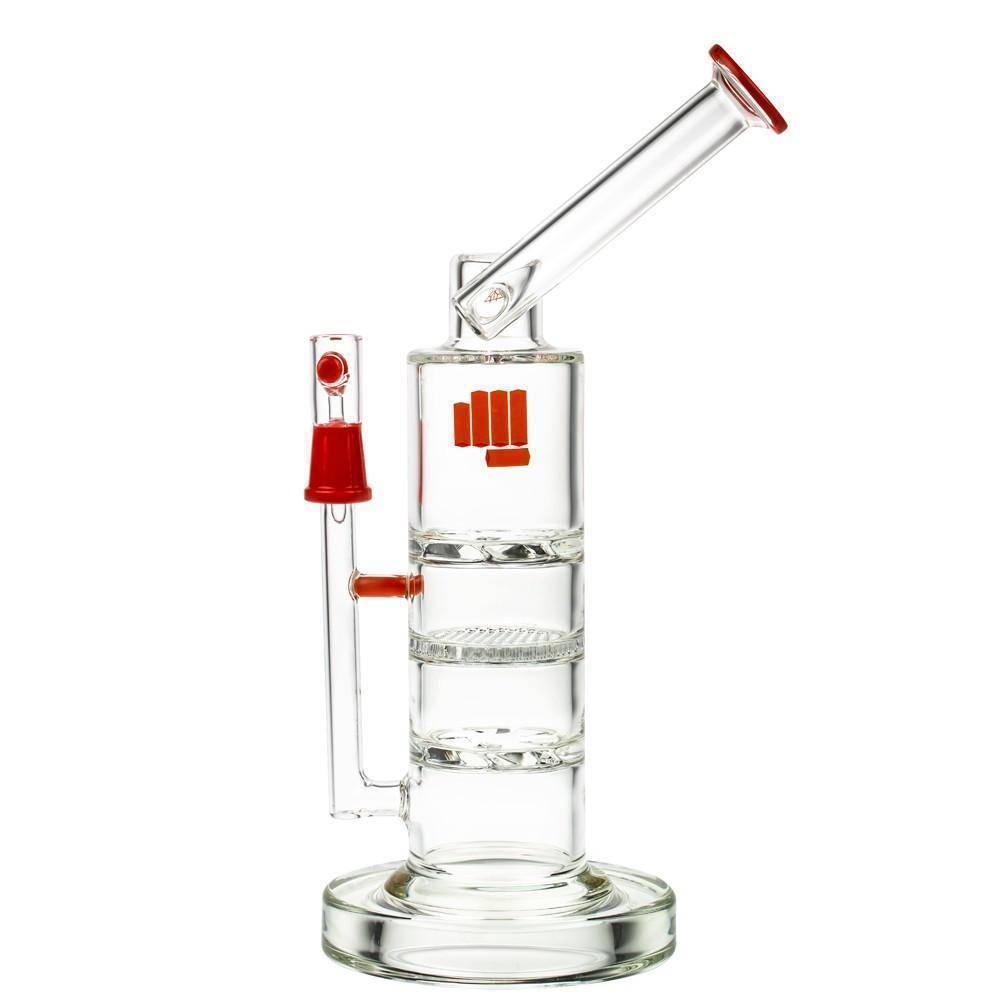 You've got prime access with the best set-ups. Whether it's because you paid a high-end price or paid your dues in the music scene, let's make the most of the experience! Kick things off with a top shelf dab rig and get the party started right.
Famous Brandz POUNDS Collection is designed by festival-favorite Snoop Dogg himself. Not your average Snoop novelty, this lineup is made with unbelievably thick borosilicate that won't break with all the action. More impressive: they come with both an angled cut dome and nail, and a quality quartz bucket.
---
The Dragged-Along
🙃🙃🙃
Let's guess what kind of enthusiast you are: you probably enjoy staying in your house for a nice, chill day, watching TV, maybe calling your mom, and possibly tinkering with your tools. You're a chill herbal enthusiast, and nothing could be more against your style than a loud, rowdy music festival: lots of inebriated, messy people, water and food are scarce, and there's no such thing as personal space.
You are in our hearts, low-key enthusiasts, and we think we have just the solution for you: a beautiful spoon pipe that will never leave your side. You're welcome. GRAV has a full range from chillums to spoon pipes, to 18-inch water pipes!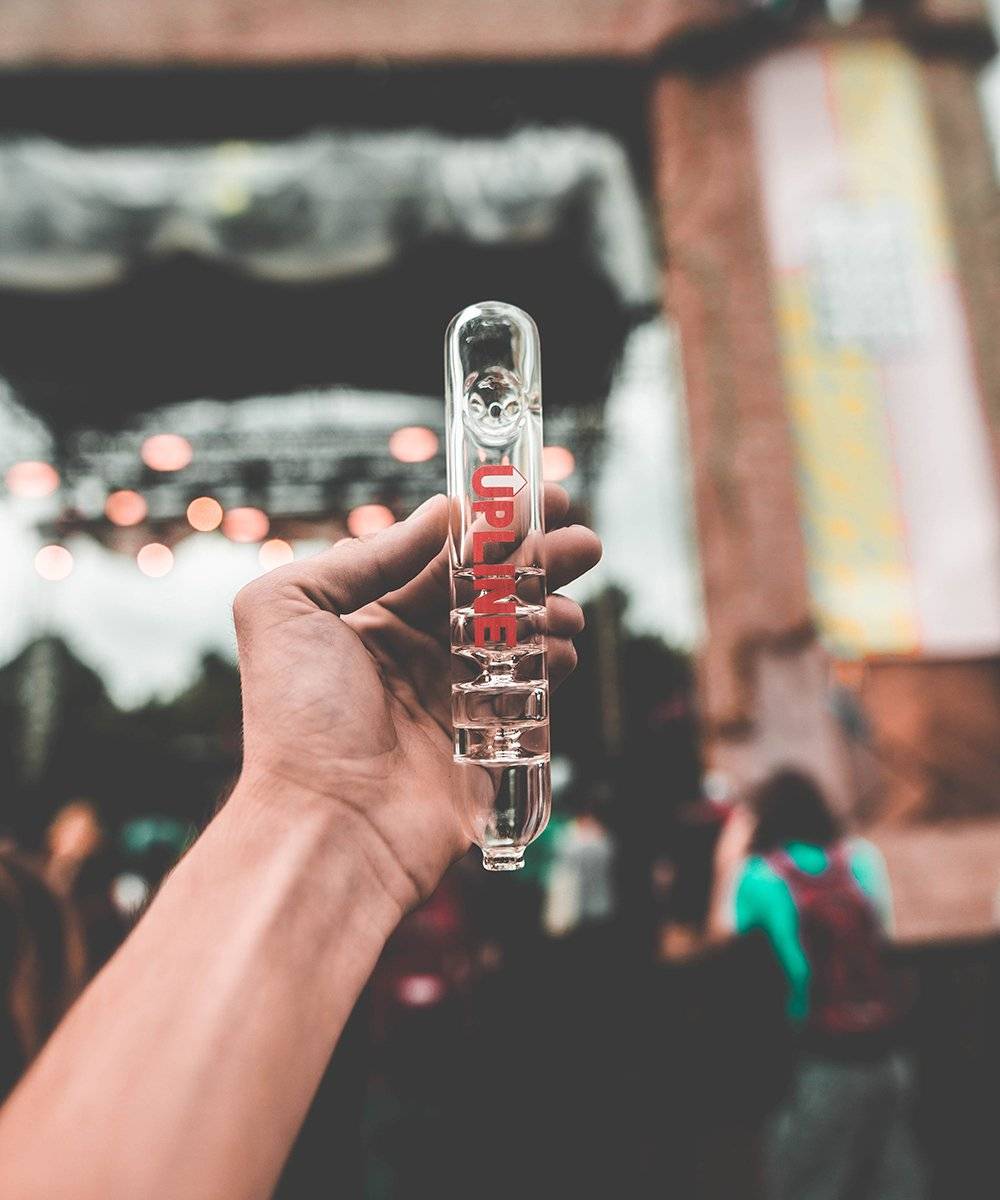 ---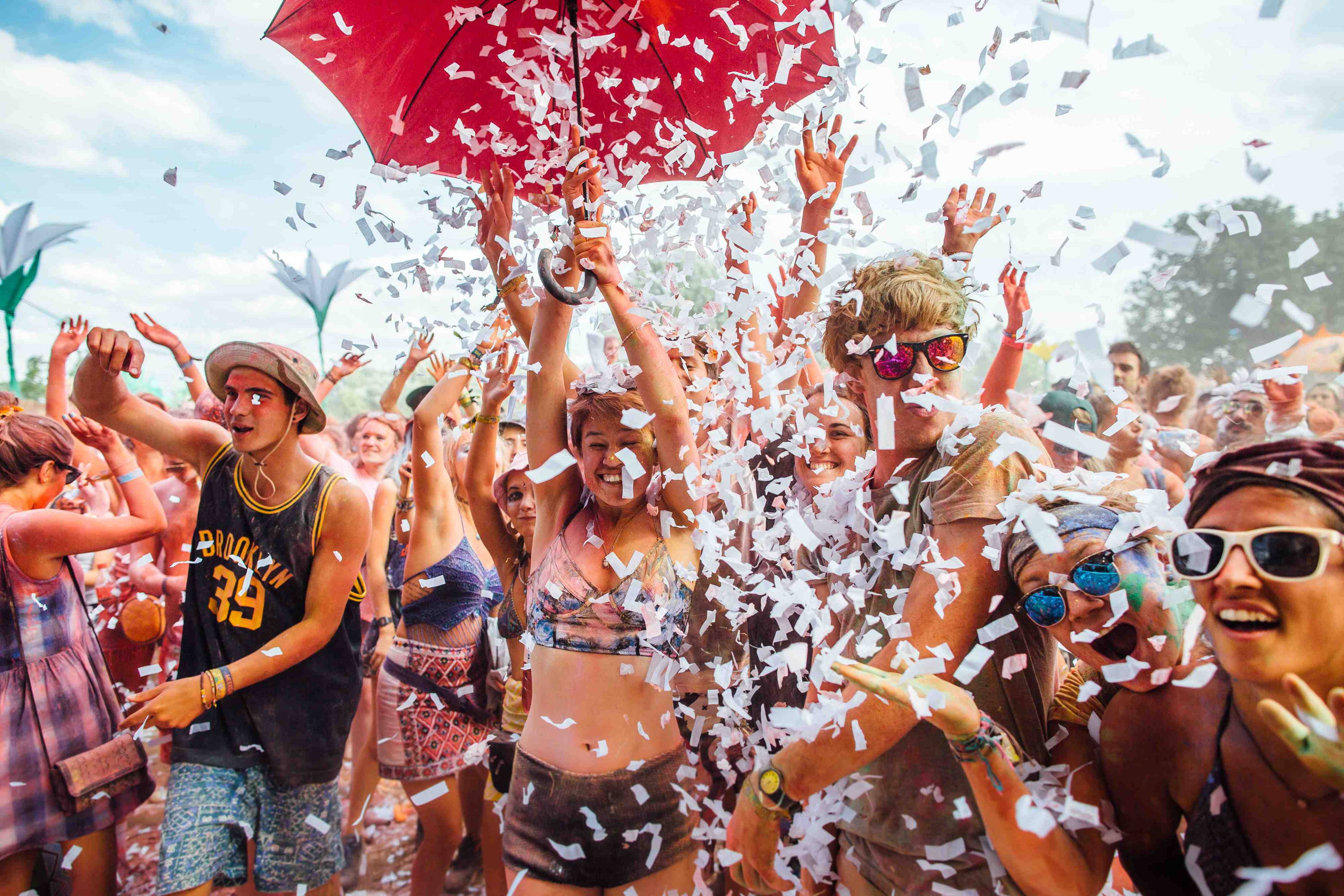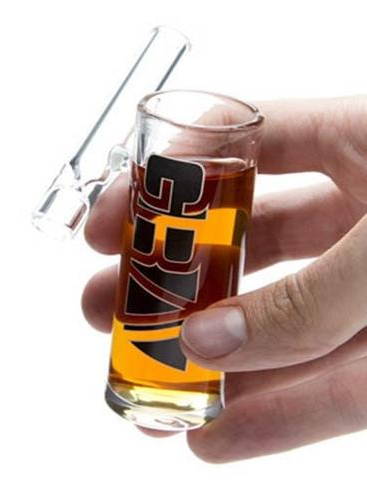 Here to Party!
Work is in the rearview and party time has arrived! You need a piece that kicks things up a notch from pre-game to aftershows around town.
Be the hero and bring a GRAV Shot Glass Taster for your good-time crew. The memories they'll make will last a lifetime with this double shot glass chillum. Don't worry, your Insta feed will remind you! And this page has information.

Pack one-to-two rips at a time in the taster tip by the "R" in GRAV. It won't knock you out so you can make it all weekend long, but it'll sure bump up the beats!
---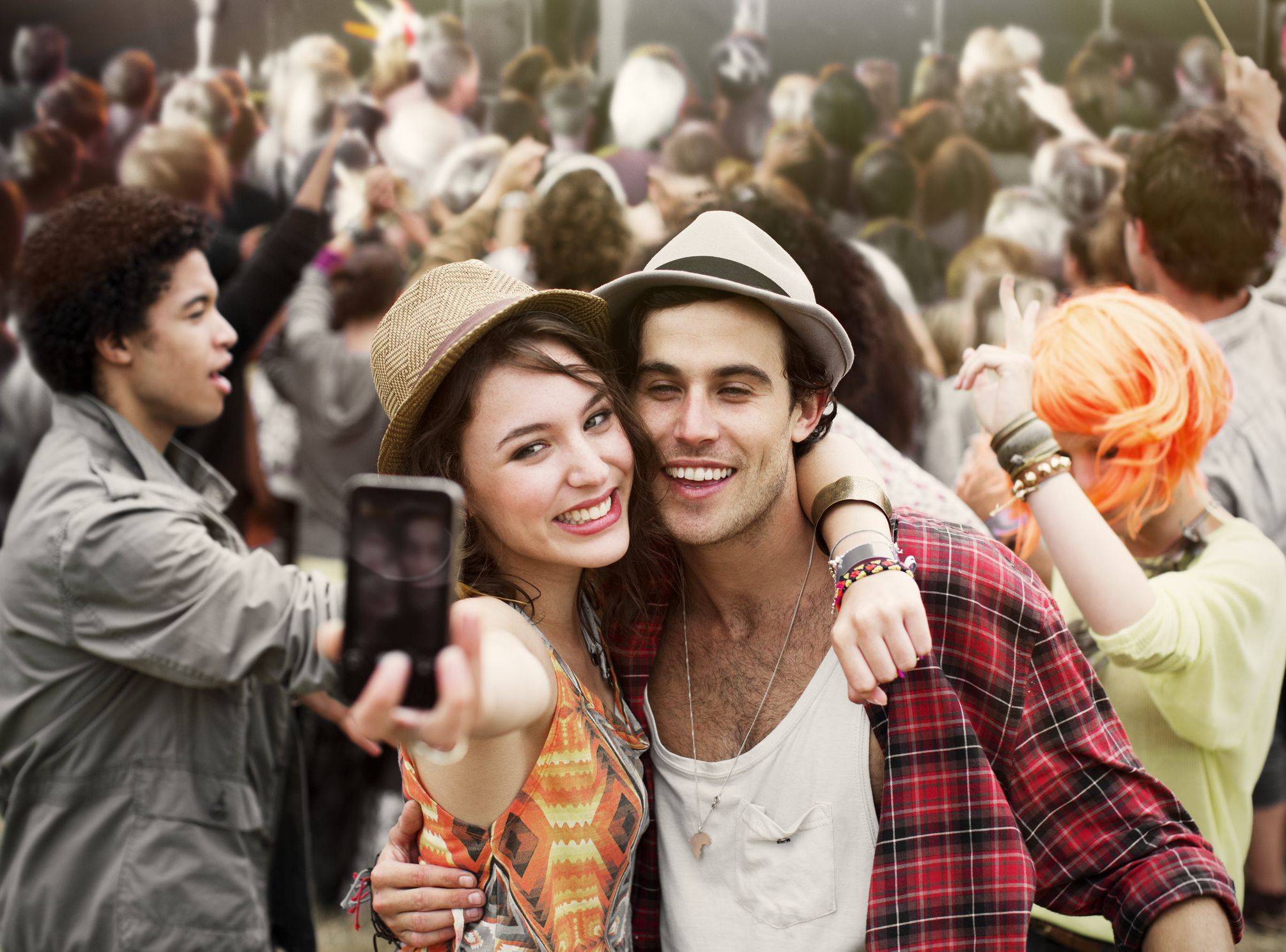 Hot Date
💖💋💖
Music Fests are the best way to let loose as a couple! After a long winter -- and possibly a touch of cabin fever -- these little sidekicks are perfect for just you and Boo.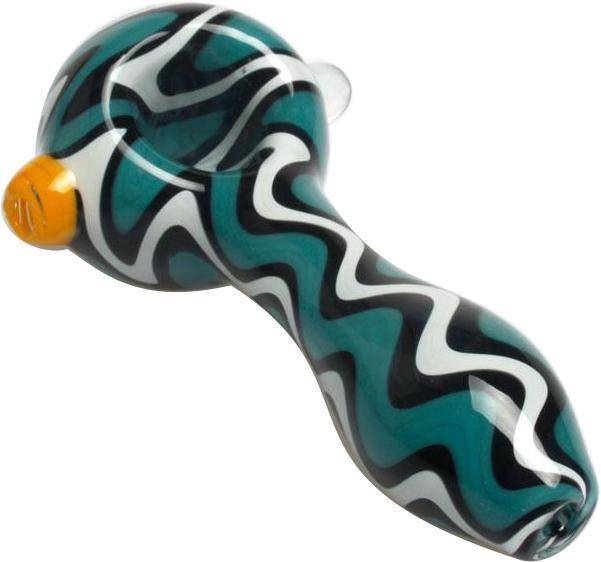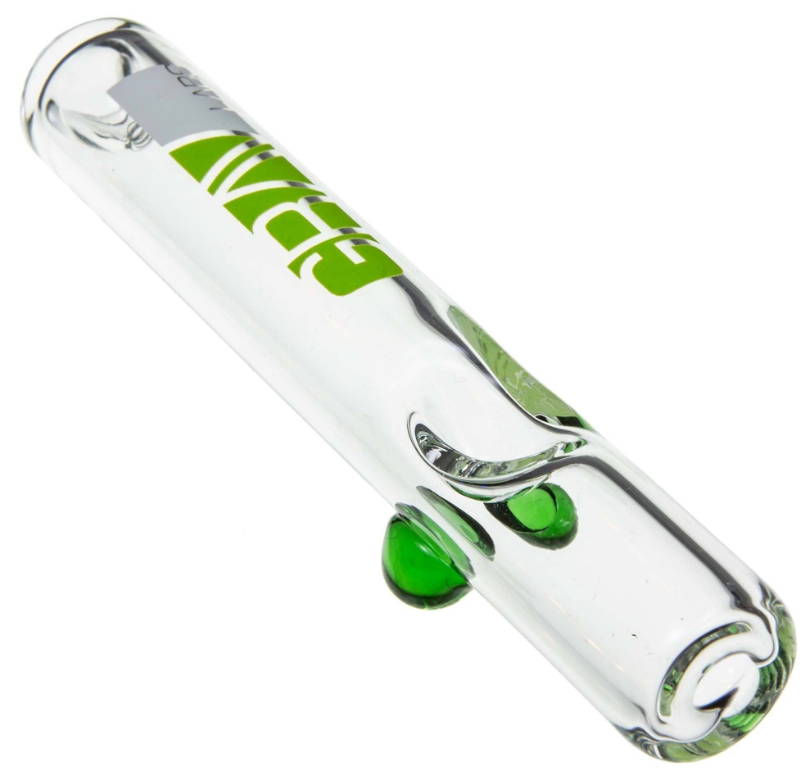 ---