It's time to venture into the great outdoors! If the nature bug has bitten you and you're craving some time in the wilderness, we've got quite the guide for you. We've rounded up a list of the best U.S. hiking trails, and given some insider tips on the best vapes and pipes to bring with you on your next adventure. If you're looking for the perfect 420-friendly hiking guide, we have you covered right here.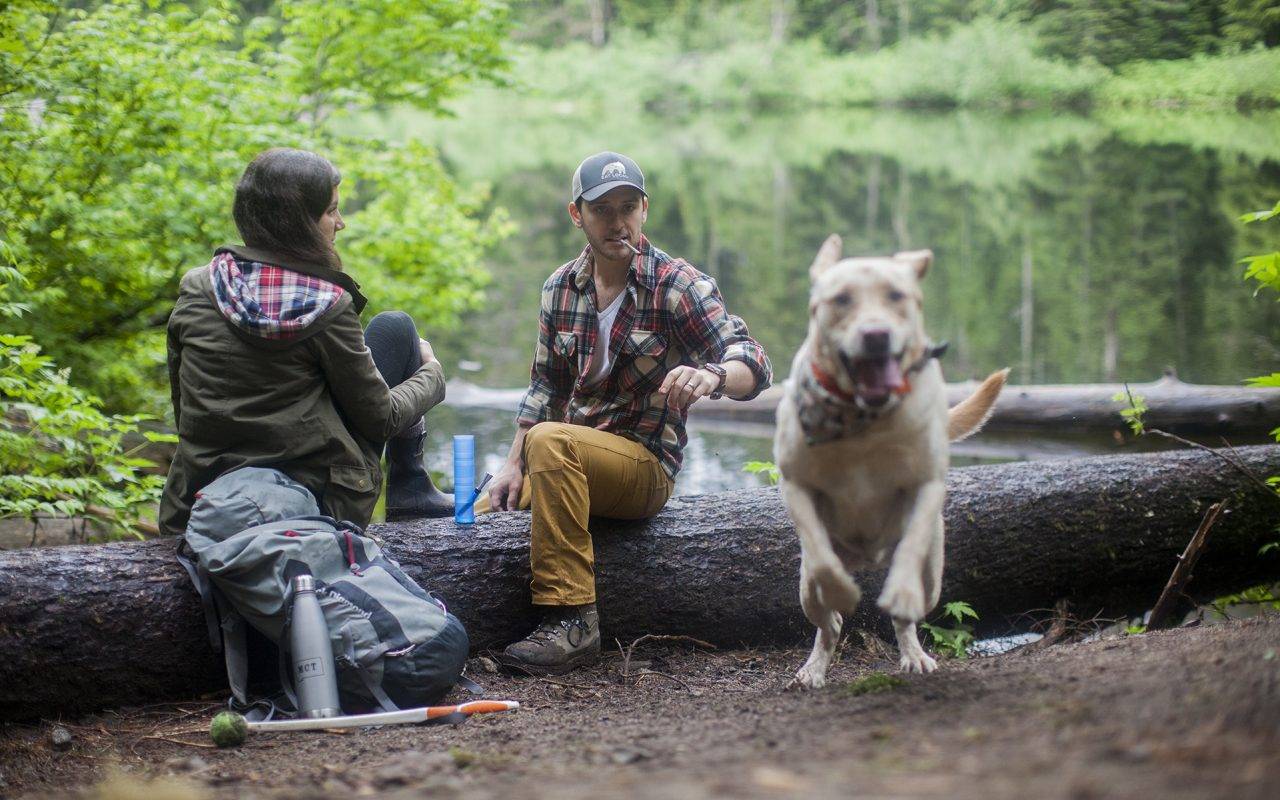 The Best U.S. Hiking Trails:
Blue Ridge Mountains, Virginia

Maroon Bells, Colorado

Antelope Canyon, Arizona

Prospect Park, Brooklyn

Forest Park, St. Louis

Acadia National Park, Maine

Carmel-by-the-sea, California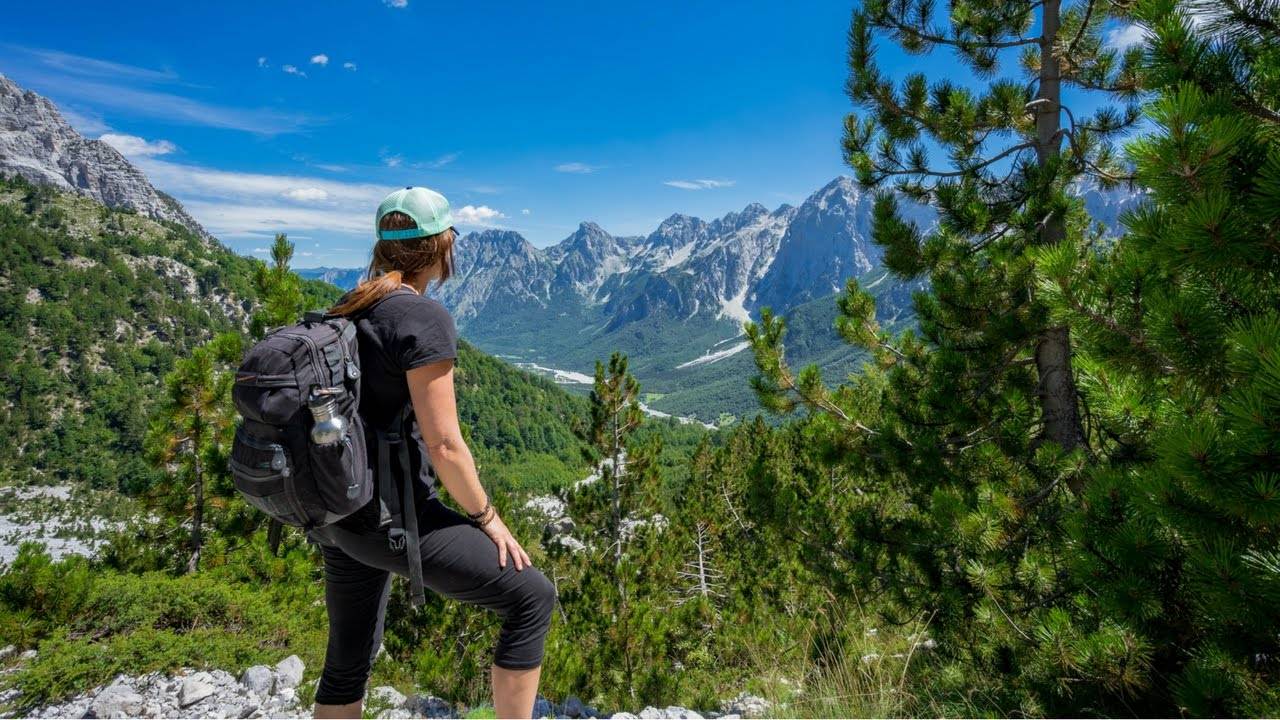 When to Use Your Vape or Pipe
Before Hiking:
We recommend this only when starting an easy hike--remember, you don't want to be losing balance on a difficult route. However, enjoying your favorite flowers right before a long walk is a great way to really experience nature and be still.
Breaks:
Maybe you need a little break during your hike. That could be the perfect time to bring out your pipe or vape. Depending on the strains you have, this break could even add some pep in your step. Just make sure to not eat all the granola bars at this time.
After the hike:
Nothing is more fulfilling than getting to your destination--the top of the mountain, the overlooking vista of the forest, the crest of the hill, and getting to enjoy some snacks, water and herb. Bring out your favorite product and celebrate your accomplishments in nature--you've earned it.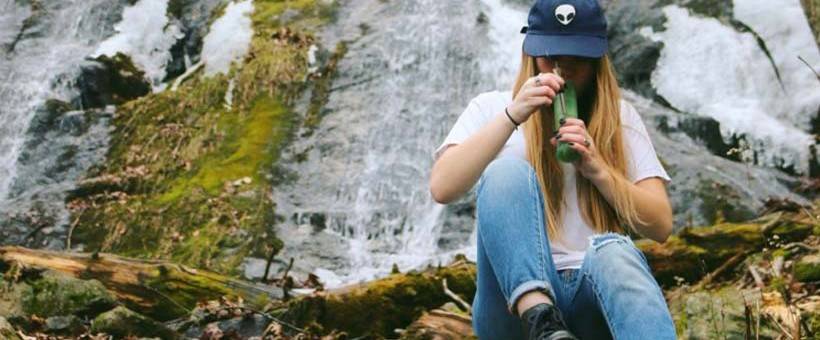 The Best Pipes & Vapes for Hiking
What are the best pipes to take on your hike? From shatter-resistant pipes to classic designs, this roundup features a selection that's great to take with you on your next outdoor adventure.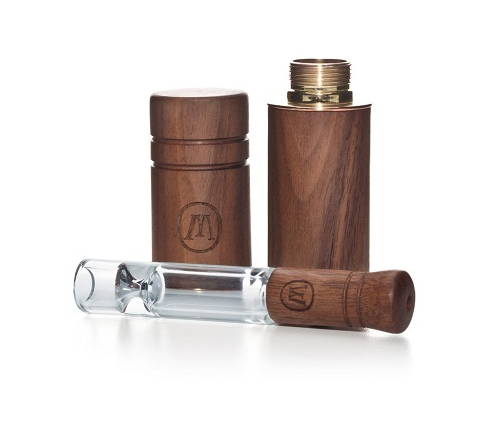 Marley Naturals
Don't you long for the good old days, when products were simple and made with natural ingredients? Marley Naturals is the answer to your problem. These classic hand pipes are made of only glass and sustainable wood, plus they're super easy to unscrew and pack into a backpack while hiking. Marley's simple pipes are perfect to take with you into the great outdoors, just make sure to not break the glass pieces!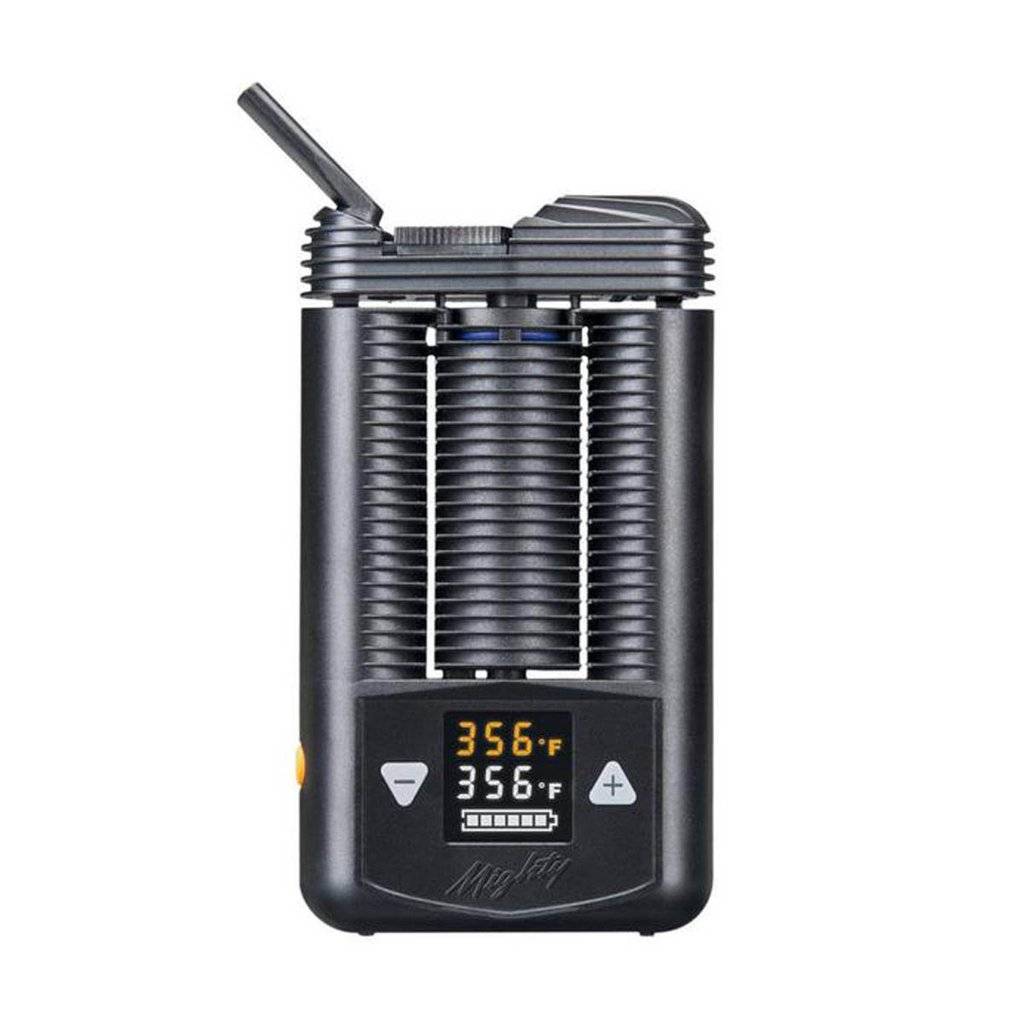 Mighty Vaporizer
Maybe you're heading into a tough hike and need something that can last and endure as long as you can? For those needing a heavy-duty vape that will withstand many hikes and climbs, the Mighty Vape from Storz & Bickel is perfect for you. Designed by a German company, the design on this pipe is flawless and will withstand many vape seshes, enjoyed either indoors or while out on the trails.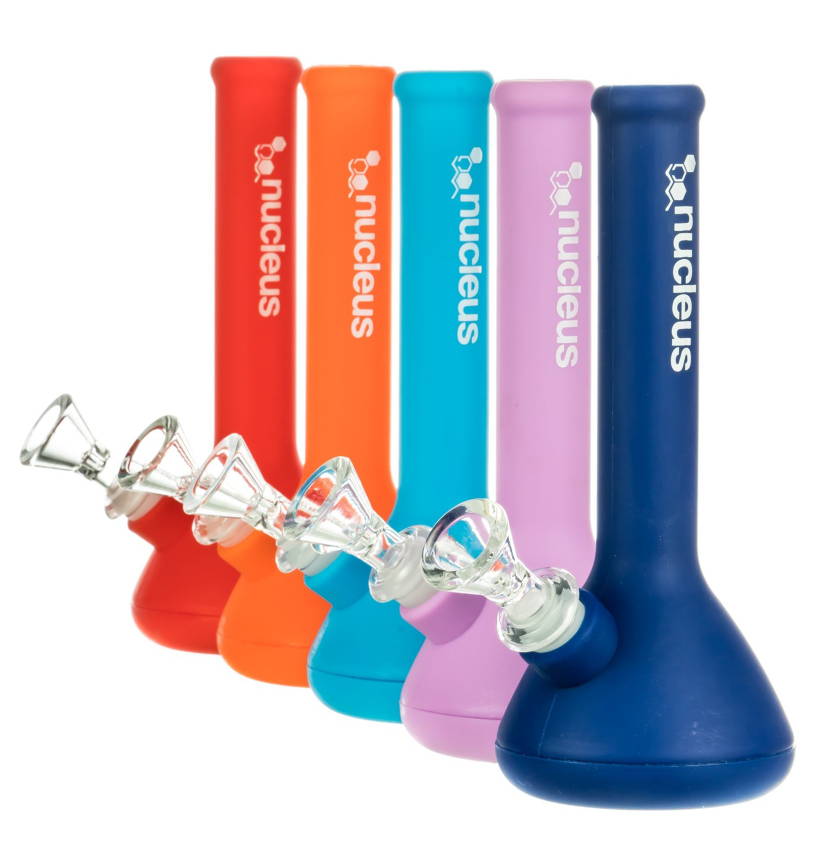 Silicone Pipes
Maybe your pack is already full with snacks and water--how are you supposed to fit a pipe, let alone make sure that it doesn't break? Consider going with a silicone bong or hand pipe? With the exception of an easily removable glass downstem, these pipes are made of food-grade silicone, so you can roll them up to save space in your pack, and they won't crack like glass will. Many of the silicone bongs that we carry come from Nucleus, a U.S. company that sources all of their top-notch ingredients and crafts their own pipes right here in the U.S.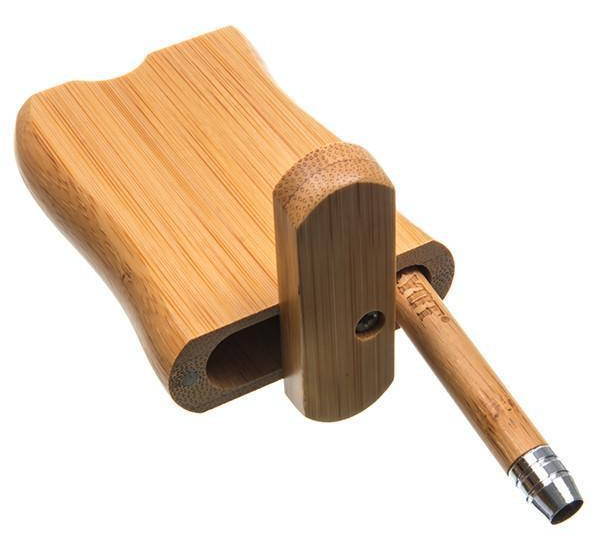 Any Hand Pipe or Taster Bat
Time in nature means going back to the basics, and what better tool is that than a good old spoon pipe? Lightweight and easy to use, a spoon pipe is the easiest thing to bring with you on your next hike. On that note, taster bats are perfect for hiking too, especially when you can store a one hitter and taster bat in a convenient case.
---