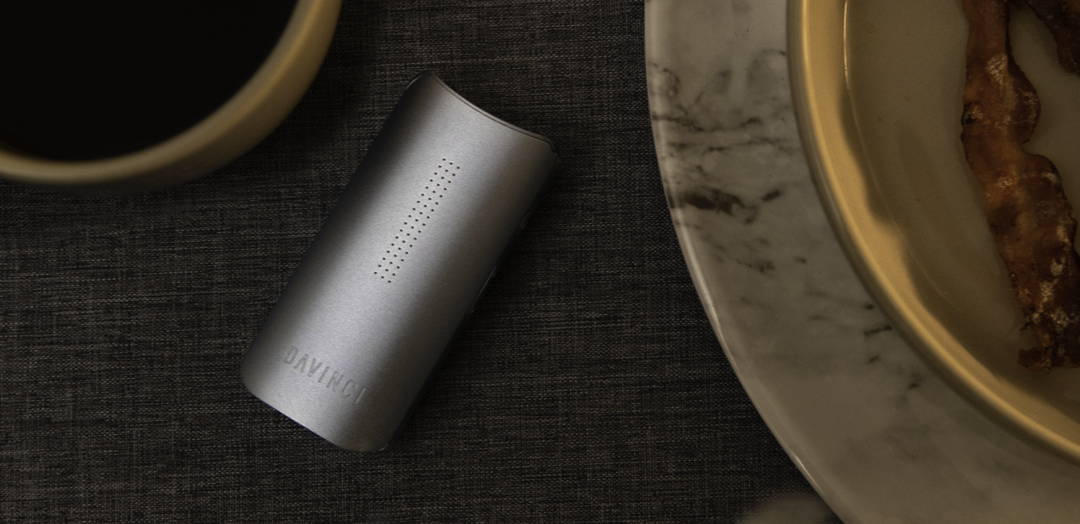 DaVinci IQ:
Whether you studied architecture in school or just appreciate good design, the DaVinci IQ is the dry herb vape for you. With classic lines and modern touches like chrome, this beautiful vape not only kills it aesthetically: it's constantly winning awards for the nuanced dry herb vapor it produces. Take huge pulls from this little vape with its easy flow airway. You'll get the purest vapor from the DaVinci IQ as the internal chambers and mouthpiece are made of 100% pure ceramic zirconia, which is a safe and non-toxic material that won't leach into your vapor. Best of all, if you hate refilling your vape, this is a great option for you as its funnel-like chamber makes sure that all the little crumbs fall neatly into the chamber from a sloping wall above. For our techies out there, you can control different modes and temperatures directly from your phone via Bluetooth with the DaVinci app, made exclusively for DaVinci IQ vape owners.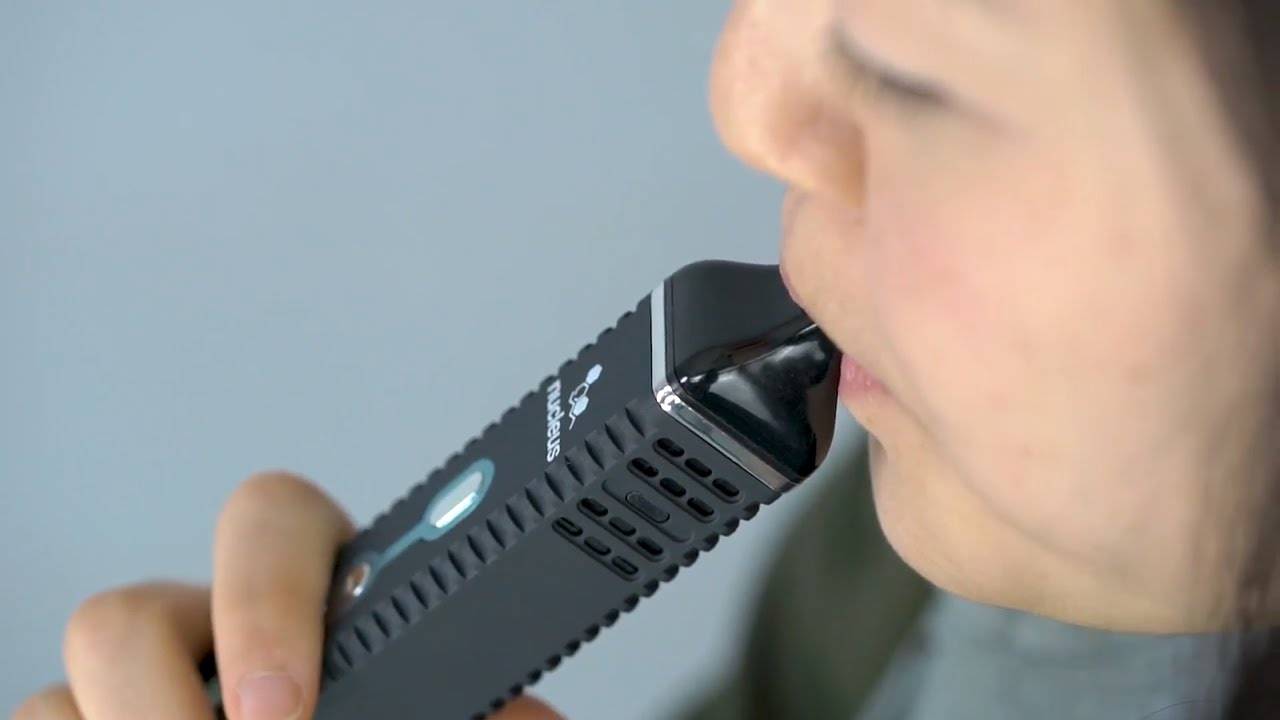 Nucleus Tetra:
If you're always traveling and need something easy and portable, than this Nucleus Tetra is the vape for you. A tiny rectangular prism might look small, but in reality can carry quite a large amount of herb. Plus, the battery on this Nucleus Tetra holds a charge for days, despite its small size. Made of pure titanium, there's no plastics, dyes, paints or glues that could taint the purity of your dry herb vapor. This little vape goes from 200 to 428 degrees Fahrenheit, with an easy up or down button right on the vape to change the temperature. At only 5.5 inches, you can slip this dry herb vape into your pocket or keep it on your nightstand for easy access. Renowned for their quality water pipes and other smoking accessories made with caliber materials here in the United States, Nucleus presents the Tetra as an ultra affordable and portable dry herb vape.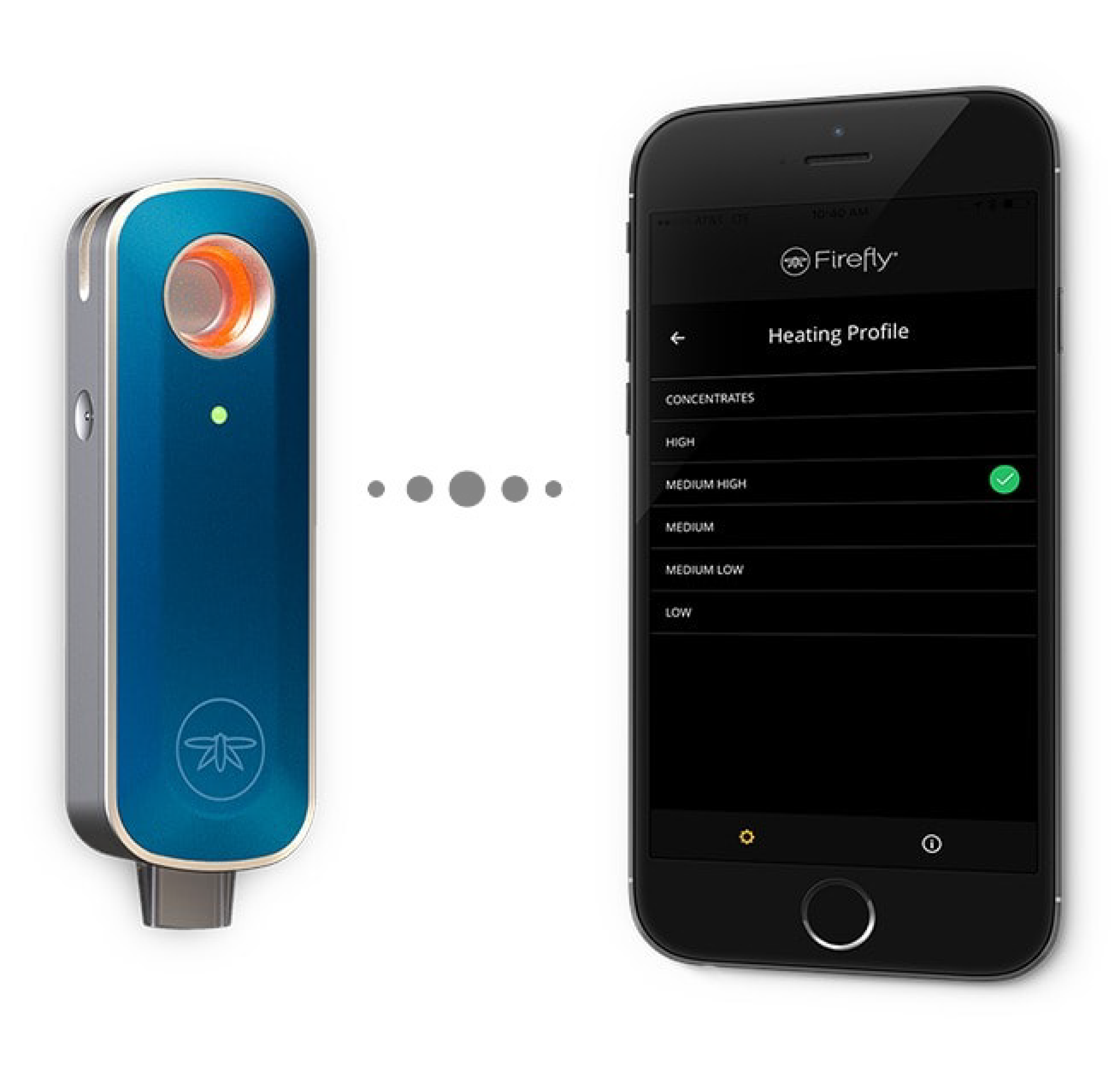 FireFly 2
If speed is what you're after, the FireFly is your answer. Heating up in an impressive three seconds to its maximum temperature of 400 degrees Fahrenheit, this is arguably the fastest dry herb vape on the market today. Plus, a USB 3 charger lets this thing turbocharge, getting a full charge in only 45 minutes. You can use the FireFly 2 with both dry herbs and concentrates, making this the perfect vape for any situation. A smartphone app lets you remotely control temperature and other settings from your smartphone when the FireFly is paired with the app via Bluetooth. This is one of the few vapes on the market today to use convection heating instead of conduction heat to indirectly heat your dry herbs, ensuring that they're never burned and always maintain their crisp, delicious flavor. Called the iPhone of vapes, this dry herb vape also has unique touch sensors instead of buttons to let you turn the vape on and off.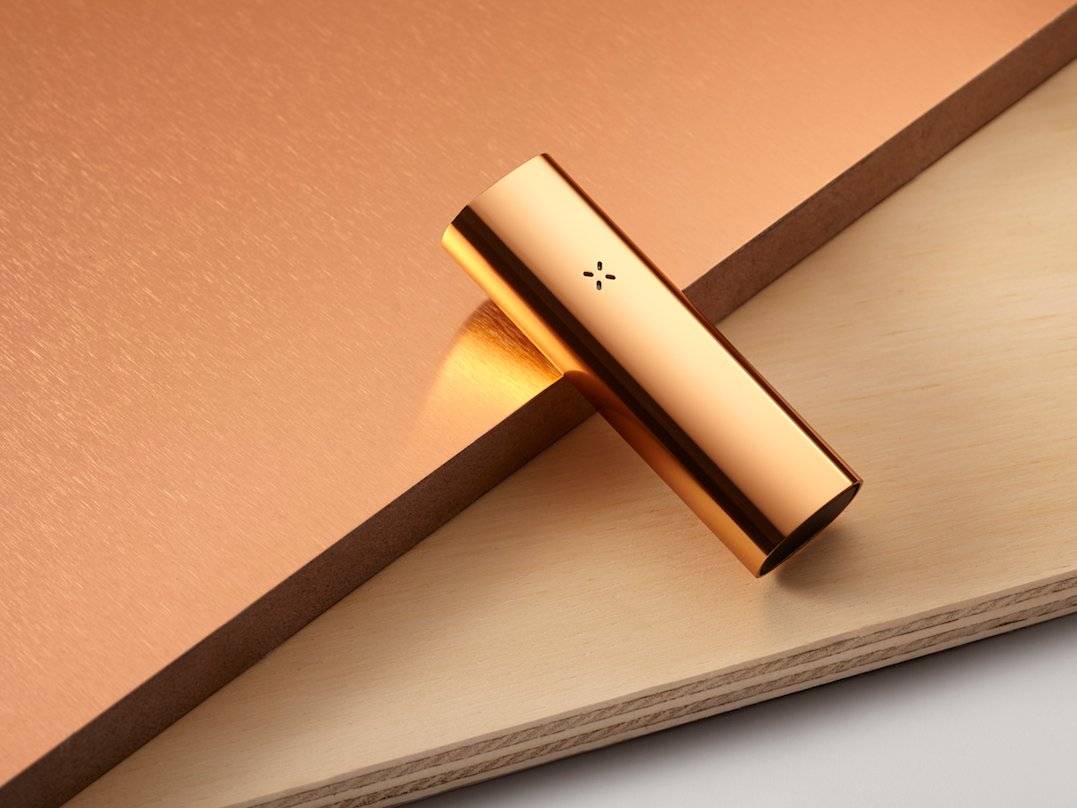 PAX 3
What if we told you that you could get a 10 year warranty on a vape? And that it's made award-winning vapor from both dry herbs and concentrates? While technically not only a dry herb vape, the PAX 3 vape offers the option to vape with both dried flowers and waxes, and does a fantastic job with both. A huge selling factor for many vapors is the ultra quick one hour charge time, and you can for about 8-10 long vape seshes on one charge. You can also keep track of your vape seshes, control temperature to the precious degree Fahrenheit and lock your PAX 3 directly from an app on your smartphone that will pair via Bluetooth with the PAX 3. Play games on the PAX 3 with your phone, change into one of its many features, or even go into Stealth mode for when you're in a crowded space or professional environment where you don't want a lot of clouds.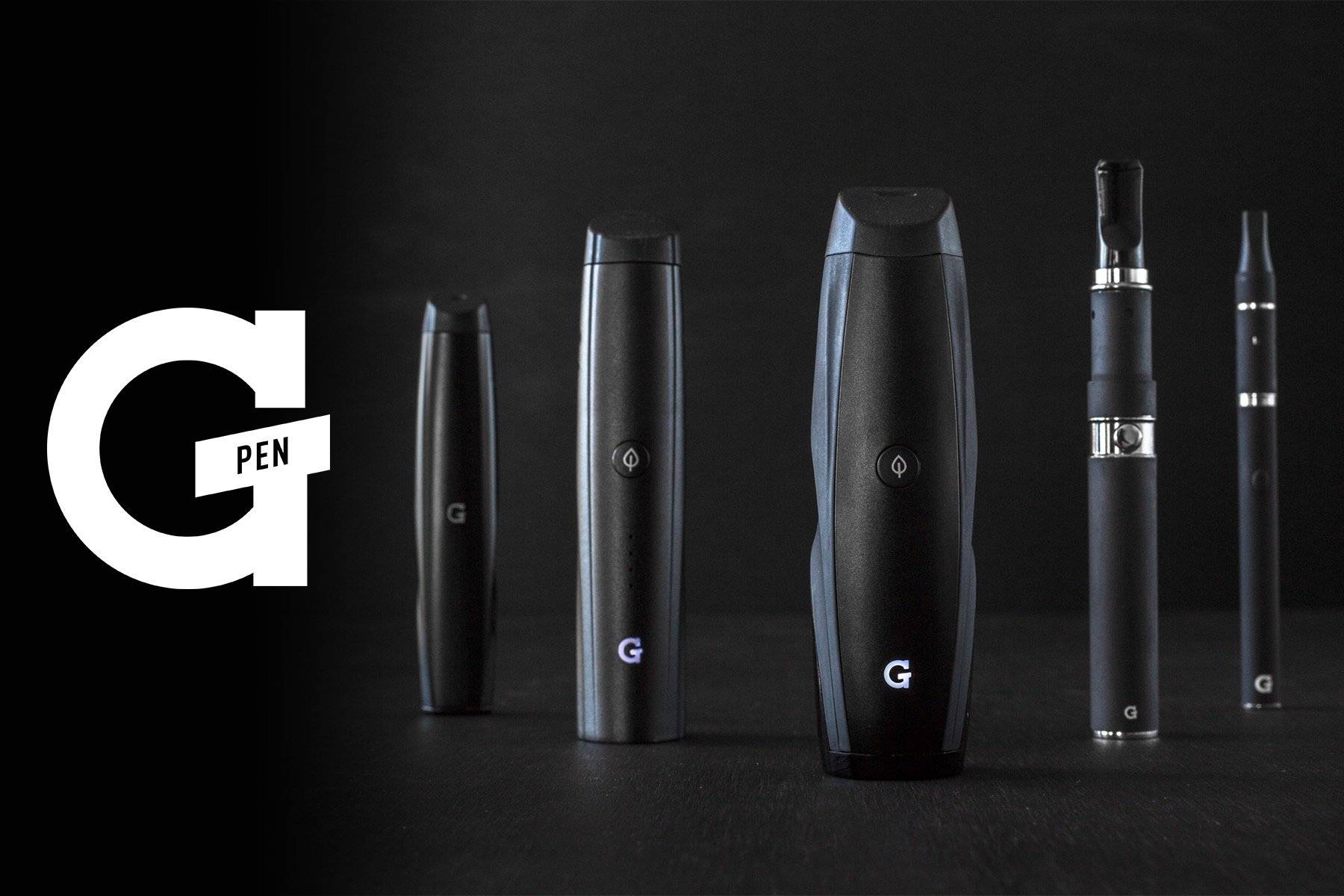 G Pen Elite
Imagine if there were a high-tech chef's kitchen in which your dry herb was lovingly prepared and heated to your exact desire. That's the motivation behind the one and only G Pen Elite. This ultra portable dry herb vape features incredibly unique convection oven heating that heats the entire internal element for even, consistent vapor. Instead of the standard conduction heating found in other vapes, convection heating ensures that even the highest heat setting won't burn your dry herb, but uses hot air to release the purest vapor and scents from your dry herb. Made of pure ceramic, the internal heating element is free of any plastics, dyes, rubbers or glues that could pollute your vapor. For flavor connoisseurs, this is the pen for you. Use the LED display to choose between 200-428 degrees Fahrenheit. At 6.5 inches tall, you can slip this G Pen vape into your pocket or keep it as you go-to for at-home use.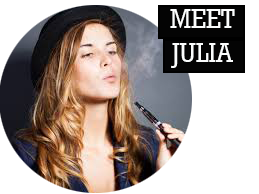 Julia, a flower child hailing from Spain, discovered her love of fresh herbs years ago when she accidentally became head of product at a farm in Oregon.