Do you try to be the change you want to see in the world? Do you prefer talking solutions to talking problems? Well, this timeless lineup will certainly spark some creativity in the path to world peace.
The current political uproar of the United States is daunting; but, we've been here before. We decided to play our part with a peace-and-love lineup to offer -- whether that's to relieve the tension or embolden existing bonds. Spread the love to those standing next to you in the March For Our Lives, Women's March, Black Lives Matter protest -- wherever your scene may be -- as we channel a revival of the Summer's of Love's friendships by passing flowers.
We certainly appreciate our fellow activists. This industry has and is marching through an evolution of it's own. All thanks to the -- some might say surprisingly -- persistent, organized, and compassionate approach.
Alexis Bortell, a 12-year-old refugee joining forces with professional athletes to take on the Supreme Court.
Jane West, fired from her corporate job for vaping; now a leading entrepreneur spreading new-job wealth to schools and communities.
And so many others (including you?) have been quietly living good, body conscious lives that speak far louder than the endless arguments. Though there are quite a few...
Don't forget to check out our Made is USA glass while you're in the patriotic spirit!
---
Now, the 10 Best Peace Pipes:
Marley Naturals Glass & Walnut Blend
Sustainable, earth-friendly craftsmanship brings Marley Naturals to the top of our list. Scientific borosilicate blends naturally with warm walnut wood in these passable pipes. Just like the soothing tunes of Bob himself, this peace pipe is guaranteed to chill everyone out.
---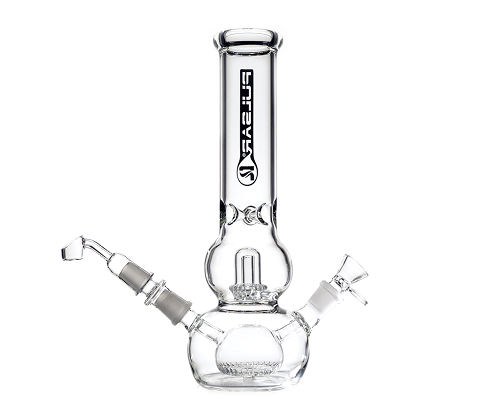 There are two sides to every story and a perfect understanding captured by Pulsar. Politics may be bubbling up at the moment but this is one soothing silhouette. It's a contemporary take on the peace pipes of yesteryear that certainly gets the conversations percolating. This piece is crafted with sturdy borosilicate glass for even butterfinger friends and acquaintances to share. Cause we're all just humans here.
---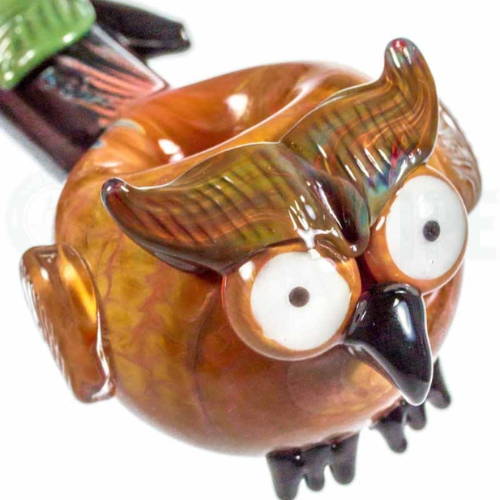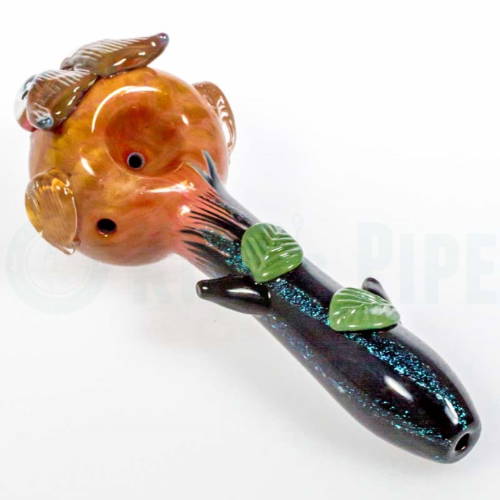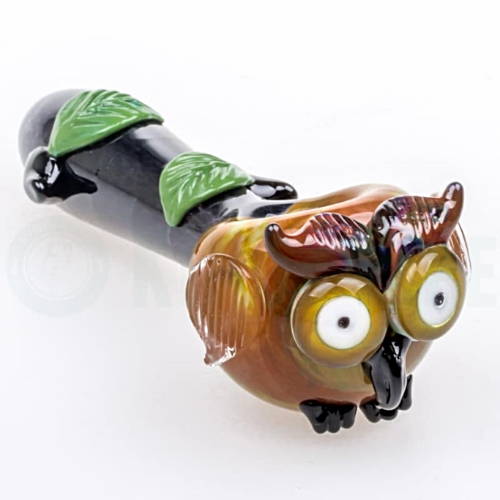 The finely crafted Beehive Themed Mini Spoon Pipe combines decades of fine jewelry mastery with this modern, peace-spreading trend. The team at Empire Glassworks have been designing peace pipes like this almost since the last Summer of Love, so you know that the energy they pour into each piece (handcrafted in California) is of the highest caliber of love. Or, pollenate the world with good vibes; the Bee Hive Hand Pipe will certainly help.
---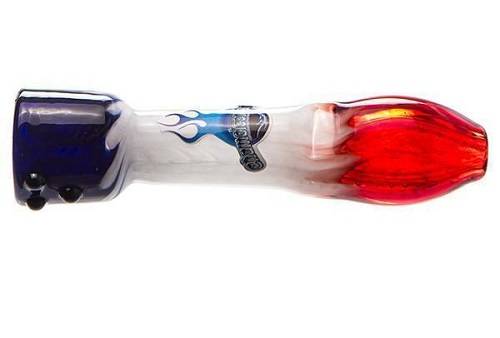 Chameleon Glass: American Glass Chillum
Crafted in the deserts of Arizona, the Chameleon Glass team created this Easy Rider-esque pipe to show their support to our nation. From the initial design, which is sketched out on paper, this pipe is 100% American Made, and boasts patriotism best around the bonfire. People from all walks of life can spread that peaceful, easy feeling with this sidekick  
---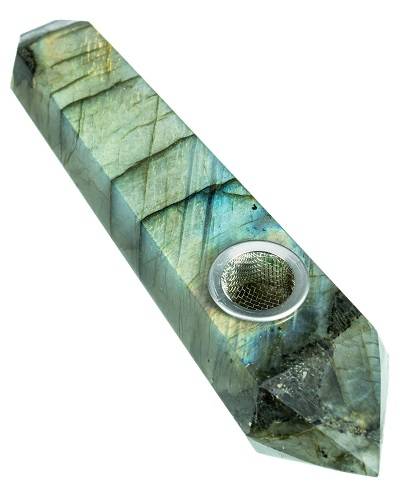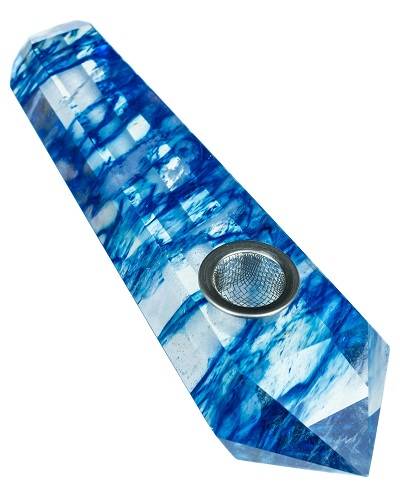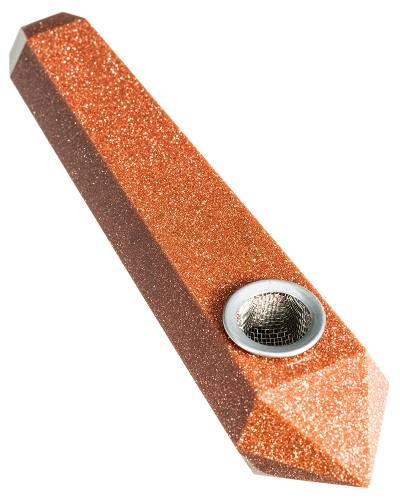 Natural Quartz Crystal Stone Pipe
Finding your inner peace is easily achieved with a crystal healing pipe. The Quartz Crystal Stone pipe for this list. Why? This piece transcends geographic lines, gaining its energy from the sun. It will warm you with peace and love from the inside out. You'll inhale peace, and exhale calm tranquility. The design is also perfect for interior design, on-the-move, and sharing the love with friends.
---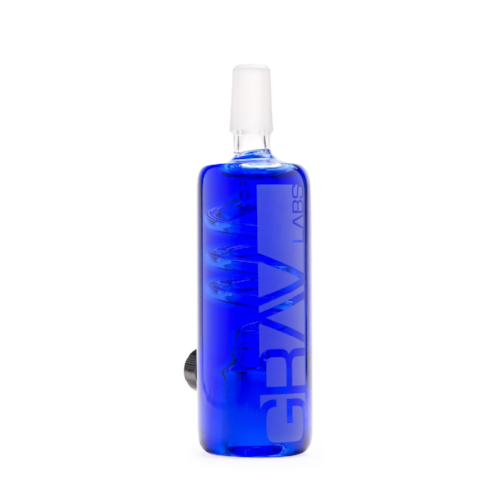 GRAV Labs: Glycerin Chiller
Need everyone to just chill out? Grab this guy from the freezer to cool it down. It pops right onto your water pipe for an instant effect. And it's easy to have at the ready since it just stays in the freezer waiting for the mood to strike! They've also created a glycerine module for their build-your-own bong STAX collection.
---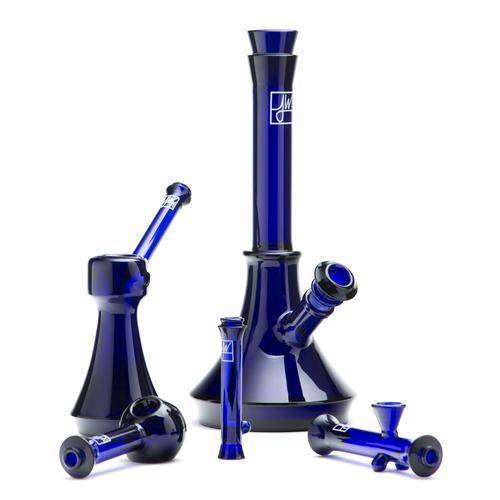 GRAV x Jane West Collection
Jane West is leading the women's movement in our favorite scene. Finally, she's collaborated with Austin's Grav Labs to curate a female-friendly pipe that's just one of many peace-spreading pipes in the collection. West is best known for inspiring women to take the lead in the wellness industry. The collection's aesthetic is one to pass proudly in any setting with a rich cobalt blue hue crafted from genuine cobalt ore.
---
Spark a laugh as you pull a puff from the trunk of this one. Also -- remind ourselves its not just humankind we're better off getting along with. Nature lovers, and those with a penchant for glass design will love the tranquil vibes of this peace pipe. The mouthpiece is housed in the trunk, with a carb resting exactly opposite for perfect air control. You'll be inhaling love, exhaling peace with this palm-sized peace pipe.
---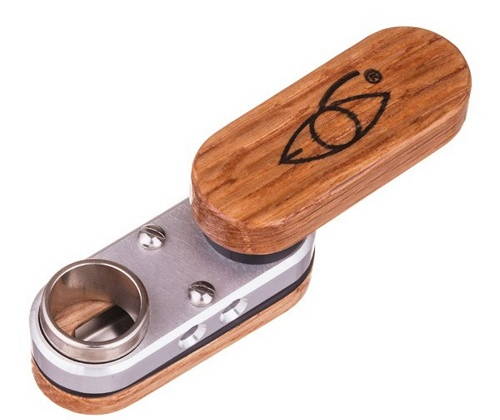 The purpose of the peace pipe is to spark your own unexpected friendships. However, you never quite know when you'll be in need of one. The Original Monkey Pipe is a perfectly portable chillum with swivel lid ,so you don't have to rip all your fresh dry herbs at once. Whereas many pipes tend to overheat when they're so small, these Portland engineers have strategically crafted a tiny pipe that doesn't! So your pals won't overheat either no matter what sensitive terrain the conversation flows into.