You've got your go-tos and your once-in-a-whiles. But, how do you ramp up your herbal enthusiasm for a special occasion? Let's be honest: no matter how much you love your favorite pipes and vapes, we all get a little tired of the same old same.
This guide will help you spark a fresh new take on every method from the classic rollie to water pipe.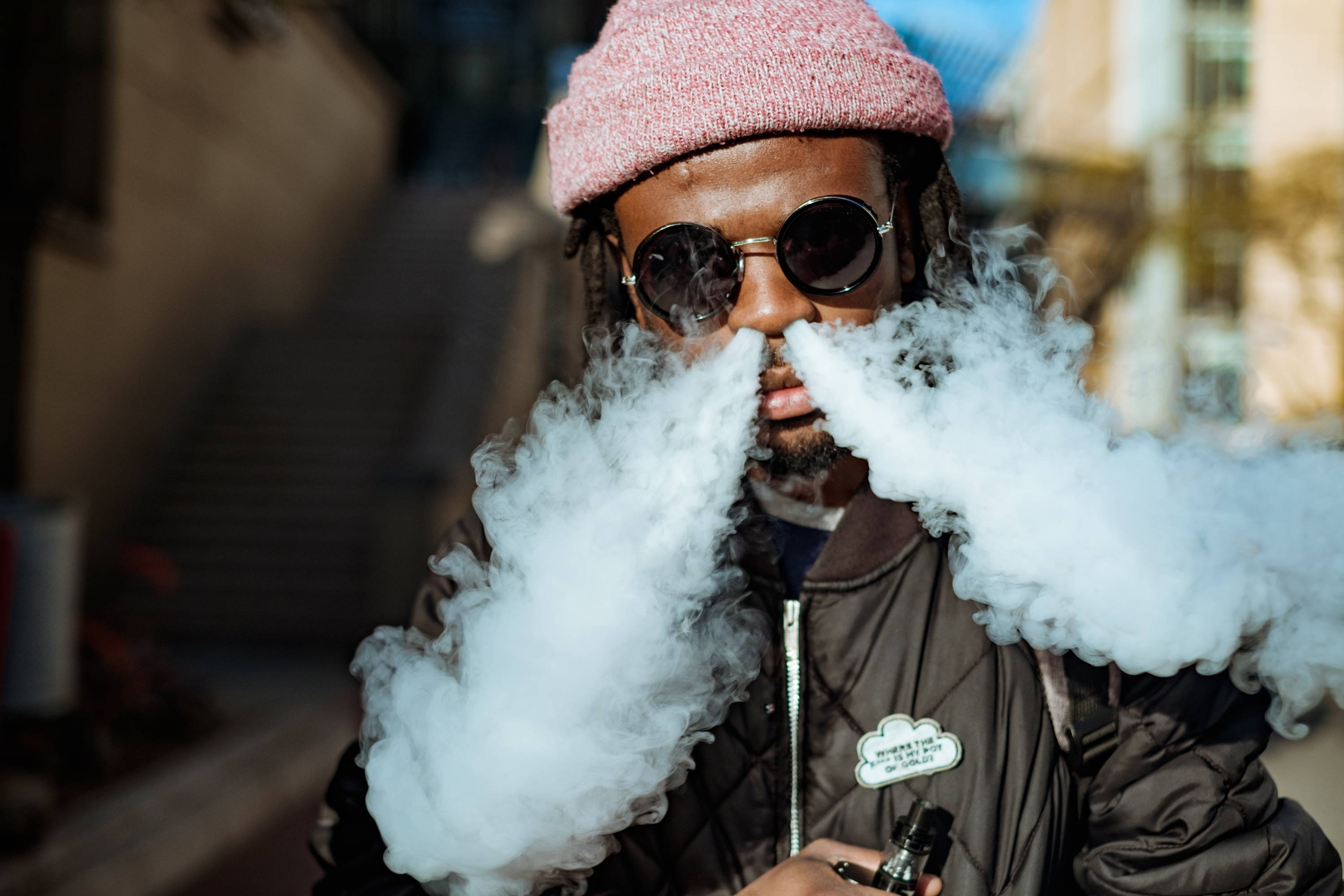 Twelve smoke tricks and vape skills to put a fun new spin on your routine:
1. Fun-Shaped Ice Cubes in Your Bong
2. Throat-Soothing Hot Water in Your Bong
3. Blend Dab Extracts With E-Juice for A Vapor Mix
4. Try Steeping Your Flowers Into A Beverage
5. Roll with Sweet, Slow-Burning Honey
6. Rolling Paper Art from Roses to Strands of DNA
7. Blow Expert-Level Smoke and Vapor Rings
8. Master the Sophisticated French Inhale
9. Season Your Dry Herb Bowl With Dab Oil
10. Attach Your Vaporizer to A Water Pipe
11. Pop A Glass Blunt on Your Bong
12. Make Smoke or Vapor Bubbles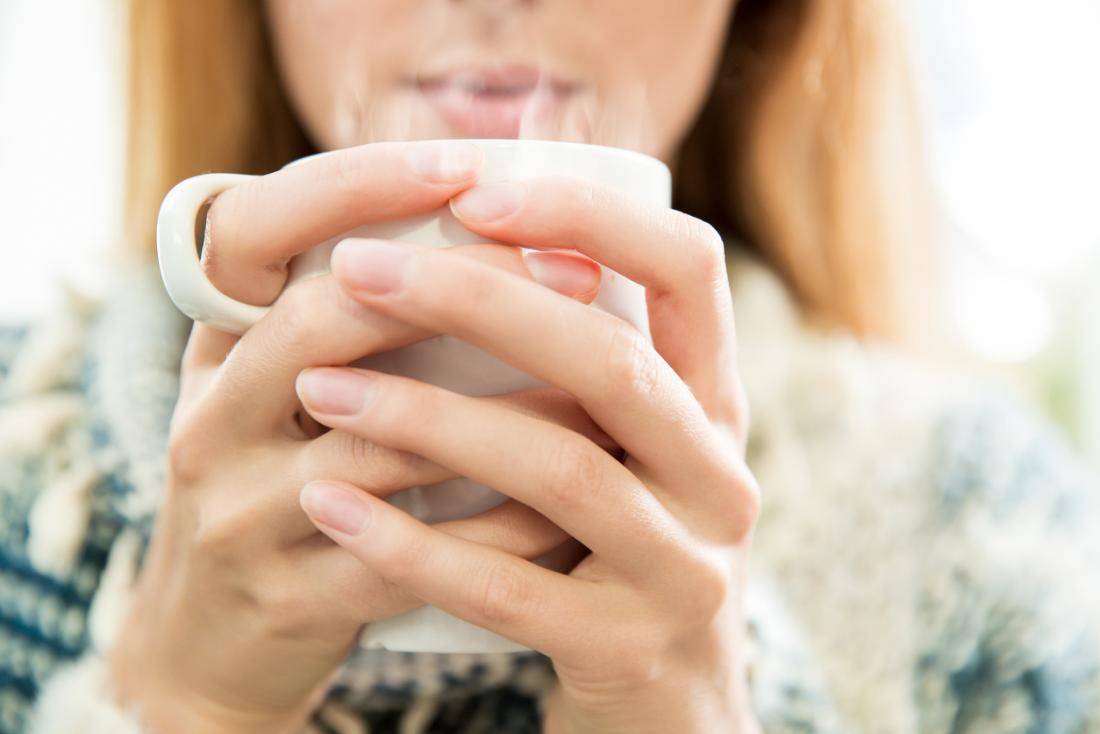 This steamy pleasure bring a spa-like feel to every sesh. Rich, warm inhales go down easy with a throat-soothing bonus. When you need to save your voice; when you're getting over cold; or when you just want to try something new -- the hot water bong is sure to please. Scientific pipes, built with borosilicate, are designed to withstand intensely hot heat and wild temperature fluctuations. So, no need to worry this will hurt your precious pipe!
MIX IT UP WITH A BLEND OF DAB EXTRACTS & E-JUICE VAPOR:
You know that feeling when you're out of your favorite waxy extracts? Suddenly your eyes become tragic waterfalls of regret and misery, and you're kicking yourself for not having the foresight to stock up and be prepared as your stint in the Girl Scouts (yay cookies!) taught you. Anyway, aside from being a doomsday prepper with the saving of your herb, you can also do a little concocting to make your dab last longer: mix it with juice used typically for e-cigarettes and you'll still get a great feeling while using your herb at a slower rate.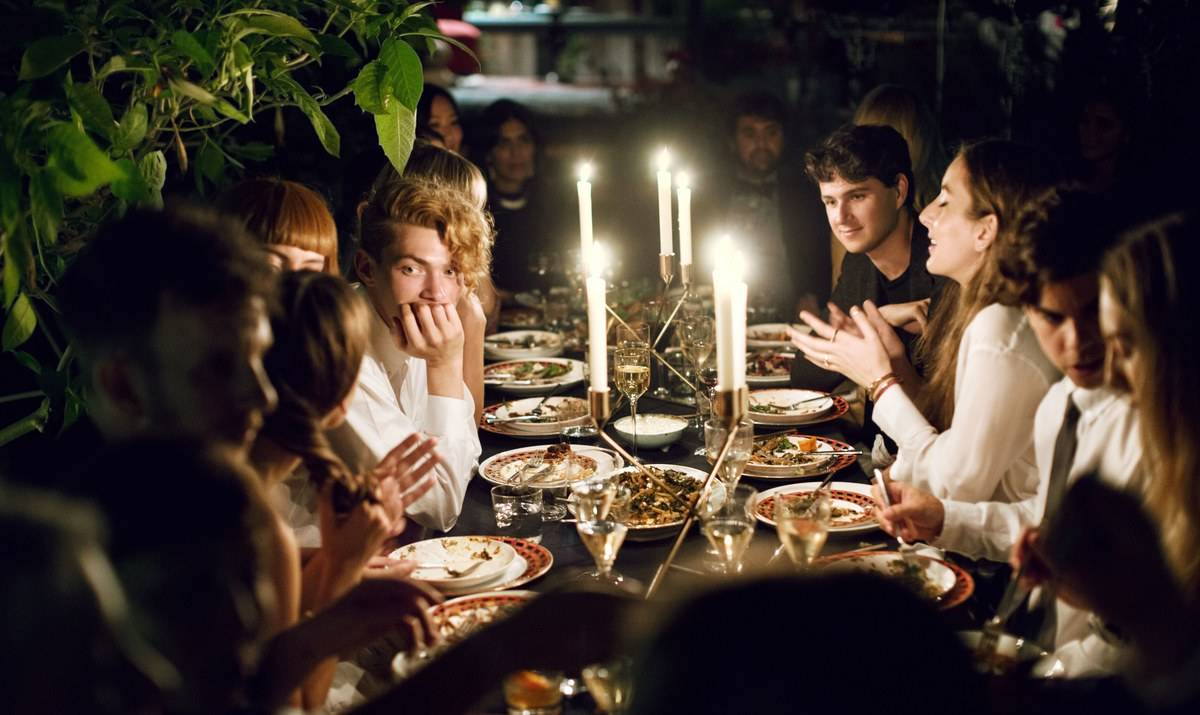 STEEP YOUR FLOWERS IN A BEVERAGE:
Give your glass a day off; pull out the Pyrex instead! There are teas, margaritas, baked goods, and full-blown entrees to be enjoyed with an extra-memorable experience to follow. Mixing it up with some munchies will give your esophagus a break from the daily ritual -- especially if you opt for a hot tea.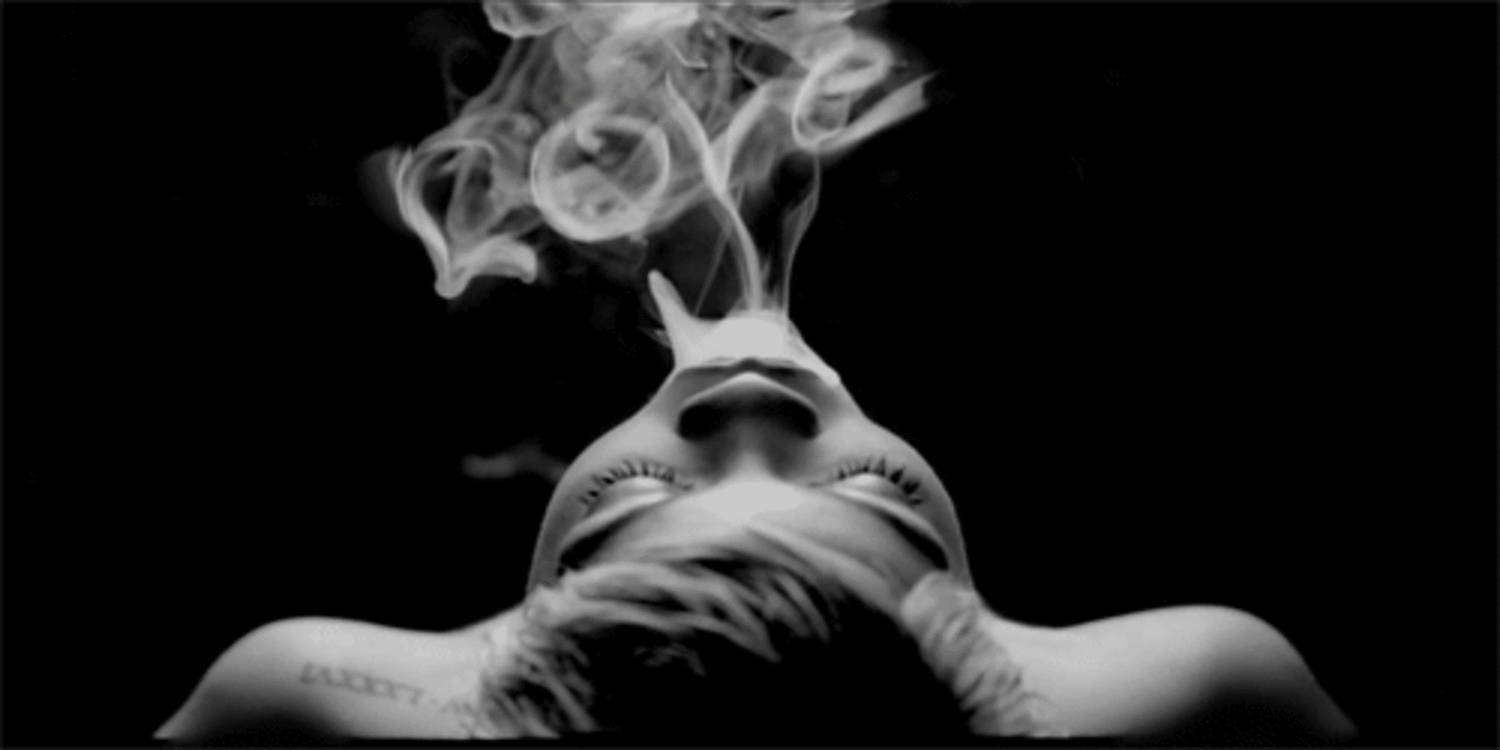 #1: Smoke Rings
What can we say about these? It's all about the practice you do in a comfortable sesh. The basics are simple: take a hit of smoke but don't inhale it. As you hold in your inhale, place your lips in an O-shape and start to push the exhale forward with your tongue. Once you get it right, you'll get those cool rings. For those wanting to know the physics behind this trick, you're essentially poking a hole in the shape with your tongue, creating the donut effect as it leaves your mouth. This one's hard, be warned.
#2: French Inhales
We had to cover this one! Rapped about and discussed in films, the French Inhale is a smoker's classic, but very few people actually know the mechanics behind it. Now you won't have an excuse: take a regular rip without fully inhaling, then open your mouth, allowing the smoke/vapor to slowly exit. After a second of letting the cloud accumulate in front of your face, start to inhale through your nose, essentially moving the smoke from your mouth to your nose. This is one of the coolest looking tricks, but you will want to practice it. One good tip is that on the initial rip from your bong, you don't want to use your full lung capacity, as you'll still need to inhale from your nostrils for a time. Once you know your rhythm, people might be calling you Snoop Dogg, but no guarantees. However, you're more than encouraged to use one of his personally designed bongs to practice your French Inhale.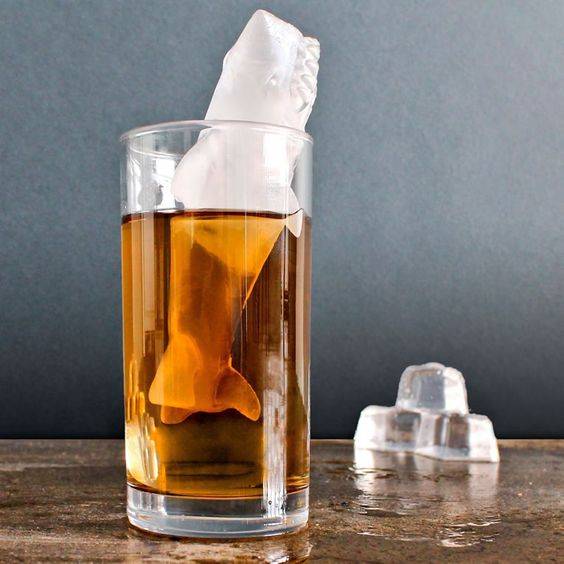 FUNKY ICE CUBES & GLYCERINE CHILLERS:
This is one playful way to upgrade an ice-catcher. Hot summer months bring even the best bongs to not-so-great-tasting water temps. Easily rejuvenate with an exhilarating flourish! Keep it from being boring at your poolside party with hilariously shaped ice trays or keep it sophisticated-cool with a glycerine chiller. These nifty little devices can be stored right inside your freezer or beer cooler to stay crisp, cool, and ready-to-go at a moment's notice.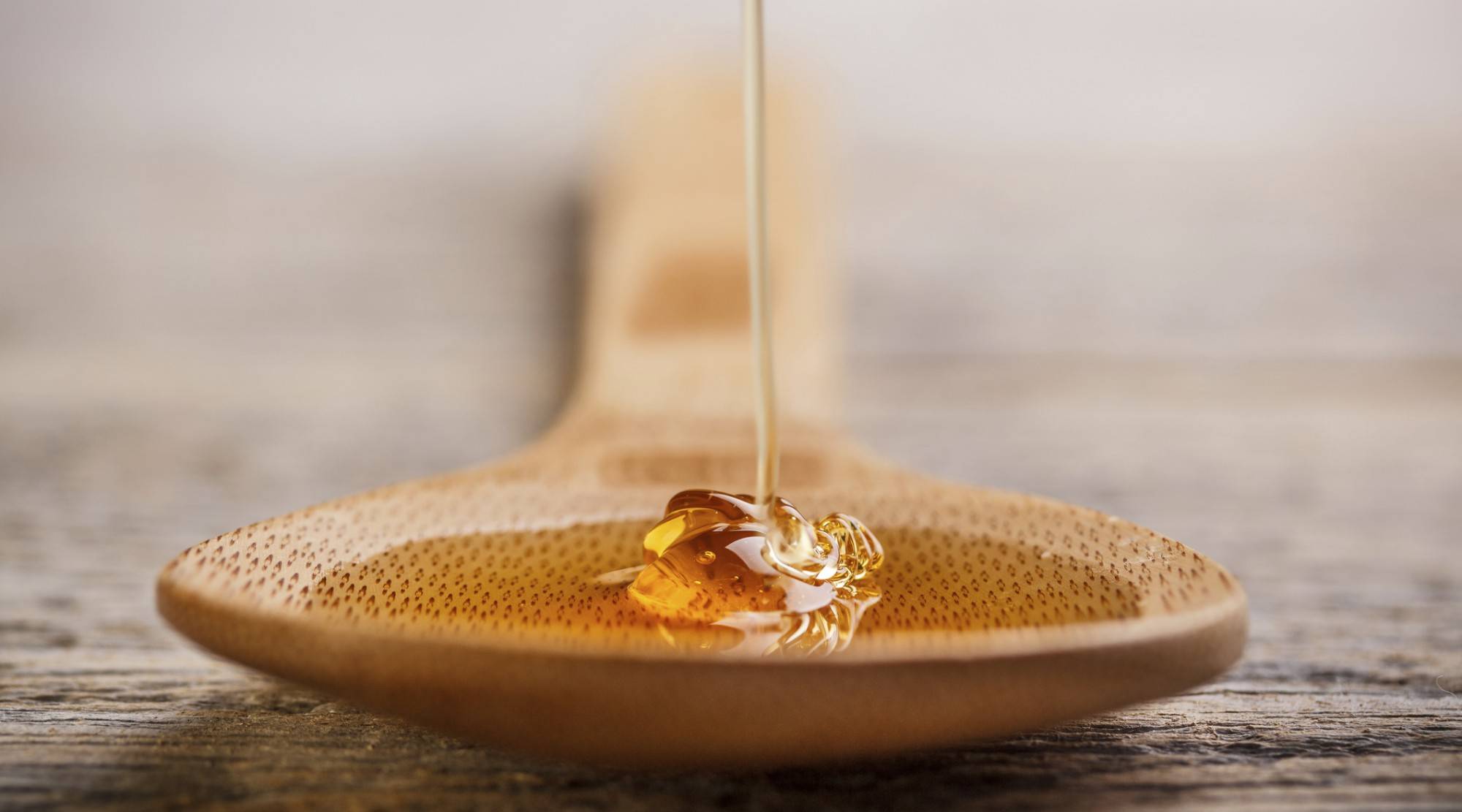 ULTRA SMOOTH HONEY-DIPPED ROLLIES:
Sweet and slow-burning, the honey-dipped rollie is an essential. There are a few ways to do this:
#1 Add a tiny tiny drop of honey to your paper before rolling.
#2 Roll it all up and trace honey over the seam with your finger.
#3 Dab a bit of honey on the end.
No matter what method you go with, we cannot stress enough to put a tiny amount on. Although some people like to call this "honey-dipped," dipping in honey is the last thing you want to do think of it as just a touch: too much honey can stop air from entering and then you can't smoke.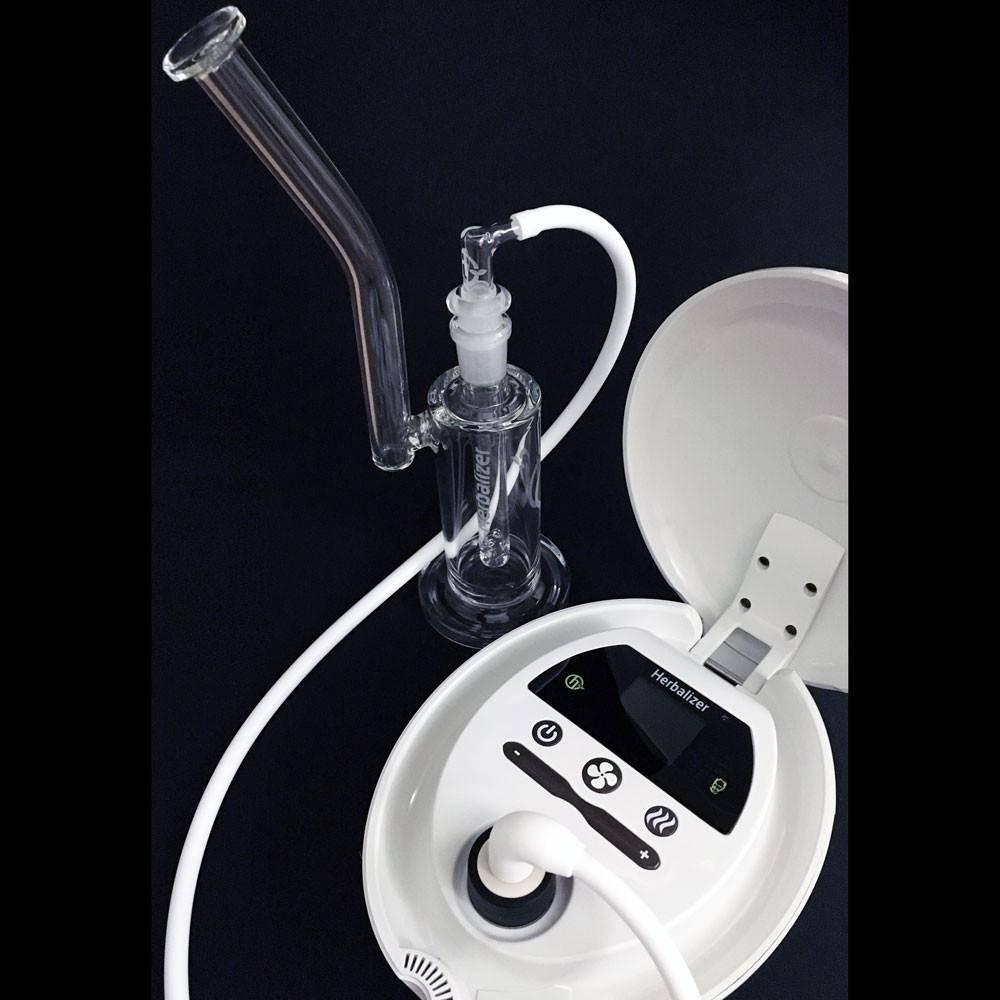 VAPORIZER + WATER PIPE = MAGIC:
There's a way to maneuver most of today's vapes into water pipe compatibility. PAX, DaVinci, and the Storz & Bickel Mighty are pretty popular for popping onto a bong or bubbler. (Fun Fact: Glass Blunts were the first to start the adapter trend.) This novel idea lets you add the cleansing power of water filtration to the pure vapor experience. As you can see -- it's up to you whether you feel like getting crafty and inventive with it, or buying the adapters ready-made. Guess it depends how much time you've got on your hands.
No time for nonsense? Check out the Hydrology9 masterpiece with water filtration built right into the awe-inspiring portable vape.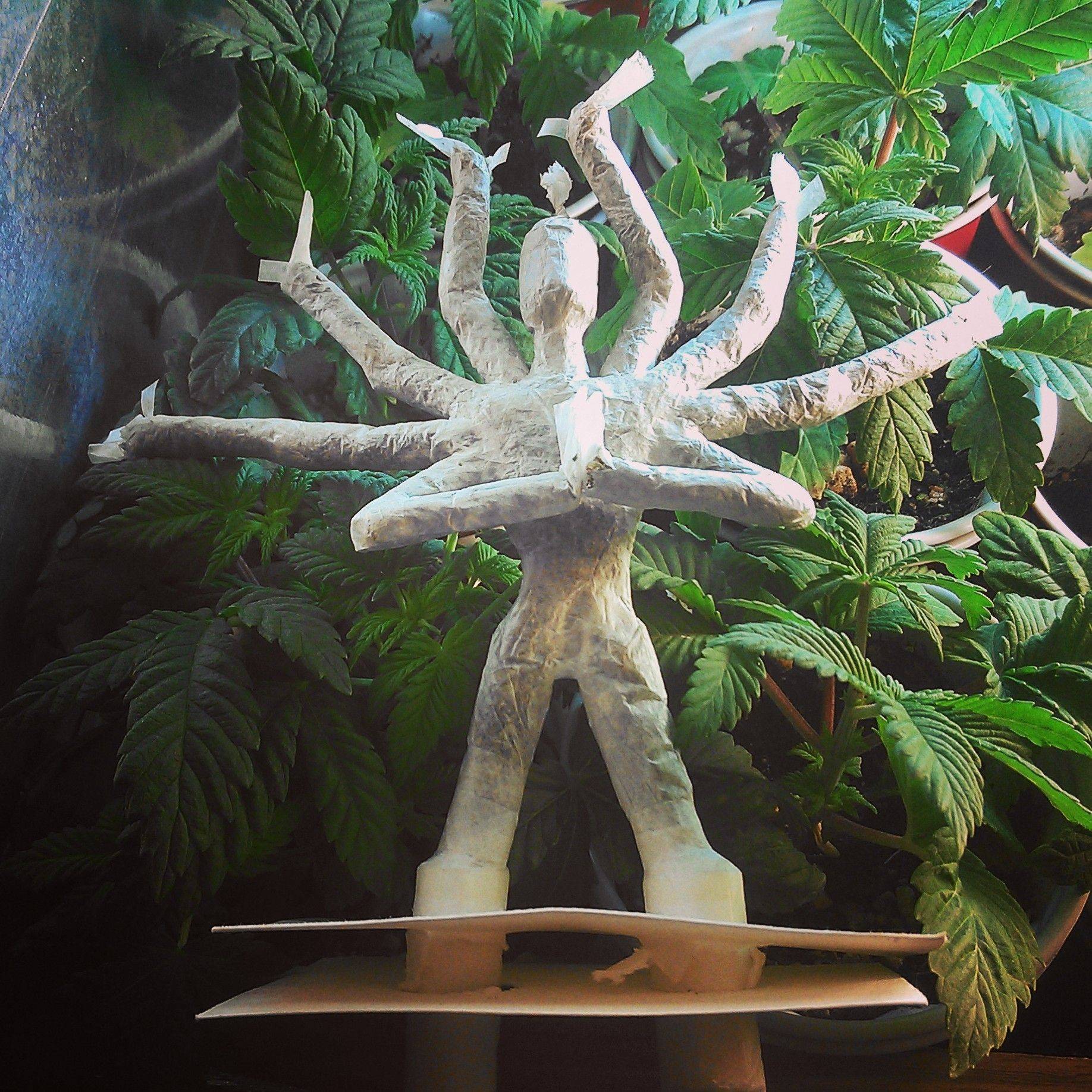 Let's say you're brand new to rolling papers (Hint: start with everybody's favorite paper from Spain). You can still do some pretty decent tricks to impress your friends even without any knowledge of the ways of rolling. Cool points = earned. Start off with some beginner rolling tricks, and maybe one day you can start making $7,000 for every spectacular origami-style shape you master!
Pro Tip:
Whether you're pulling in six-figures or making closer to minimum wage, you can live a life of luxury for 20 minutes while smoking your flower from gold-plated rolling papers. Yup. These edible gold leaves will make you feel like you're in a music video; in fact, they're such a treat you might want to save them for making a music video. This is a perfectly simple smoking accessory to step up your game.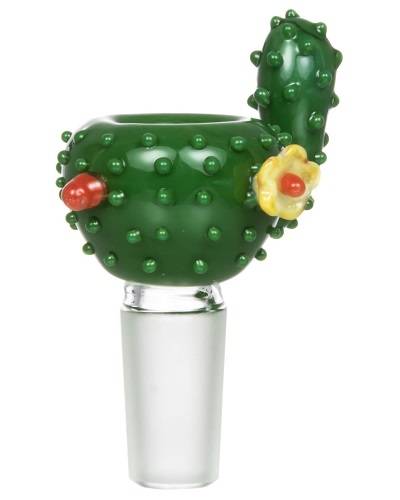 Though it's not everyone's cup of tea -- putting a trace amount of oil on the bowl before sprinkling it full with fresh dry herb is one epicly elevated experience. This works best on bowls you don't mind delegating to concentrate use, or soaking in isopropyl since the stickiness does add up with dry herb in the mix. Don't knock it til you've tried it for yourself.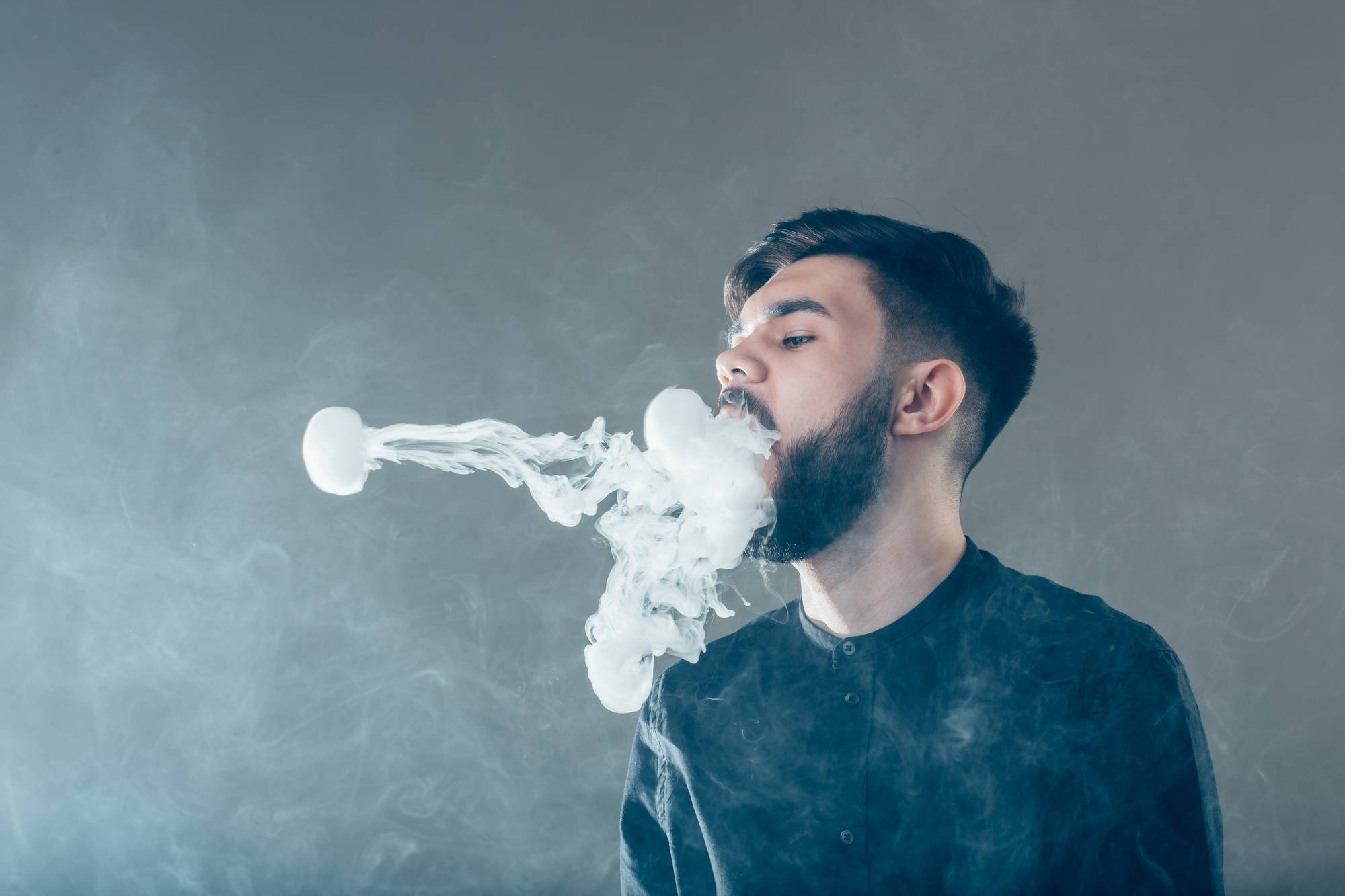 What other kinds of tips and tricks do you use? Have you tried anything above? Let us know!