The clothes you wear, the food you eat, the music you bounce to, and -- now -- the vape you rip all say something about you. This millennial trend  is largely to do with the oh-so customizable nature of the vapor experience. Cozy homebodies to triathletes in training can take their pick from the long list of vaporizers created by vapers, for vapers to suit every lifestyle.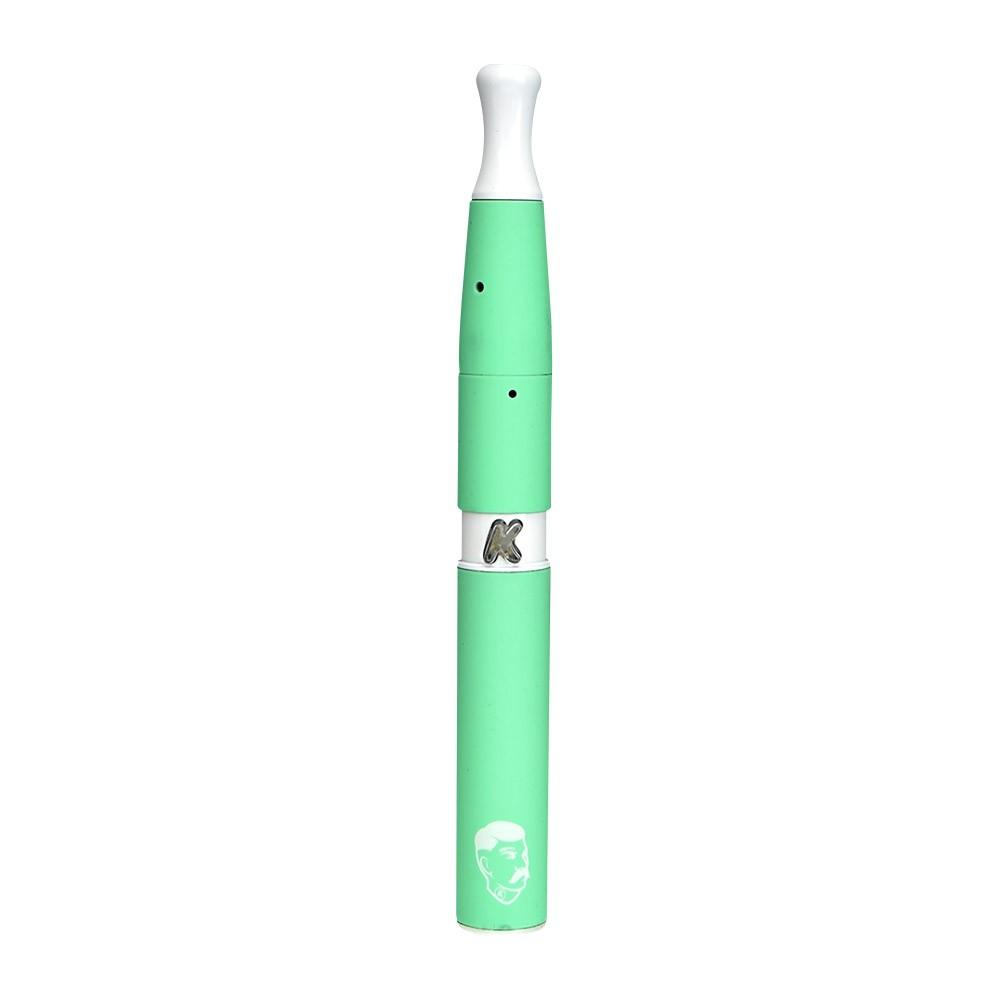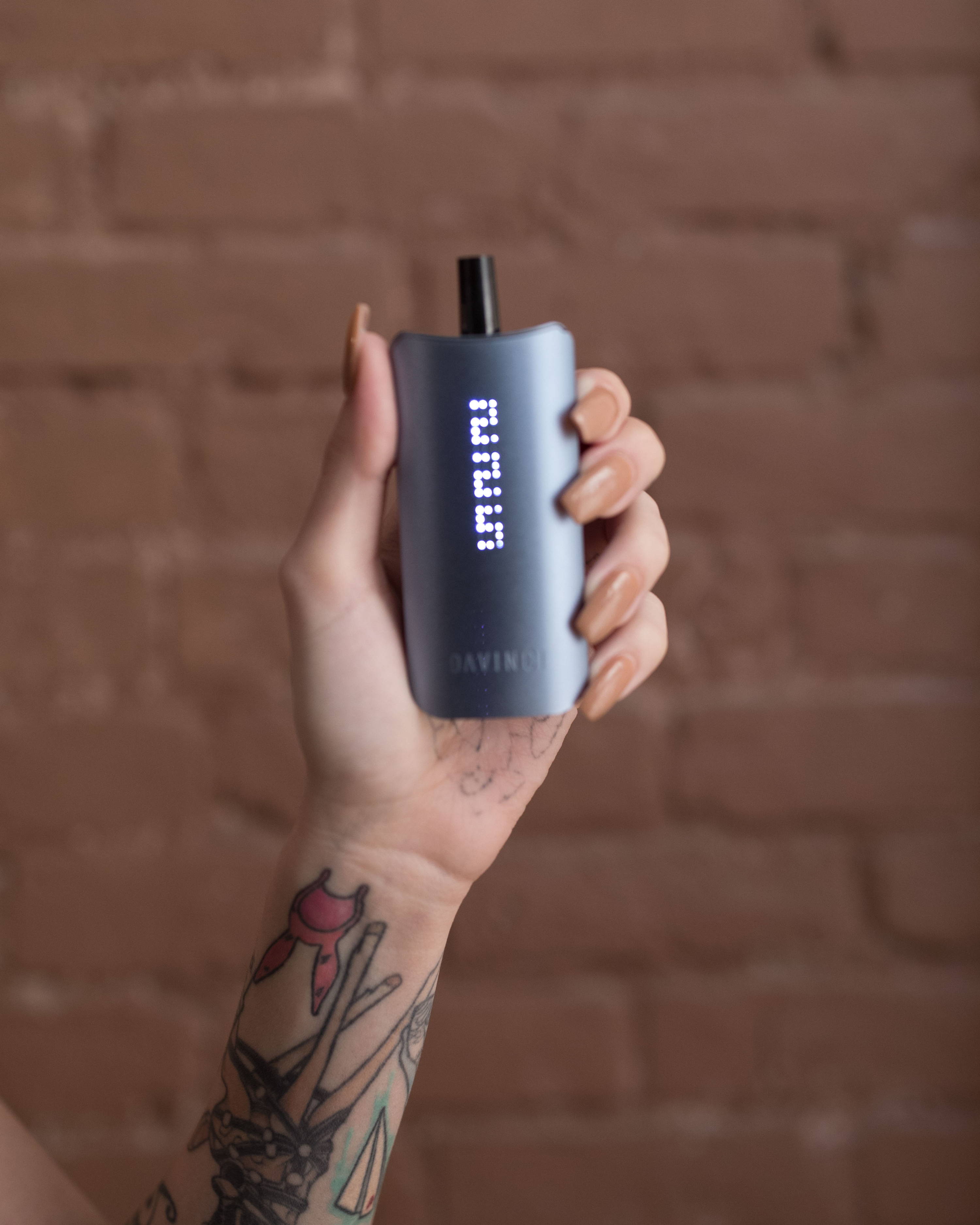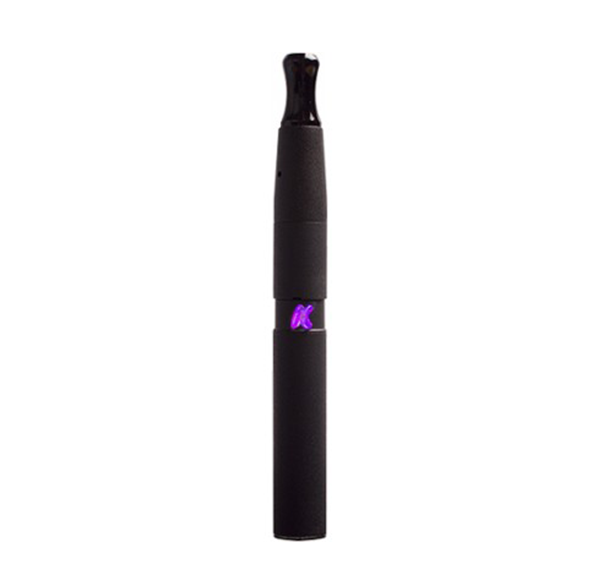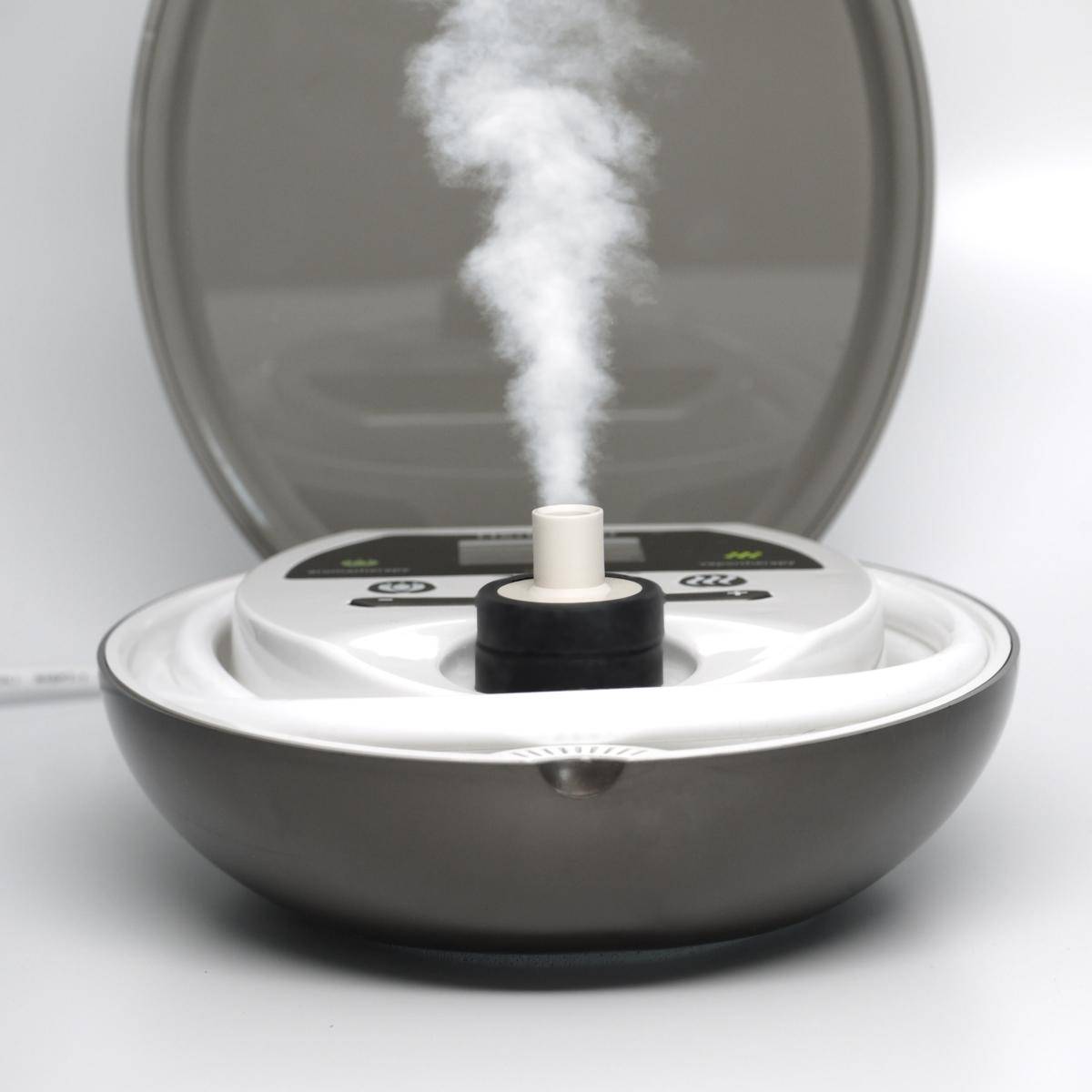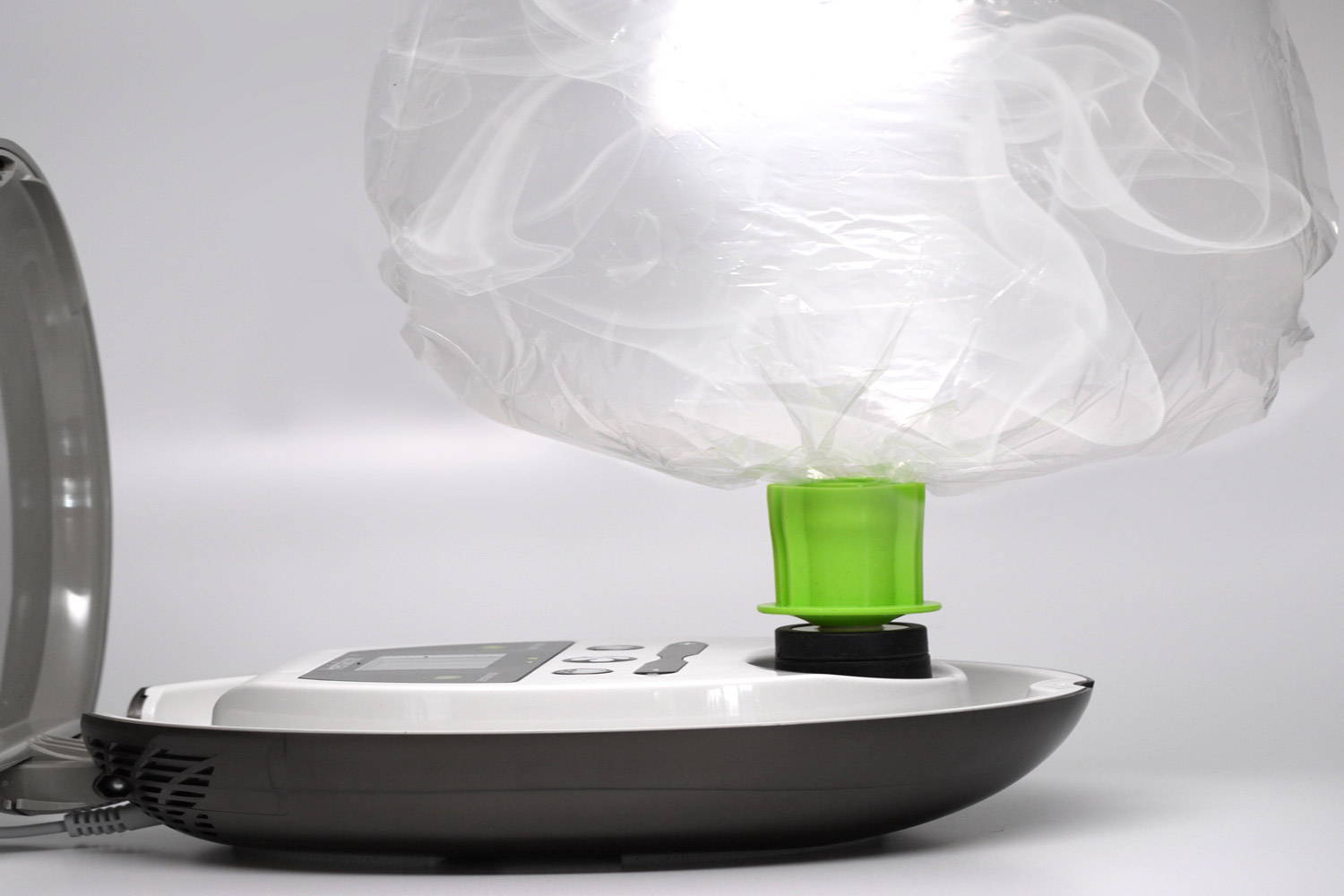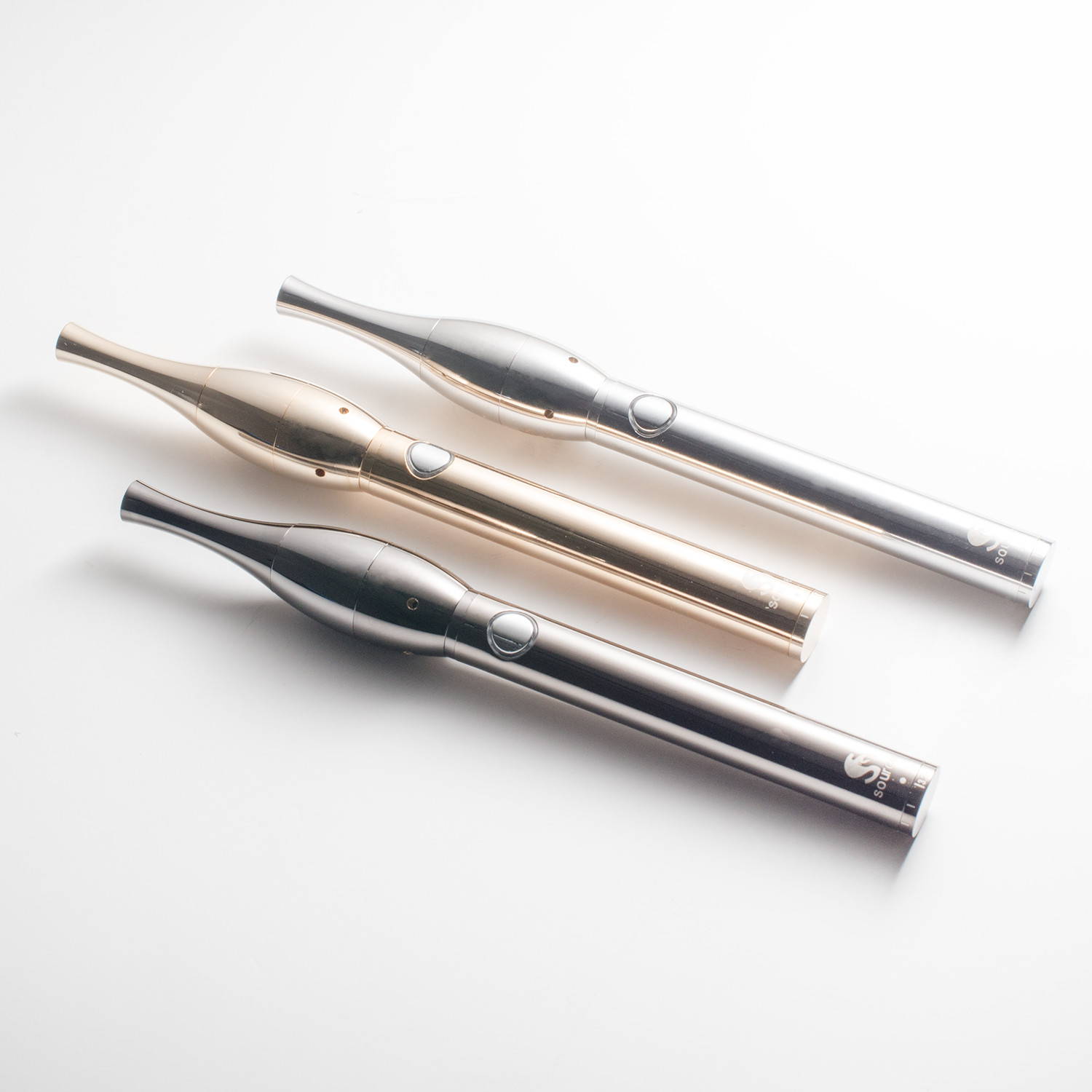 Body conscious peeps are all about the vape for its cleaner delivery. If you're all about that clean living lifestyle, clean construction is a top priority.
Glass pathways are the number one way to keep your puffs pure. Quality borosilicate can instantly upgrade a vape to top shelf status. The Arizer Solo II proudly boasts a commercial grade borosilicate pathway for crisp, clean cloudmaking.
Carefully crafted heating chambers are another element of clean-conscious vapor. Glues, dyes, and wicks can introduce toxins that undermine vapor's pure clouds. Quartz and ceramic are particularly popular materials for a clean heating chamber, that also creates full fresh flavor. KandyPens Prism+ is impressively made with a glass mouthpiece and ceramic heating chamber that has zero glues, wicks, or dyes to taint the experience.
FASHION FORWARD LIFESTYLE
Style doesn't stop at your vaporizer.
These sidekicks make for a fashionable companion for concerts, beach days, celebrations, work socials, and every occasion in between. It's important you're vaporizer isn't an eyesore.
Here's a list of five of our most
stylish vaporizers: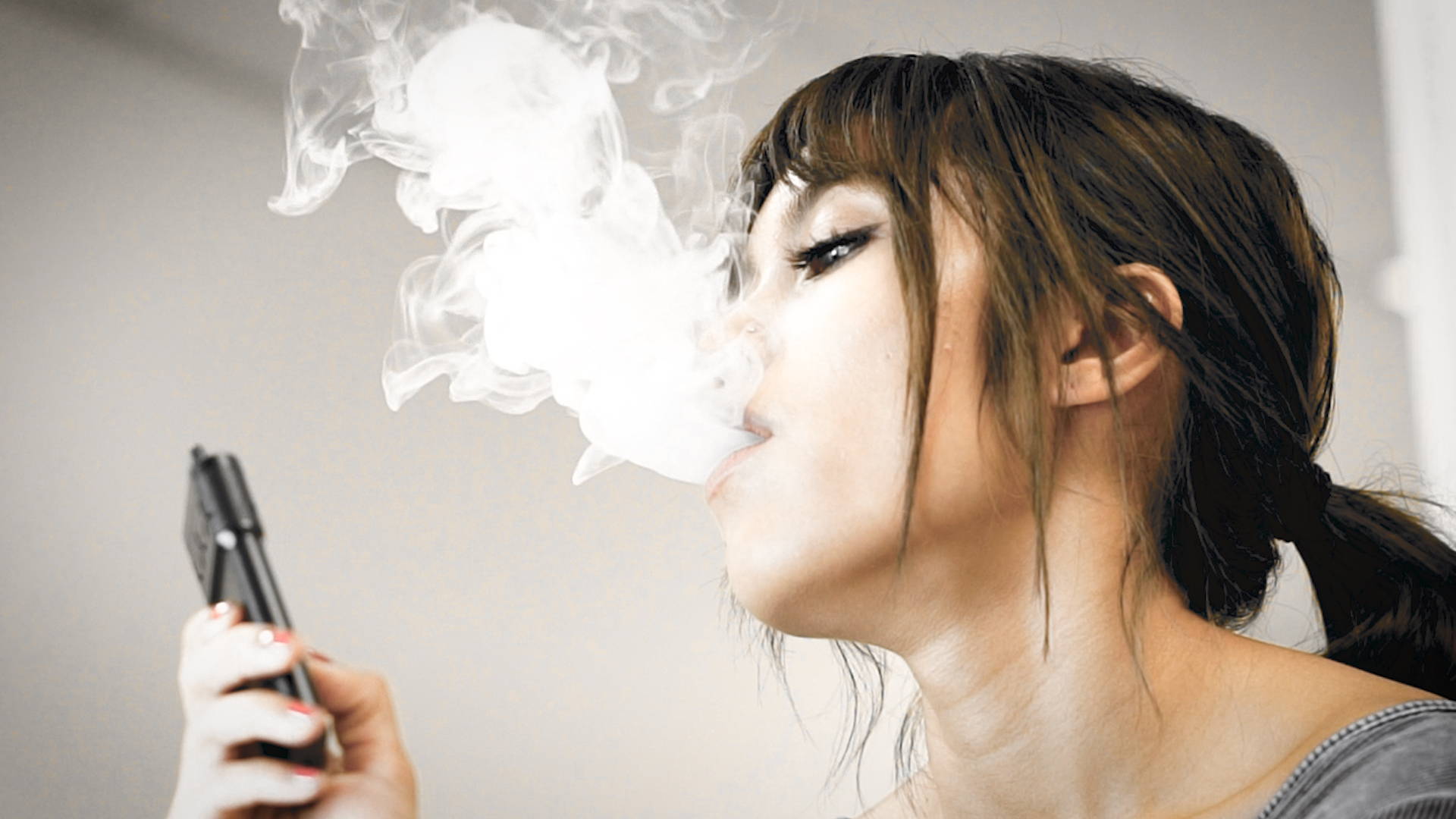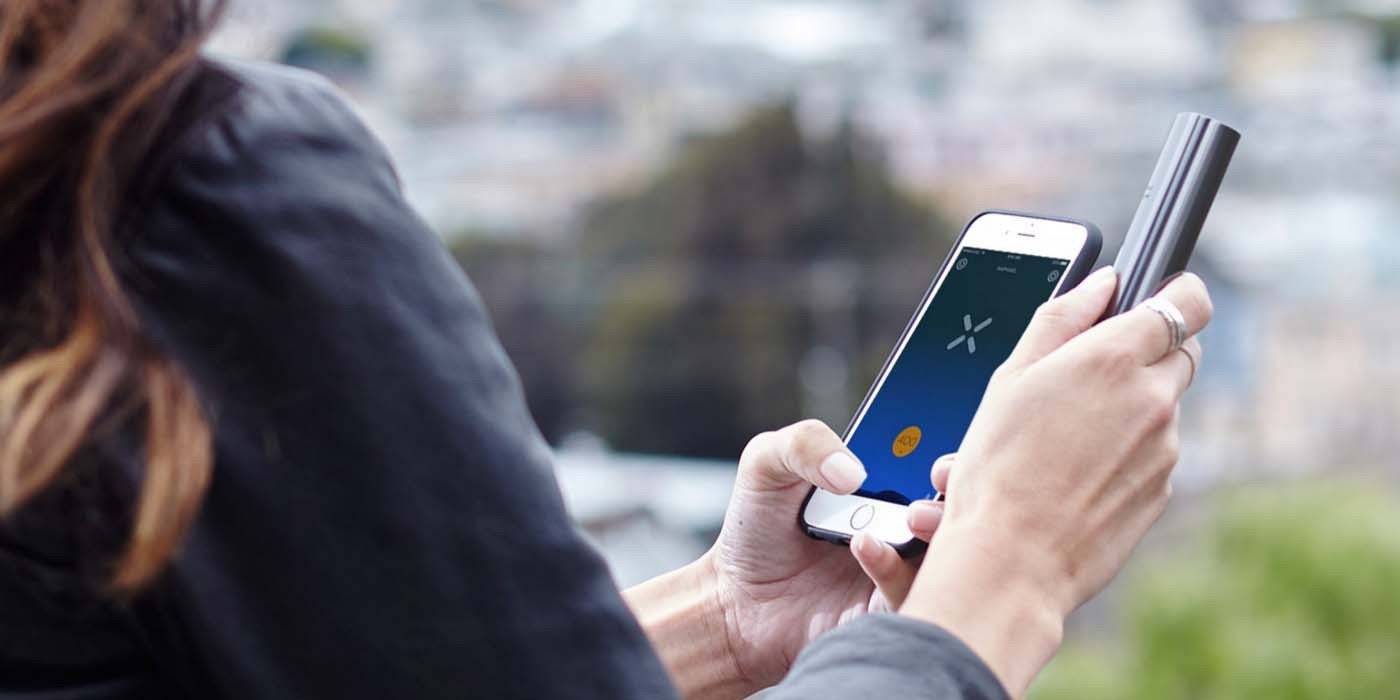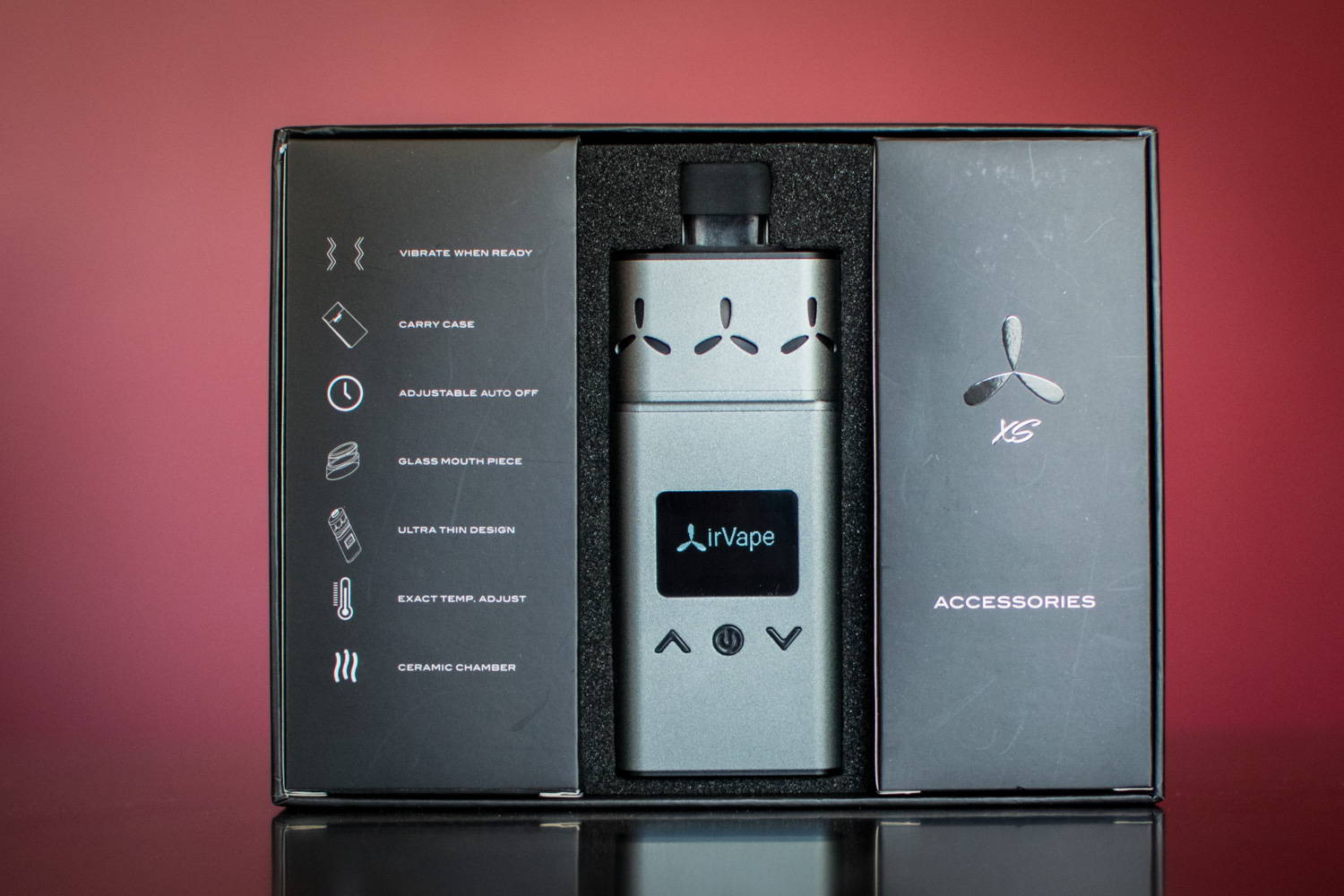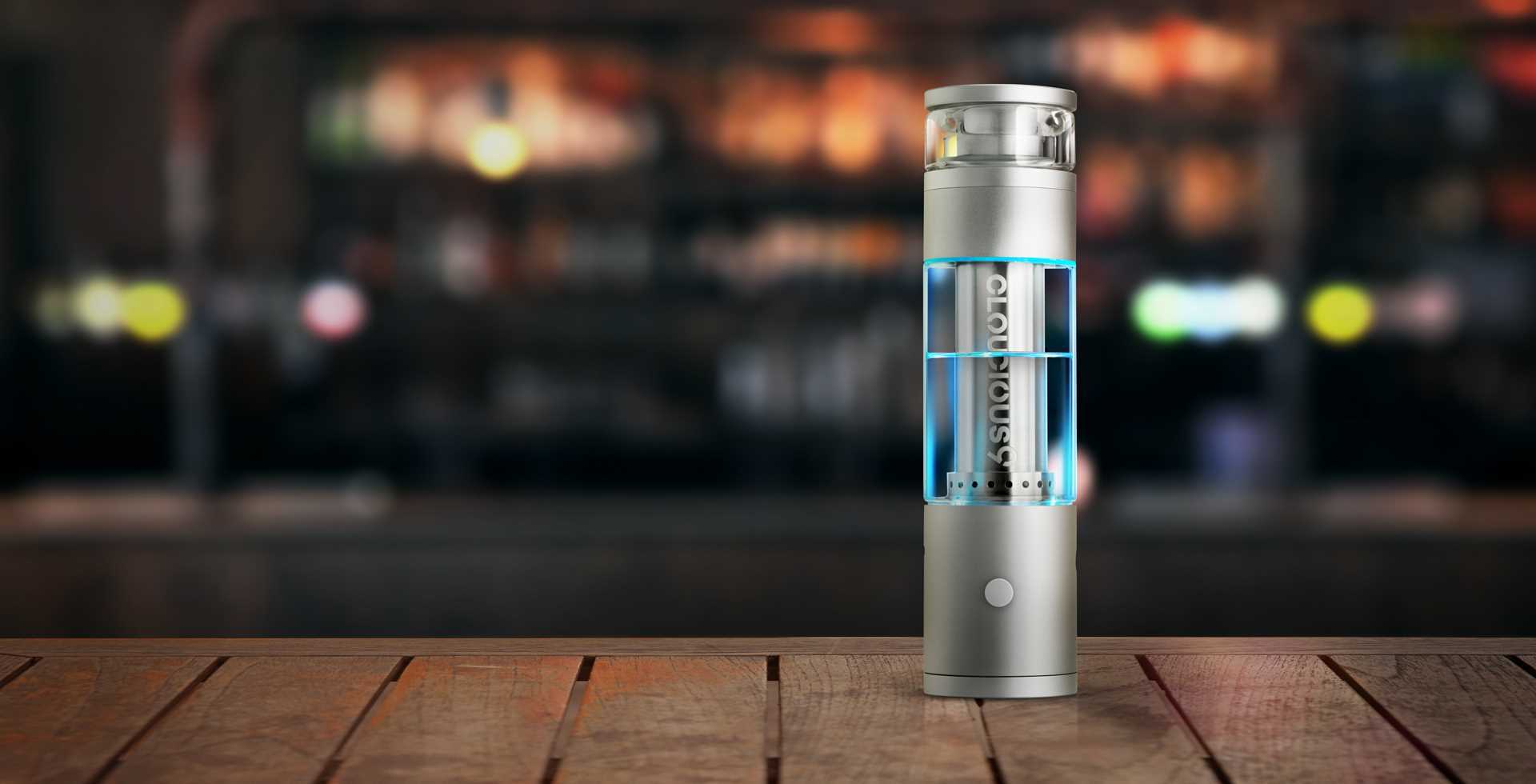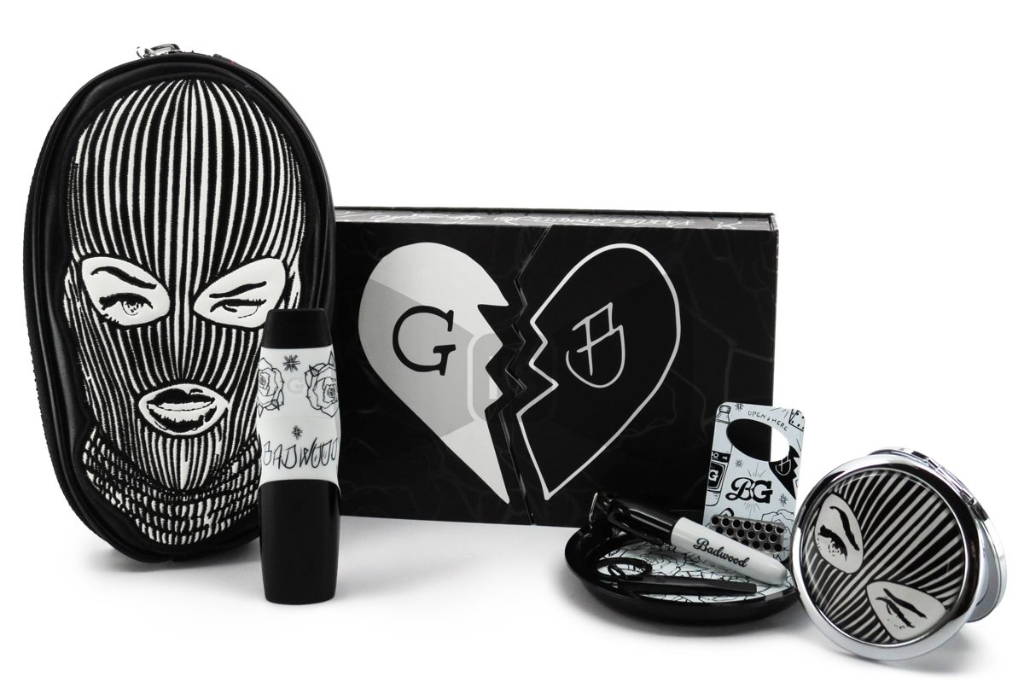 Don't miss a beat with the precision tech-heads require. Even one-button vapes have stepped up to gadget status with fresh new smartphone vape apps. Whether you like a digital device or an app companion, these high tech vaporizers will give you total control.
Quality vapes don't have to break the bank. You work hard, and you'd prefer to spend that paycheck on quality. Often times a price boost is just so you can drop a brand name, extra luxury features like a smartphone app, or help fund the company's advertising campaigns.
But you weren't born yesterday. So here's our great vapes you can easily sort by price: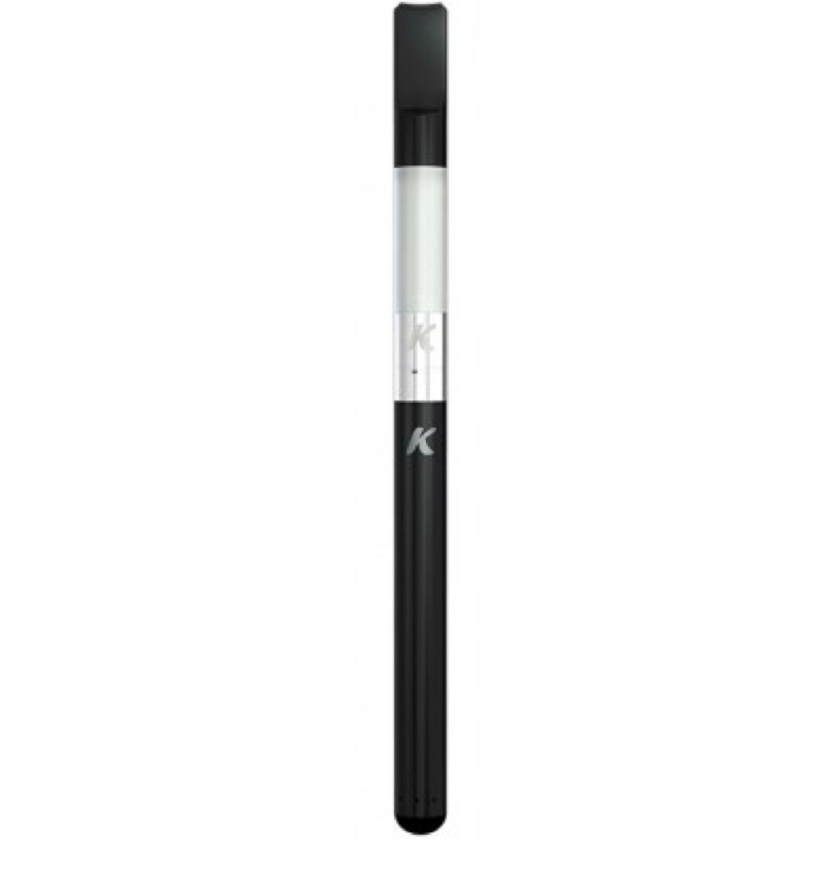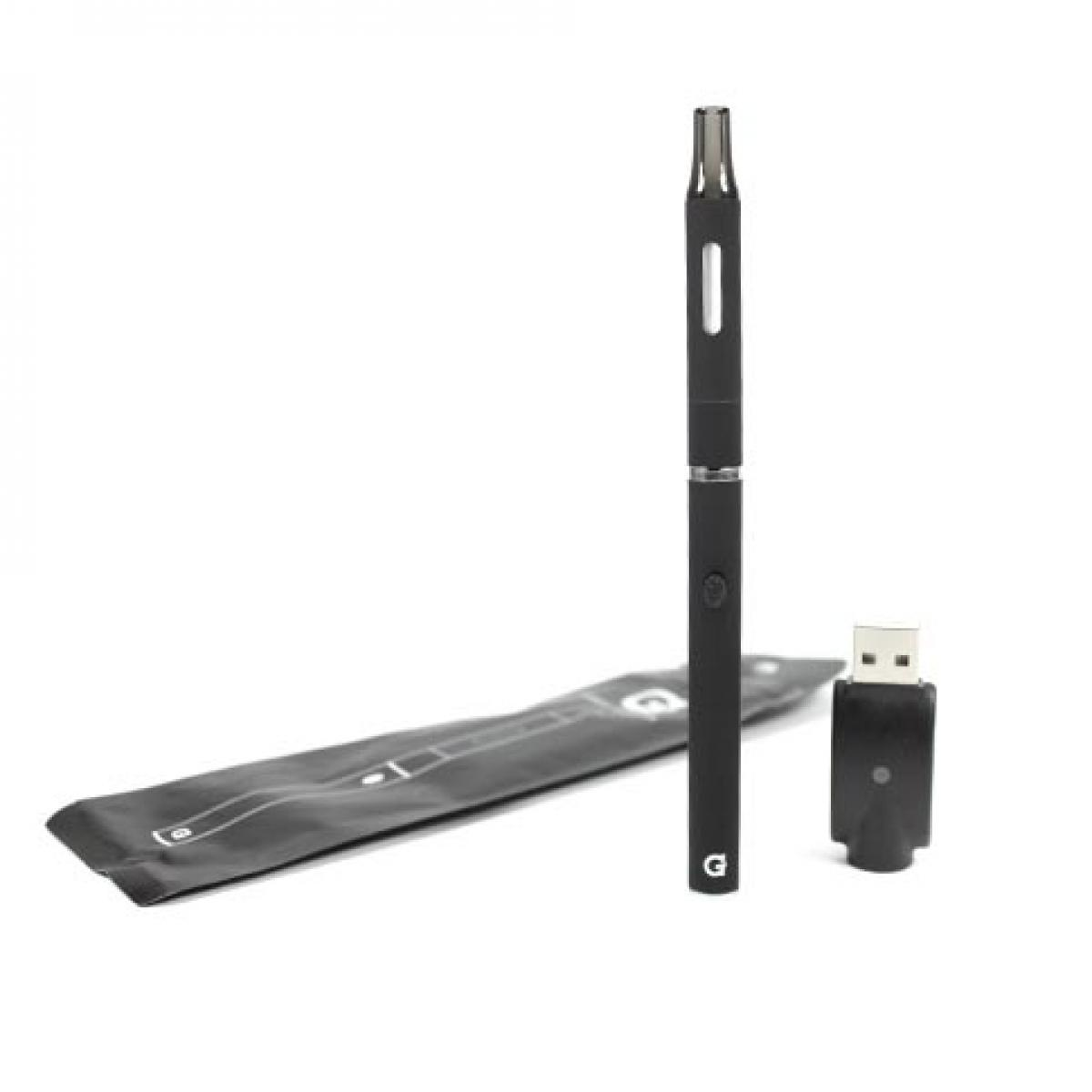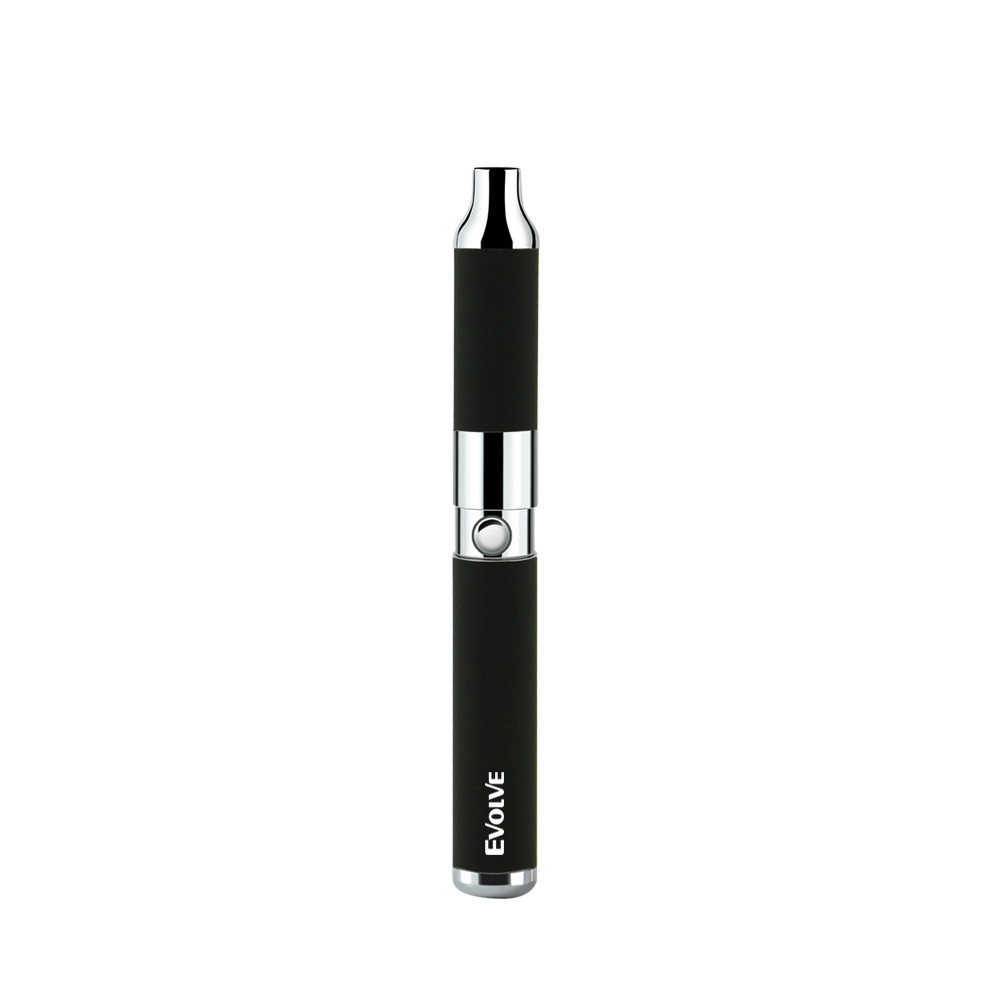 This tiny pen is perfect: simple and ideal for first-timers, it fits right in your pocket and still gives you the hit you're looking for. Plus, KandyPens' lifetime warranty is definitely getting you the best bang for your back.
This vape pen will get you a high-quality pull for a good price. Plus its super convenient: this pen is tiny and has a small USB charger for easy recharging no matter where you are.
This excellent pen has an affordable price tag and cool extra features, including a mouthpiece that can be used to pack down ground material and ash it for a fresh puff every time.
Invest in clean delivery, deluxe features, and swoon-worthy experiences. All of the desktop devices we describe just below easily fall into this exquisite category. First, here are two of our most luxurious portable vaporizers to flaunt your luxury lifestyle on the go:
7th Floor Sidekick - These Colorado vape masters gave us the always-incredible Silver Surfer. Now, they're taking their high quality standards to go with dual function, hand-blown glass vapor paths, a simple stir button, and 7-year warranty.

KandyPens Elite - An award-winning wax pen with clean quartz construction, eye-catching color choices, and sleek one-button activation that earned this pen the title, "Best Vape Pen of 2017."
We can all appreciate luxuriating in our PJs from time to time. Lucky for us, desktop vapes  elevate the vapor experience with features you just can't take to go. Grab a good book, kick off a new Netflix series, or dive into an exciting culinary endeavor with these stationary sidekicks.
There's no doubt about it: the Classic Volcano  and 7th Floor Silver Surfer  are the most reputable stationary vapes today. Both of these devices have stood the test of time and enthusiasts' high standards.
While these two have set the bar with top-notch vapor, new brands are emerging with their own take on the desktop vape. We're seeing all kinds of fun features, cool engineering, and amped-up power in emerging at-home  vaporizers.
You always walk away from the blackjack table while you're chip count's up, you spend hours comparing specs before diving into a purchase, and you only opt for the tried and true. These timeless vaporizers have stood the test of time, and continue to remain a go-to vape for genuine enthusiasts:
Storz & Bickel Volcano: Forced Air Desktop Vape, Dual Function, 3 Year Warranty

PAX Vapor PAX 2: Portable, Dry Herb, 10 Year Warranty

KandyPens Tornado Galaxy: Vape Pen, Concentrates, Lifetime Warranty
A degree in the arts, a YouTube history rich with van life monologues and technique tutorials: you live the life of a free spirit. This requires free reign -- no cords to tether you! -- a wide array of unique color options, and sleek lines to please those with an eye for design.
Phil Burton x Grenco Science

G Pen Elite Collab - dry herb
Magic Flight Launch

Launch Box Vaporizer - dry herb
KandyPens

Donuts Wax Pen - concentrates
Nat Badwood x Grenco Science

G Pen Elite Collab Kit - dry herb
When you look around, everyone seems to be up to what you were over months ago. Fashion, technology -- even foodie trends come naturally to you. You play an important role in the vape scene, testing out the cutting edge and letting us know what's hot and what's not.
These vapes boast innovative new features for you to flaunt in you signature step-ahead style: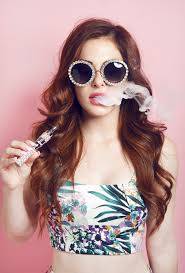 Storz & Bickel Crafty with innovative smartphone app for Android/OS.

Cloudious9 Hydrology9 introduces water filtration to portable vapor.

GRAV Fire-Button E-Nail elevates your concentrate vapor with clean butane-free heating right on your rig.
The universe laughs when you make plans, so you're ready for anything. No need to commit to just dry herb or just concentrate delivery. Modern engineers have now mastered dual function!
These are Boo's bestselling dual function vaporizers:
PAX Vapor PAX 3

7th Floor SideKick

Storz & Bickel Mighty

Storz & Bickel Volcano

Atmos RX Vaporizer
And that's the lifestyle lineup! Now that we've got the rundown on every lifestyle, which vape is your soulmate?