We're oozing with excitement as we pass the mic to Bobbi's Baked.
The following are what we would call the right time to call Bobbi-Lee:
When you're in charge of group date activities and host an infused cooking class!

When you hate to cook but still want cool treats to show off at the next event.

When you start to drool over recipe photos and deserve a good old-fashioned treat yo'self.
Giving Bobbi-Lee a ring should be Numero Uno on all party planning to-do lists. Her memory-making munchies are sparking joy in everyone lucky enough to get a taste of her talents!
Without further ado, we step into the delicious world of Bobbi's Baked: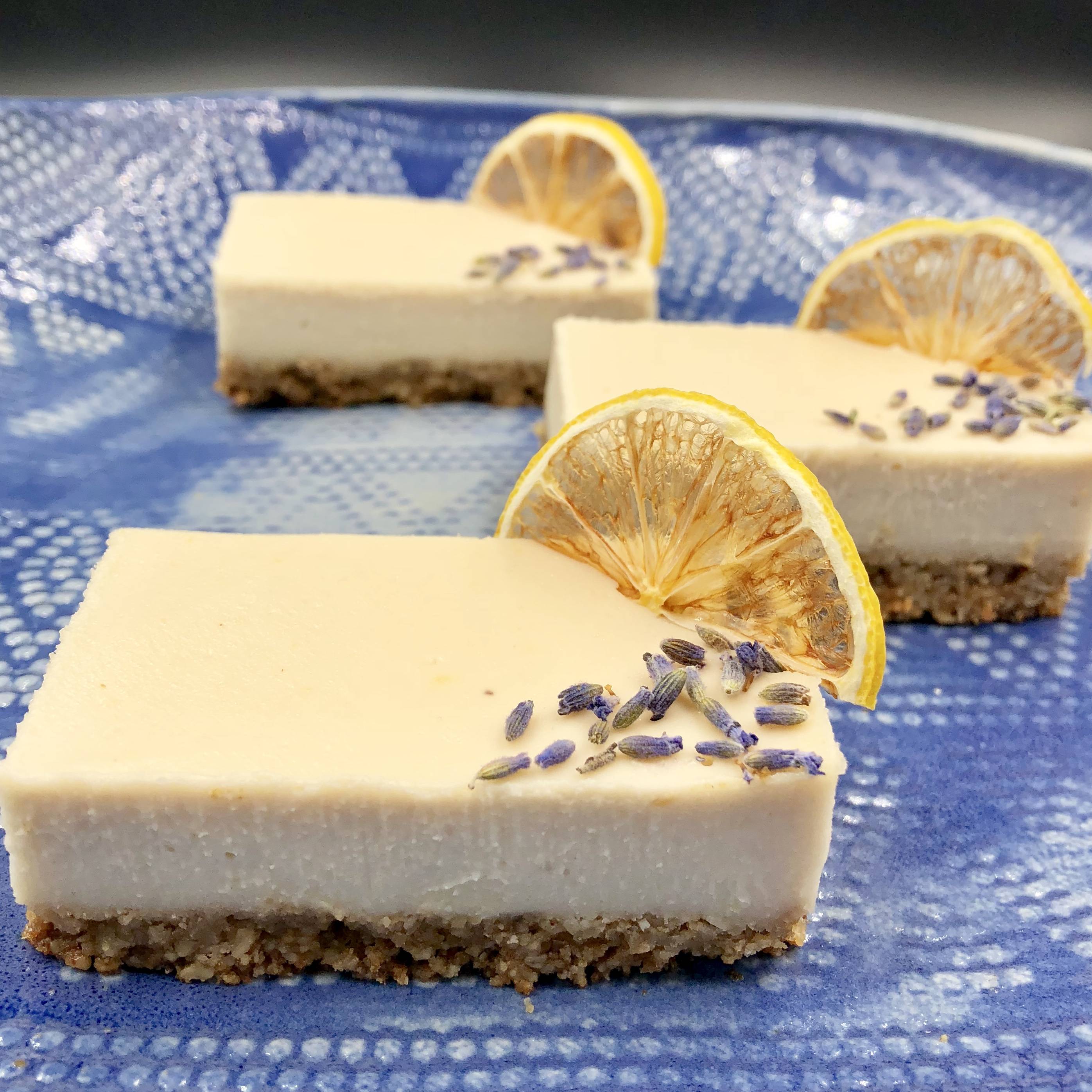 Tart. Sweet. Creamy. Crisp crust. Infused... This recipe has all of that and more.
Did I mention it's also vegan? In the plant-based world, lemon bars are notorious for being difficult to re-create. That's why I was so excited to come across Minimalist Baker's version a few years ago. My tried-and-true infused adaptation kicks it up a notch with essential oils and guilt-free, grain-free ingredients.
Before we get to the recipe, let's go over a few highlights about the magic of CBD and terpenes. CBD stands for "cannabidiol". It is one of the compounds found in both the cannabis and hemp plants and does not contain THC nor will it get you high. What it will do is help your body relax without altering your mental clarity. In fact, I would argue that it has the potential to increase your mental clarity by reducing anxiety and tension in the body.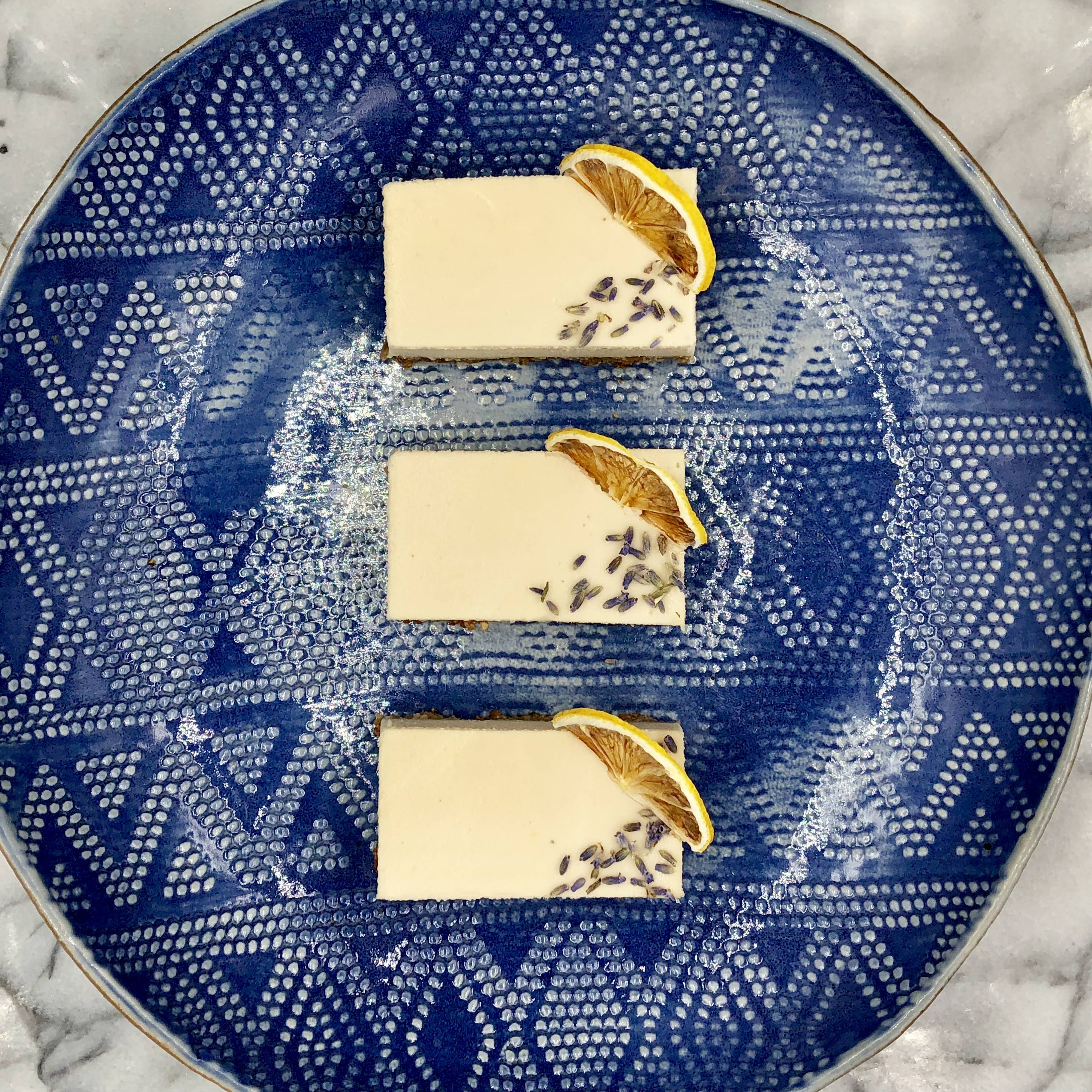 CBD has many therapeutic properties including acting as an anti-inflammatory and anti-anxiety agent. Research is also beginning to show that this compound has, among others, anti-cancer, anti-seizure, and anti-nausea properties. It is important to note that CBD functions best in the presence of other cannabinoids such as THC. This is called the "entourage effect" and basically means that they work better when paired together. If you live in a state with legal access, I definitely recommend experimenting with different CBD:THC ratios to discover which level works best for you. If you don't have legal access, hemp-derived CBD is still worth getting your hands on. This brings me to the importance of utilizing terpenes in CBD edibles.
By adding terpenes to this recipe, we are encouraging effectiveness and absorption in the body. Terpenes are aromatic compounds with many therapeutic benefits. These benefits are most commonly found through aromatherapy and essential oils. Combining terpenes with CBD creates an opportunity for synergy to occur between the molecules, thereby increasing the effectiveness of the CBD isolate. Think of it as enhancing the hemp plant with terpenes commonly found in the cannabis plant in order to mimic the function of the full-spectrum cannabis entourage effect without actually consuming cannabis.
In this recipe, I have used lemon and lavender essential oils. These represent the terpenes limonene and linalool, respectively. Limonene contributes to an enhanced mood, stress relief, aids digestion and absorption of other terpenes and chemicals, and also functions as an antifungal and antibacterial agent. The addition of limonene in this recipe will help to lift the mood, aid digestion, and also tastes bright and refreshing.
Linalool is the precious terpene found in the lavender plant as well as many other plants. It is well known for its calming and restorative effect. It can also help the immune system to be more resilient to depletion by preventing a stress-induced shift in white blood cell activity. The presence of linalool in this recipe offers a gentle, floral, calming balance to the uplifting zing of the predominant lemon flavor.
It is very important to use food grade essential oils for cooking and baking purposes. I used Doterra here. As for the CBD, The CBD Distillery, a Colorado-based company, is my go-to.
Now that we've covered the therapeutic basics, let's get to the recipe!
swipe for more Bobbi's Baked creations >>>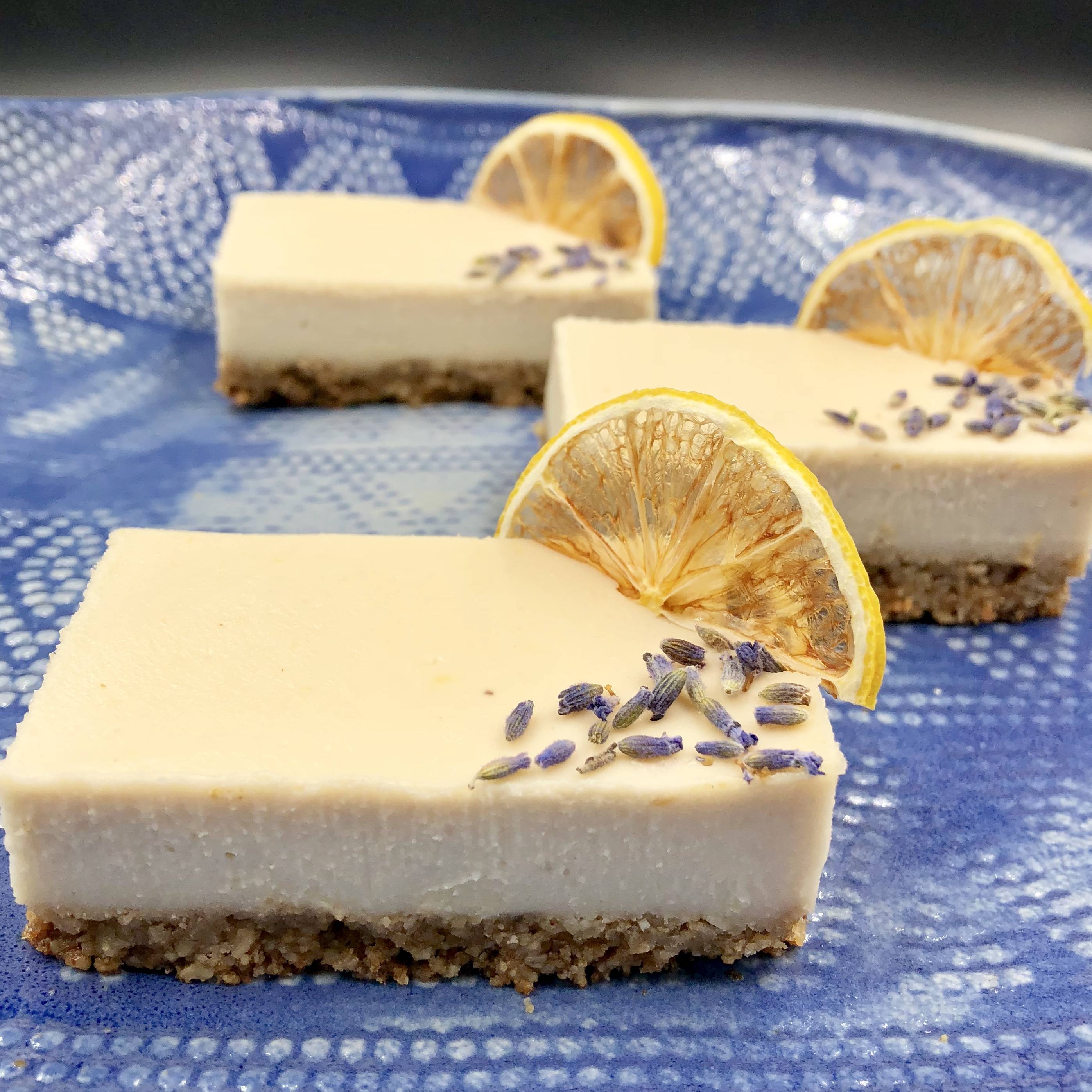 CBD Lemon Lavender Bars
By Bobbi-Lee Williams
Yields: 16 bars at 10mg CBD each
Prep Time: 30 minutes (plus 3+ hours inactive soaking and refrigeration time)
Baking Time: 45 minutes
Equipment:
8x8 glass or metal baking dish, lined with parchment paper

High-speed blender, food processor, or NutriBullet

Measuring cups + spoons

Mixing Bowl + spatula

2 oz metal or glass cup + a small sauce pan

Micro scale that measures to two decimal places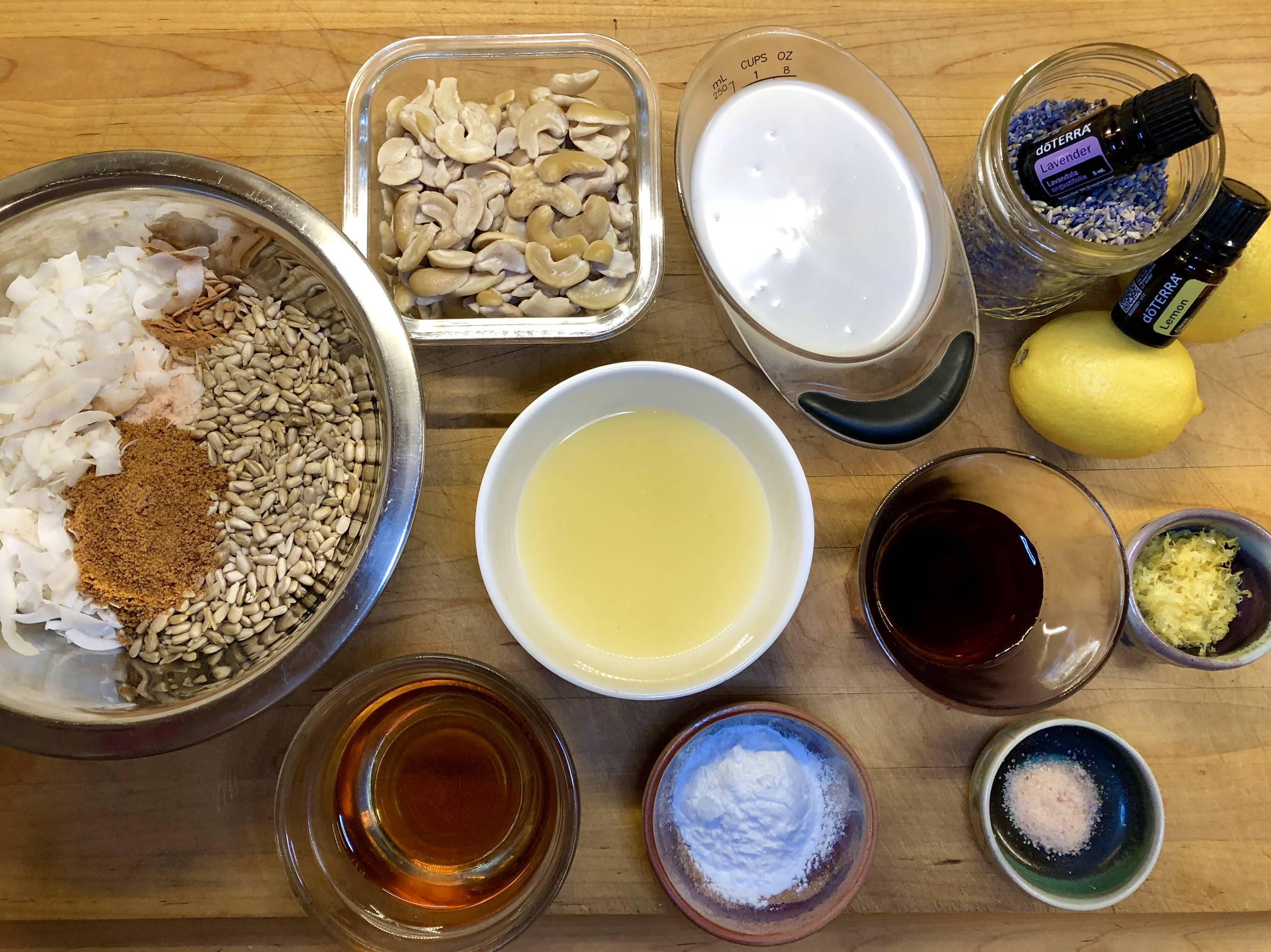 Filling Ingredients:
1 cup raw cashews, soaked in water overnight or for 1 hour in hot water

1 cup full fat canned coconut cream

2 Tbsp arrowroot flour or tapioca flour

½ cup lemon juice + zest from two lemons

¼ tsp salt

1/3 cup maple syrup or coconut nectar

0.16g 99.9% Pure CBD Isolate, melted into 1 Tbsp coconut oil

3 drops Doterra Lavender Essential Oil

3 drops Doterra Lemon Essential Oil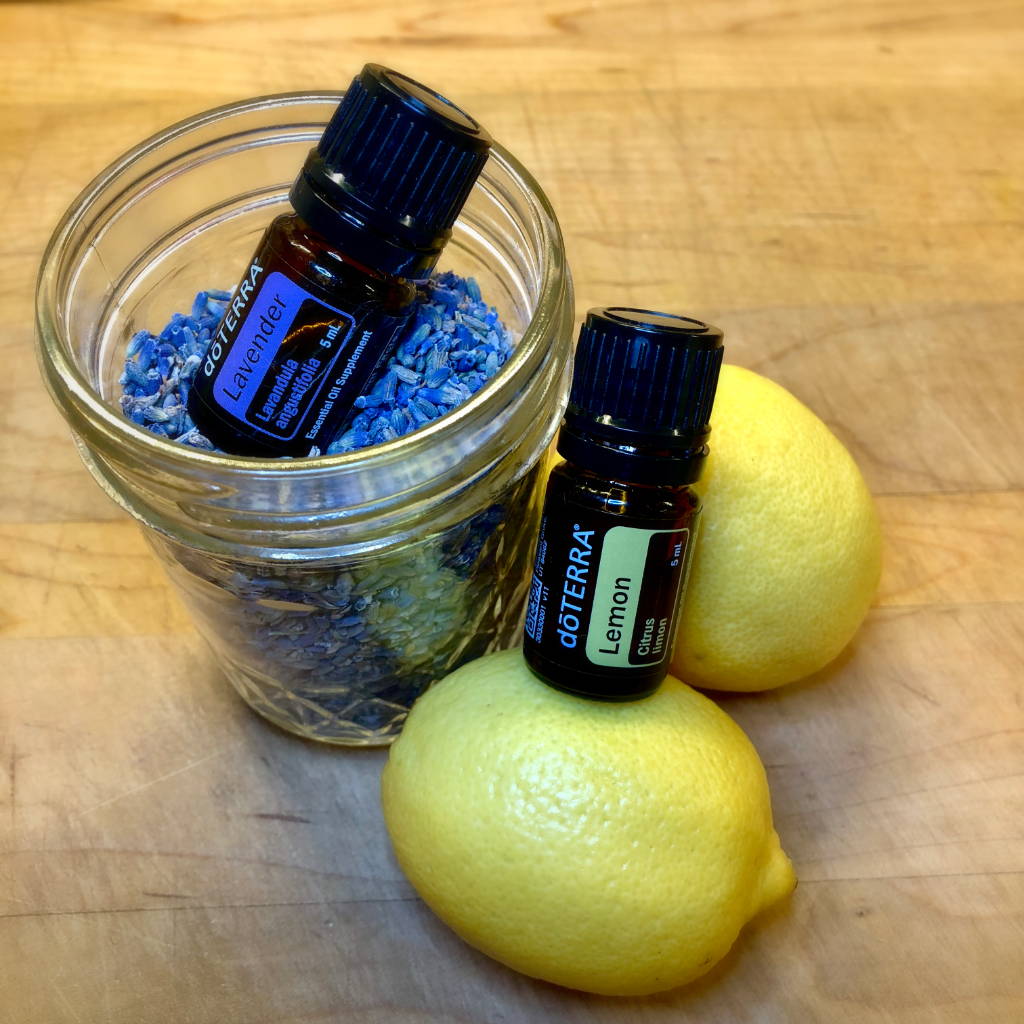 Instructions
1. Pre-heat oven to 350F. Line baking pan with parchment paper and set aside.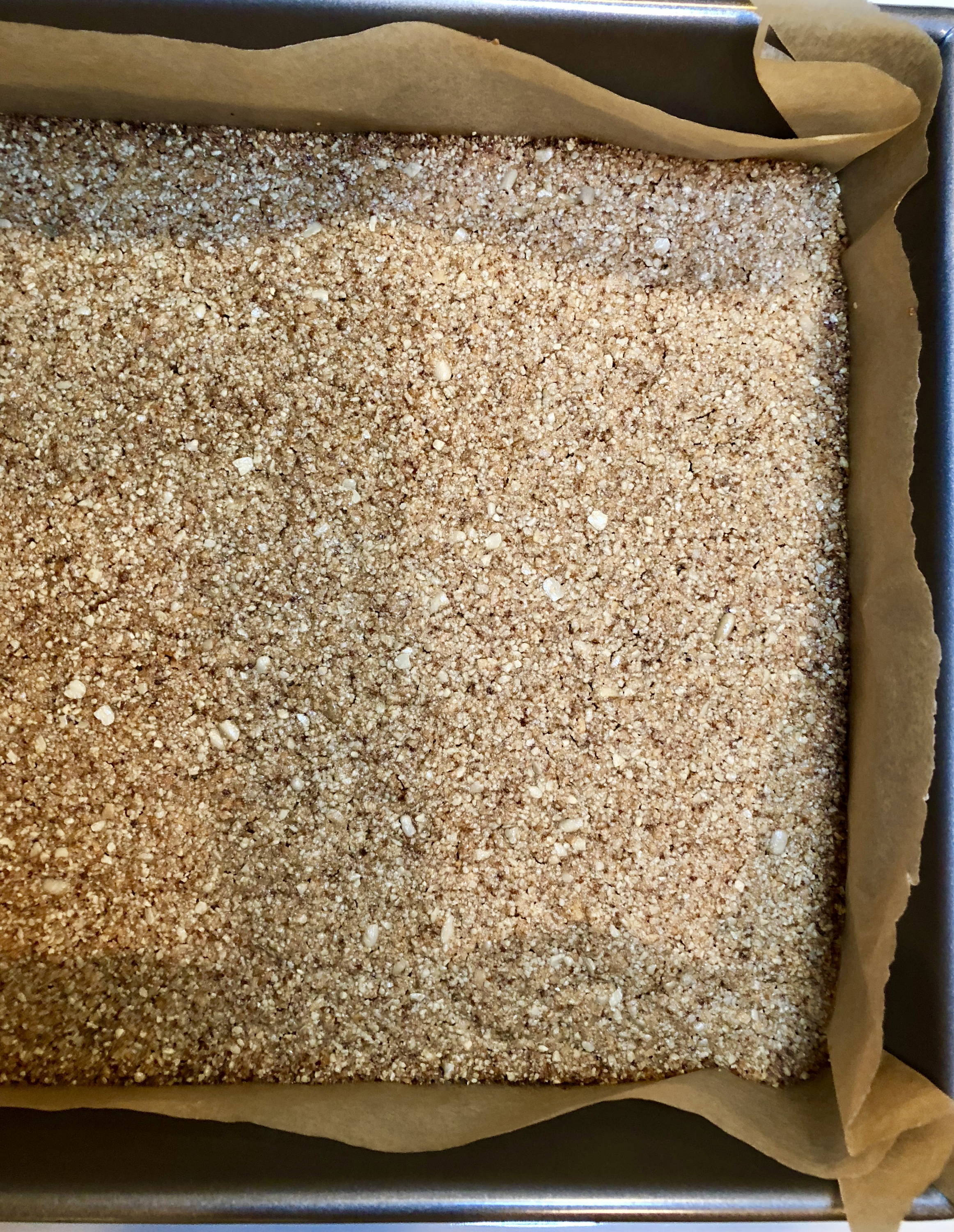 Make The Crust:
2. In food processor, combine dry crust ingredients and pulse into a fine meal. Transfer to mixing bowl and pour in coconut oil and maple syrup. Mix together until a basic dough forms. Look for it to hold together when you press it against the side of the bowl. Add a bit more maple syrup if needed until it comes together.
3. Press mixture into the bottom of lined baking pan. Use your hands and a spatula to press firmly, creating a smooth and even crust.
4. Bake crust for 14-17 minutes, until golden brown at the edges. Check at the 14-minute mark to evaluate if extra time is needed. Ovens vary in reliability so keep your nose tuned to the progress of the baking. If you start to detect a slight bitter note, check food immediately to prevent burning.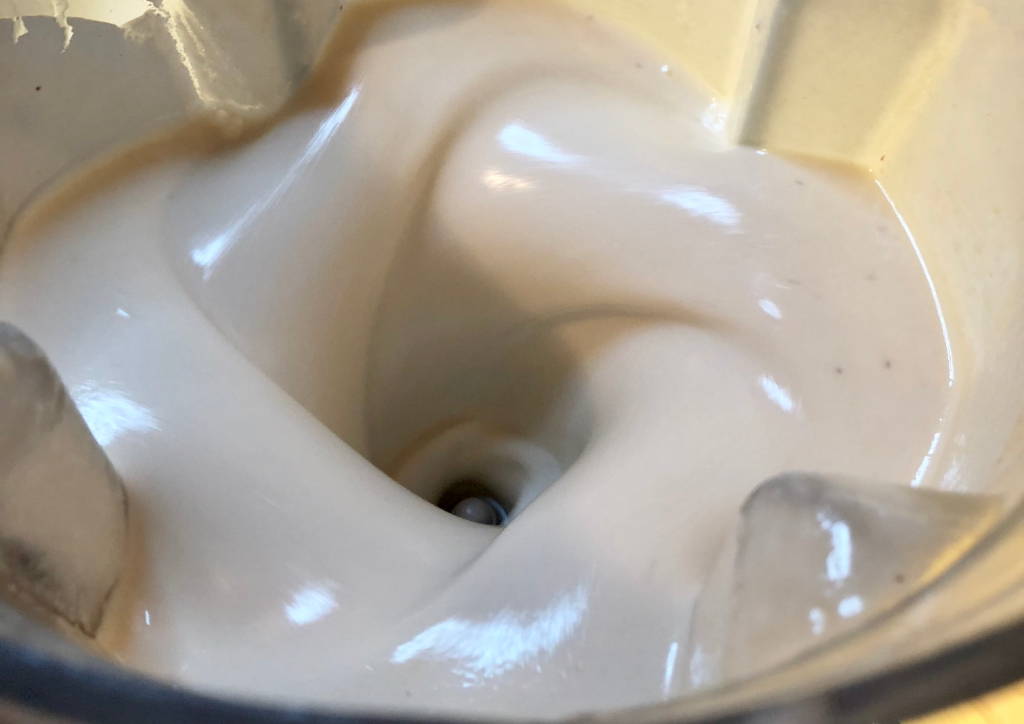 Infuse It:
5. Prepare the infused CBD oil and filling while the crust is baking.
6. To infuse oil: Create a warm water bath by adding 1-2 inches of water to a small saucepan. Place pan over low heat while you measure the CBD into a small metal or glass cup. Add 1 Tbsp coconut oil to the cup. Place cup into the warm water bath, see picture for reference. Stir until the CBD has dissolved into the melted oil.
Make the Filling:
7. Next, combine all filling ingredients + the CBD oil into the blender. Process into a smooth, creamy liquid. This will taste and smell amazing, so have fun sampling your little heart out!
8. Once the crust is ready, remove pan from the oven and then reduce oven temperature to 325F. This will help to preserve the CBD.
Bake it All Together:
9. Pour the filling mixture directly into the pan to cover the crust. Tap pan firmly onto a heatproof surface to break any air bubbles that may form. Place it on the middle oven rack and bake for 23-25 minutes, until the edges are set and the center has a slight jiggle to it.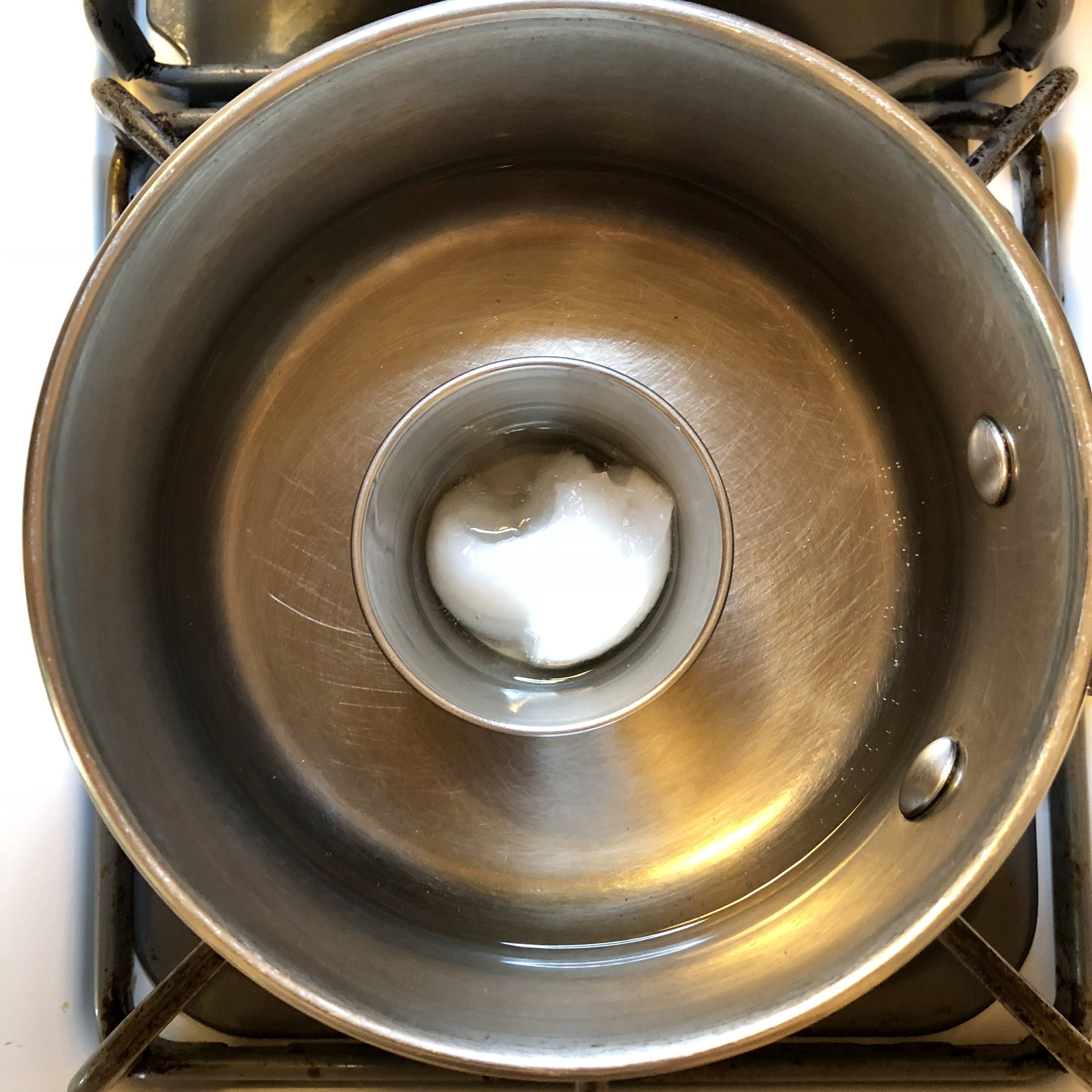 10. Allow pan to cool completely before placing into refrigerator. Chill for at least 4 hours before cutting. Allow to chill overnight for best results.
Once chilled, slice and decorate to your fancy. Serve and enjoy!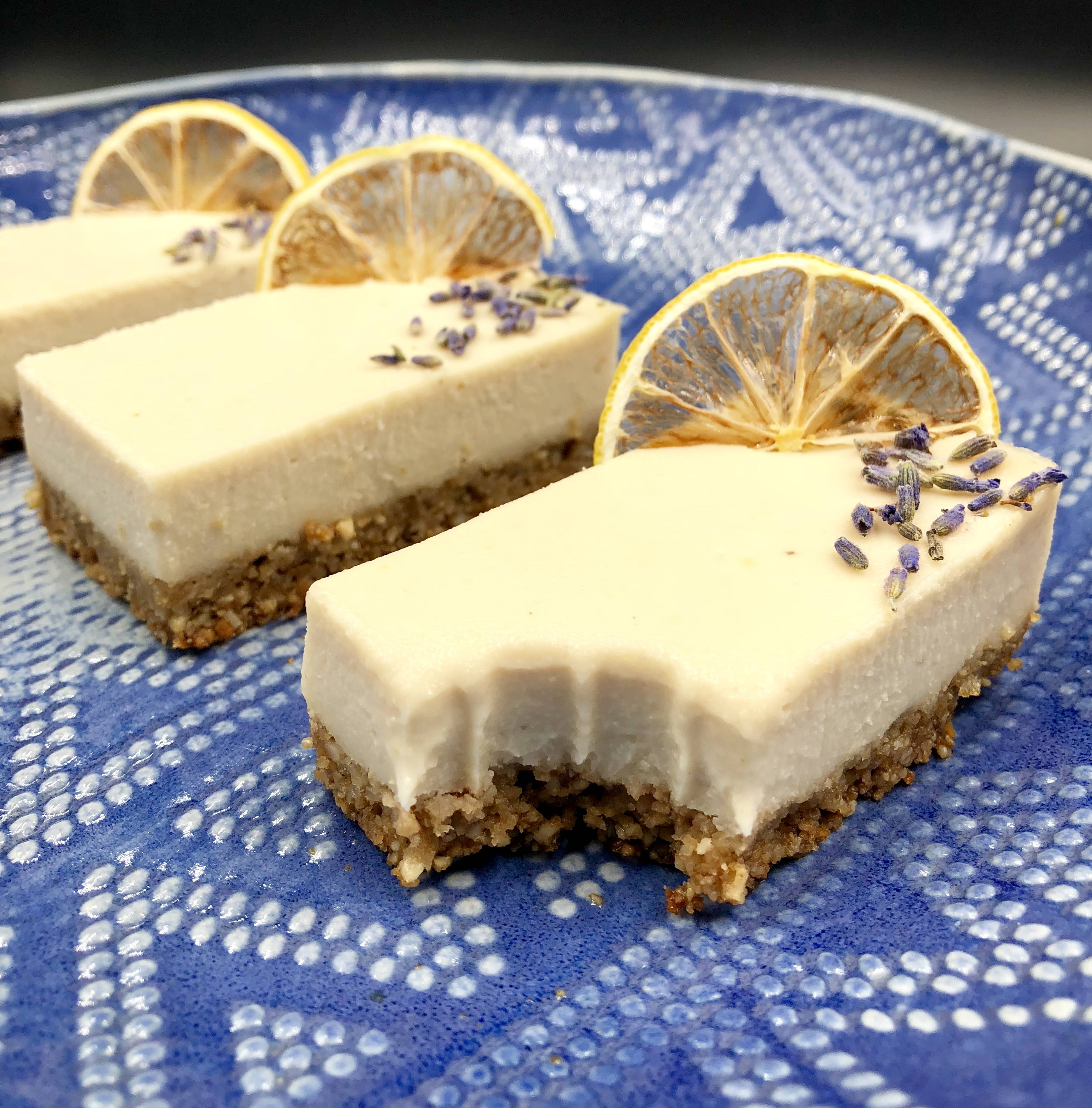 * Extra Tips:
It's ok to leave the essential oils out if you don't have them on hand. The lemon juice and zest offer plenty of terpenes to compliment the CBD. You may add in loose lavender in place of the essential oil.

Feel free to adjust flavoring amounts to suit your taste. This is your creation!

You may substitute any nut, seed, or combination thereof for the sunflower seeds.

Coconut nectar may be substituted for maple syrup for a lower glycemic option.
Thanks for the awesome blog takeover, Bobbi's Baked!
We're just gonna keep drooling over more of your creations now...
---
About Bobbi's Baked:
Bobbi-Lee is the chef and owner of Bobbi's Baked, a specialty infused foods company. She delights in creating edibles that uplift the mind and spirit while nourishing the body. Her mission is to offer satisfying and nutritious alternatives to standard food choices.
Bobbi's Baked provides a range of services for Chicago patients including:
custom edibles

infusion lessons

private events
Visit BobbisBaked.com to find out more. ☺
---