Some people await Christmas; others Halloween, but if you're anything like Boo, your favorite holiday is right around the corner: April 20.
You might think you're all set for this very special day, but how can you make sure that this year's 4/20 is special? How do you know that it's not just another regular ol' smoking sesh? At DopeBoo we believe 4/20 is a holiday best shared with the ones you love (and the ones who happen to love herb). Throw the best 4/20 party in history with our tips and show your guests some true cloud-loving.
Here's how to make your 4/20 party one for the history books:
1. Conversation-Starting Pipes, Vapes, and Accessories
2. The Perfect Playlist
3. A Cultivated Atmosphere
4. Awesome Activities to Connect Over
5. A Photo Feed to Share the Excitement
6. Party favors!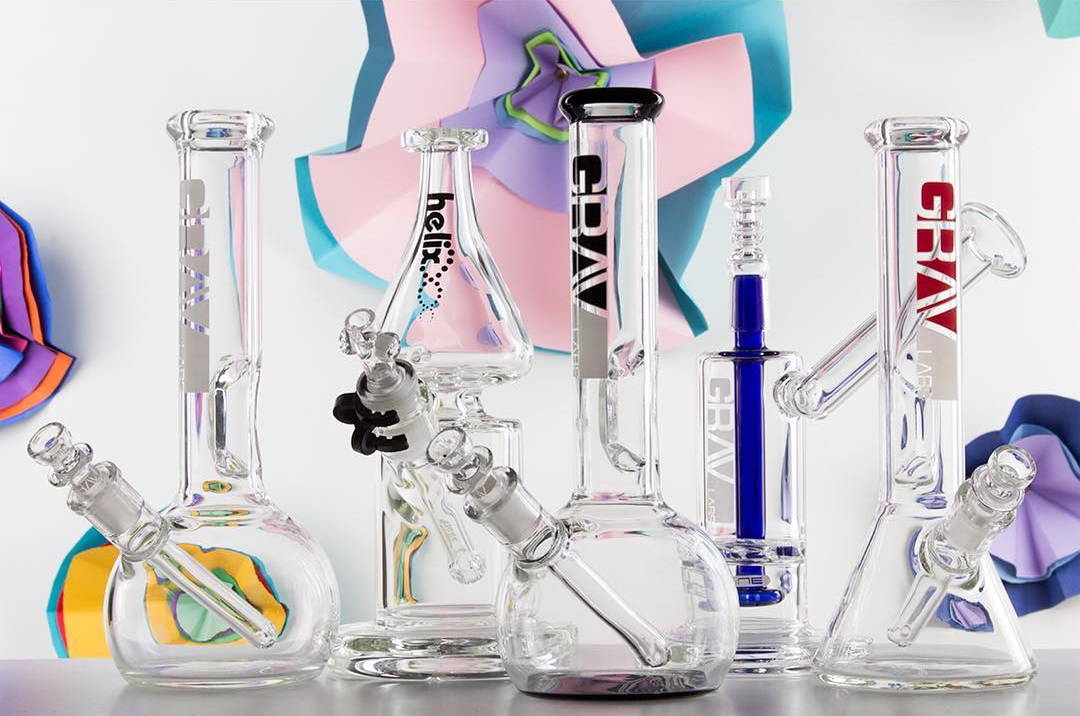 A SOLID SPREAD OF PIPES, VAPES, AND AWE-WORTHY ACCESSORIES
Throwing in a variety of edibles is a great idea, but make sure you're prepared for those who want to vape and smoke too. Have some dual-use vaporizers on hand, just in case your friends bring herb and wax. Not sure what kind of vapes fit your friends best? See which is best for their personality with our vape lifestyle guide.
If you're channeling a more vintage vibe for the night, we recommend having some old-school pipes ready to go, like sherlock pipes or even a classic straight tube bong to share. Make sure you have your record player handy, cue the smoky room and you're all set for your 4/20 throwback party.
For those looking for a more modern feel to their party, desktop vapes are the way to go. Everybody at your place will enjoy trying a desktop vape (especially if they haven't before), and having a get-together at home is the best way to share it. Desktop vapes also have some of the most advanced technologies that will really impress your friends on 4/20.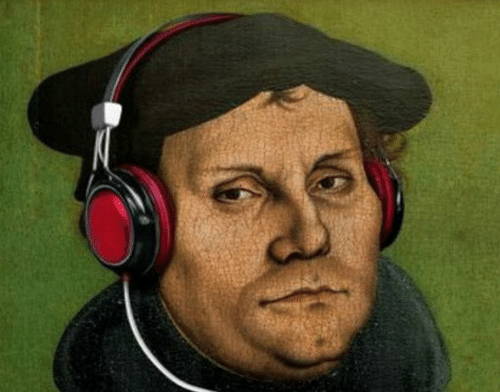 THE PERFECT PLAYLIST:
Once you've got the right food and proper equipment, playlist choice is essential. What mood will you be channeling for your get together? Of course, there's all the obvious classics collected here with direct mentions of our favorite flower, but we know it's so much more than just your herb; it's the experiences that herbs can help you create.
The Best Music for A 4/20 Party
LIGHT & PLAYFUL:
Keep things upbeat and fun with Devendra Banhart (enjoy his nonsensical lyrics even more on 4/20). Make sure to check out Matt Duncan and Sun Rai to keep things positive and happy during your party.
PENSIVE & DREAMY:
Sometimes, herb brings out the sadness in all of us: bond together over the strange and haunting words of the sister duo CocoRosie; reminiscence over all of your unrequited love with California resident Cuco. This might be a good time to throw on some Lykke Li too.
SENSUAL:
Whether your party is more of a romantic fling for two or a time for everybody to get more in touch with their feelings, nothing pairs better with your clouds than a good listen to H.E.R. Keep the emotions flowing with SZA and take a trip back to the 90's with Fiona Apple.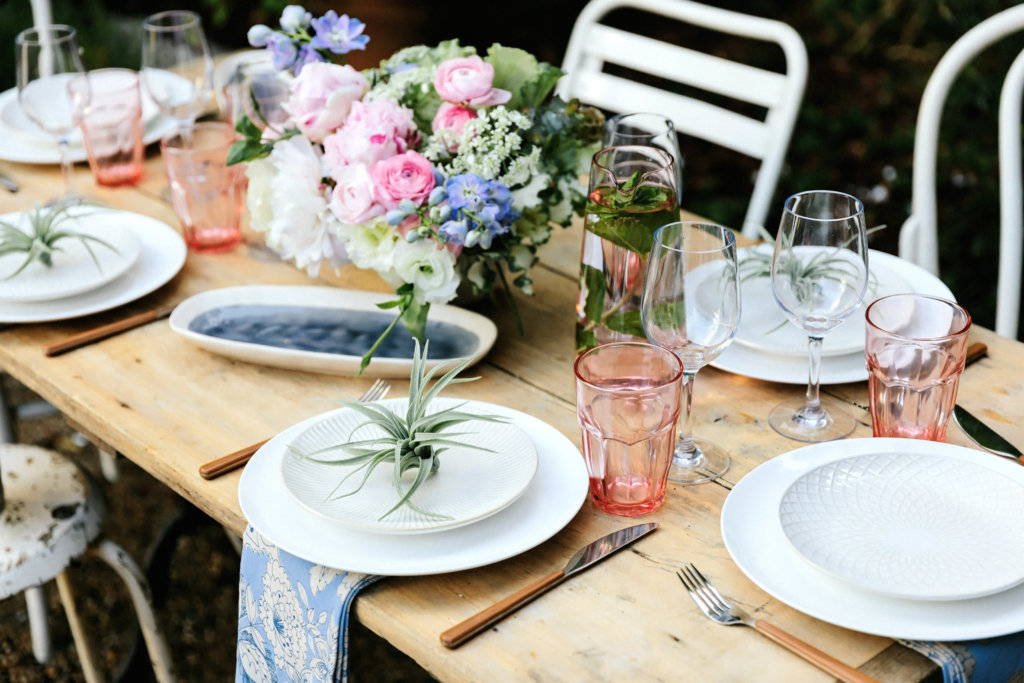 A CULTIVATED ATMOSPHERE
Personally, this is where it's make or break for your 4/20 party. Fluorescent overhead lighting and lawn chairs? This might be the last hangout your friends ever attend, no matter how much herb you've got at your party. Whatever your budget for your party, we've got you covered with some quick tips to transform your party space into a flower-friendly wonder. Check out our four tips to ensure a great setting for your party. (Also don't knock these fork placeholders you could make in the shape of your favorite flower…)
How to decorate for a 4/20 party:
1. Lighting - transform your space with a multitude of candles and some floor lamps placed around the room.
2. Seating - even if you don't have the comfiest couch in the world, put blankets and cushions on the floor for your guests to connect
3. Decorations - obviously you'll have some beautiful pipes and bongs laying around, but make sure your style shines through with pictures, posters and trinkets that reflect your personality
4. Plants - nothing livens up a space more than living things. You're already throwing a party based on one plant, why not throw some more in?
AWESOME ACTIVITIES
Maybe you've got friends who are good to smoke and sit back; maybe you have the ones that need to be running a marathon in order to be entertained. Most of us probably fall somewhere in the middle, so make your guests are fully entertained with some fun, optional activities at your 4/20 party (there's always fun board games too).
Fun things to do at a 4/20 party:
Rolling competition - pull out your favorite flowers and your favorite rolling papers and see who can roll a nice one. If you get tired of this, practice origami with your rolling papers.

Smoke tricks competition - this is an obvious one you're probably already doing. Invite beginners to the table by teaching them some basics.

Coloring - Print out nice coloring sheets beforehand or checkout this giant world map to color together.

Planting herbs together - You already love herb; love its kindred plants even more by planting some rosemary or basil seeds together. Maybe at your next party you can make homemade pizza with the leaves.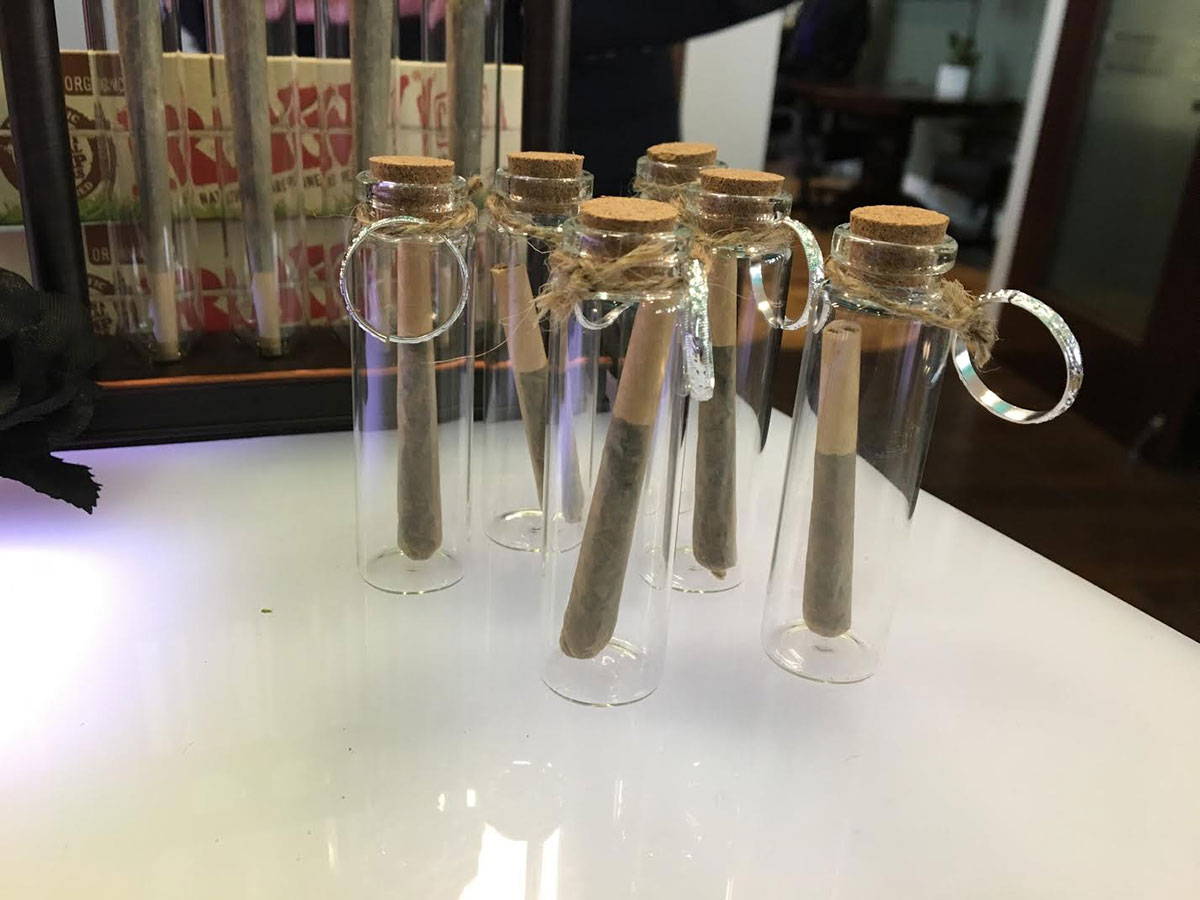 PARTY FAVORS!
The one thing we all must miss about those elementary school birthday parties was getting a dope bag of "party favors" at the end; i.e. thanks for being my friend and giving me a present, here's a gift for you!
Why not continue this tradition in your adult life? Your friends might not remember much of your 4/20 party if you've done things right, but they'll never forget fantastic party favors. Here's our 4 suggestions for 4/20 party favors.
Top 4 Party Favors for a 4/20 Party:
1. Vape Pens - Some pens are as cheap as $20. It's a great way for all of your friends to try something new.
2. Polaroids - Have some physical memories of your party that aren't just on somebody's phone.
3. Snacks - Give away a snack, an infused snack, or both!
4. Mugs - You could paint your own pottery during the party! Or give your guests beautiful coffee cups so that they'll remember your party every morning.
That's it for our party tips and tricks! Have you ever hosted or attend a 4/20 party? What went well? What didn't?