Dabbing On A Budget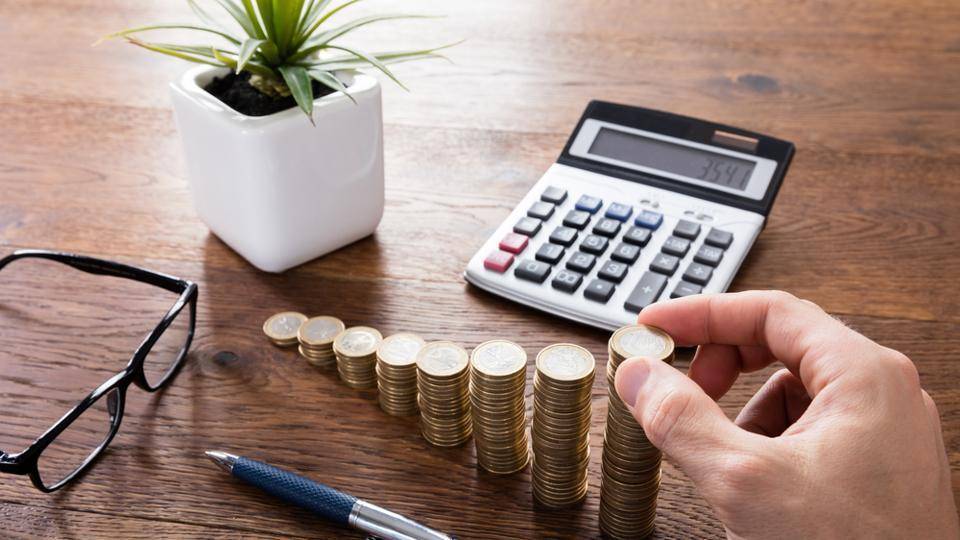 We hear you. When there's rent to be paid, food to be delivered, and charities to donate to -- that doesn't leave dabbing at top priority. That's okay! Dab tools don't need to break the bank to deliver at top shelf quality. So you can throw that extra savings into premium concentrates.
Wax Tools That Make
Concentrates Last Longer:
Vape Pen, $19.95
A slim vape pen is easy to use, on-demand vapor that gives you the precisely sized rip you like -- no more, no less. Just screw on a pre-filled cartridge and you're a click away from crisp clean clouds!
KandyPens slim makes an affordable carry-everywhere sidekick that recharges any time by USB.
Browse our full selection of Vape Pens.
Reclaim Catcher, $19.99
As hot wax melts into drippy oil, this device catches fallen concentrates in a neat little keck-clipped storage jar attached right to your favorite dab rig.
Browse our full selection of Reclaim Catchers or add this Boo Glass Male Reclaim Catcher to your collection now!
Banger Nail, $12.99 - $34.99
It's no surprise the bucket-shaped dab nail is a bestselling concentrate accessory. Aside from being super easy to maneuver with a dabber, the useful shape keeps hot oil from dropping down into your dab rig.
---
Best-Selling Dab Rigs Under $50:
All-Quartz Nano Rig , $35.99
Premium quartz construction means fresh, pure delivery from start to finish. The palm-sized piece is perfect for carrying from room to room with you. A matching quartz nail heats ultra fast, too!
---
 ABOUT THE AUTHOR  
Sam K. is DopeBoo Content Editor and an herbal activist of over ten years. This passion has her now pursuing a law degree to help elevate patients and professionals in Chicago's budding industry. When she's not buried in law books or developing DopeBoo content, she's cozied up with her husband and cats--ogling local glass artists on Instagram and cultivating clouds from her go-to G Pen Slim vape.
---
Also in Dope Facts: DopeBoo Blog